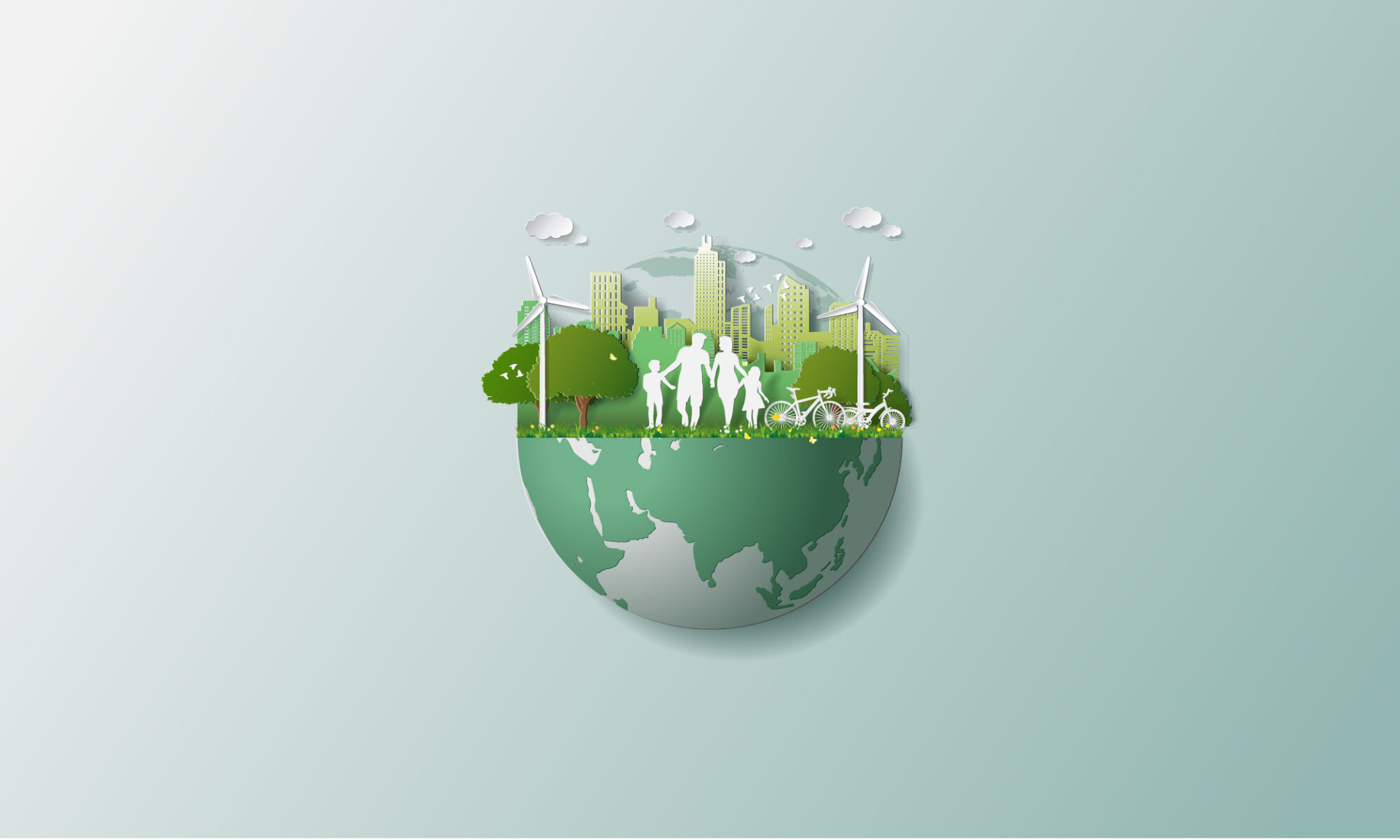 Event
Rising to the Challenge of New Global Realities
Speakers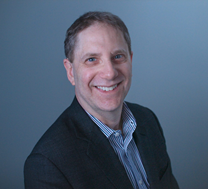 Edward Greenspon has worked at the intersection of journalism and public policy for more than 30 years. Before becoming President & CEO of the Public Policy Forum, Ed was a journalist with The Globe and Mail, Bloomberg News and newspapers in Western Canada. He is also the author of two books on Canadian politics, policy and public opinion.
At the Globe, Ed specialized in politics, economics, foreign affairs and business while serving as Editor-in-Chief, Ottawa bureau chief, European correspondent and managing editor of the Report on Business. He was an early proponent of digital transformation as founding editor of globeandmail.com.
At Bloomberg News, he was Editor-at-Large for Canada and global managing editor for energy, environment and commodities, a group situated in 22 countries on six continents.
Ed is the author of Double Vision: The Inside Story of the Liberals in Power, which won the 1996 Douglas Purvis Award for best public policy book, and of Searching for Certainty: Inside the New Canadian Mindset. He was a winner of PPF's Hyman Solomon Award for Excellence in Public Policy Journalism. In 2010, he chaired a 13-person panel for the Canadian International Council that produced a bold international policy strategy called Open Canada: A Global Positioning Strategy for a Networked Age.
Ed holds a combined honours degree in journalism and political science from Carleton University and was a Commonwealth Scholar at the London School of Economics, earning an M.Sc. (Econ.) with distinction.
Ed joined the PPF in 2016.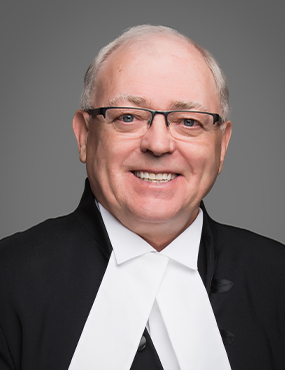 A distinguished educator and lawyer with deep roots in the community, the Honourable George J. Furey. Q.C. is a native of Newfoundland and Labrador and currently serves as the 45th Speaker of the Senate of Canada. He was appointed to the Senate on August 11, 1999, and is the first Speaker from the province.
Speaker Furey attended Memorial University in Newfoundland and Labrador where he earned a Bachelor of Arts Degree in 1970 and a Bachelor of Education Degree in 1970; he also completed a Masters of Education Degree from Memorial in 1976. During his career as an educator, he was a teacher with the Roman Catholic School Board in St. John's, a Supervising Vice-Principal with the Port-au-Port Roman Catholic School Board and a Supervising Principal of the Placentia-St. Mary's Roman Catholic School Board.
After a successful career in education from 1969-1980, he attended Dalhousie Law School and completed a Bachelor of Law Degree in 1983.
Speaker Furey was called to the Bar of the Law Society of Newfoundland and Labrador in 1984 and was subsequently named a partner at the St. John's law firm of O'Brien, Furey & Hurley. While in his second year of practicing law, he successfully challenged the Criminal Code language on sexual assault and proved that with the advent of the Canadian Charter of Rights and Freedoms, certain Criminal Code provisions were unconstitutional. In 1989, he was named Senior Partner at the firm O'Brien, Furey & Smith and in 1993 was appointed to the Provincial Police Complaints Commission. He was subsequently appointed as Queen's Counsel in 1996.
Speaker Furey is a widely respected community leader, giving his time to numerous voluntary groups, professional boards and provincial commissions, including: the Newfoundland and Labrador Teachers' Association; The Boy Scouts of Canada; St. Clare's Mercy Hospital Ethics Committee and the Gonzaga High School Council.
He has proudly served his fellow Canadians since his appointment to the Senate and has been especially committed to advancing the interests of Newfoundlanders and Labradorians in the Parliament of Canada.
Speaker Furey and his wife, Karen, have four children: Andrew (Allison), Meghan (Ben), Rebecca (Mike) and David. They also have seven grandchildren.
Agenda
Agenda - Rising to the Challenge of New Global Realities
October 7
1:00 p.m. - 1:10 p.m.
Welcome and Introduction
Hon. George J. Furey, Speaker of the Senate of Canada
---
1:10 p.m. - 1:25 p.m.
Indigenous Welcome - Elder Larry Oakes, Neekaneet First Nation
Introduced by: Edmund Bellegarde, Tribal Chief and CEO of the File Hills Qu'Appelle Tribal Council
---
1:25 p.m. - 2:40 p.m.
Panel – Finding Economic Prosperity & Social Cohesion
Moderated by: Senator Peter Harder and Monique Leroux, Chair, Industry Strategy Council
Panel: John Manley, former Deputy Prime Minister of Canada, Frances Donald, Chief Economist, Manulife Financial, Tabatha Bull, President & CEO, Canadian Council for Aboriginal Business and Chris Ragan, Professor, McGill University and former Chair, Eco-Fiscal Commission.
Audience Q&A
---
3:00 p.m. - 4:00 p.m.
Fireside Chat: Building Consensus with Rt. Hon. Joe Clark and the Hon. Christy Clark
Moderated by Edward Greenspon, President & CEO, Public Policy Forum
Audience Q&A
---
4:00 p.m. - 4:00 p.m.
Closing remarks
Senator Pierrette Ringuette
---
Partners