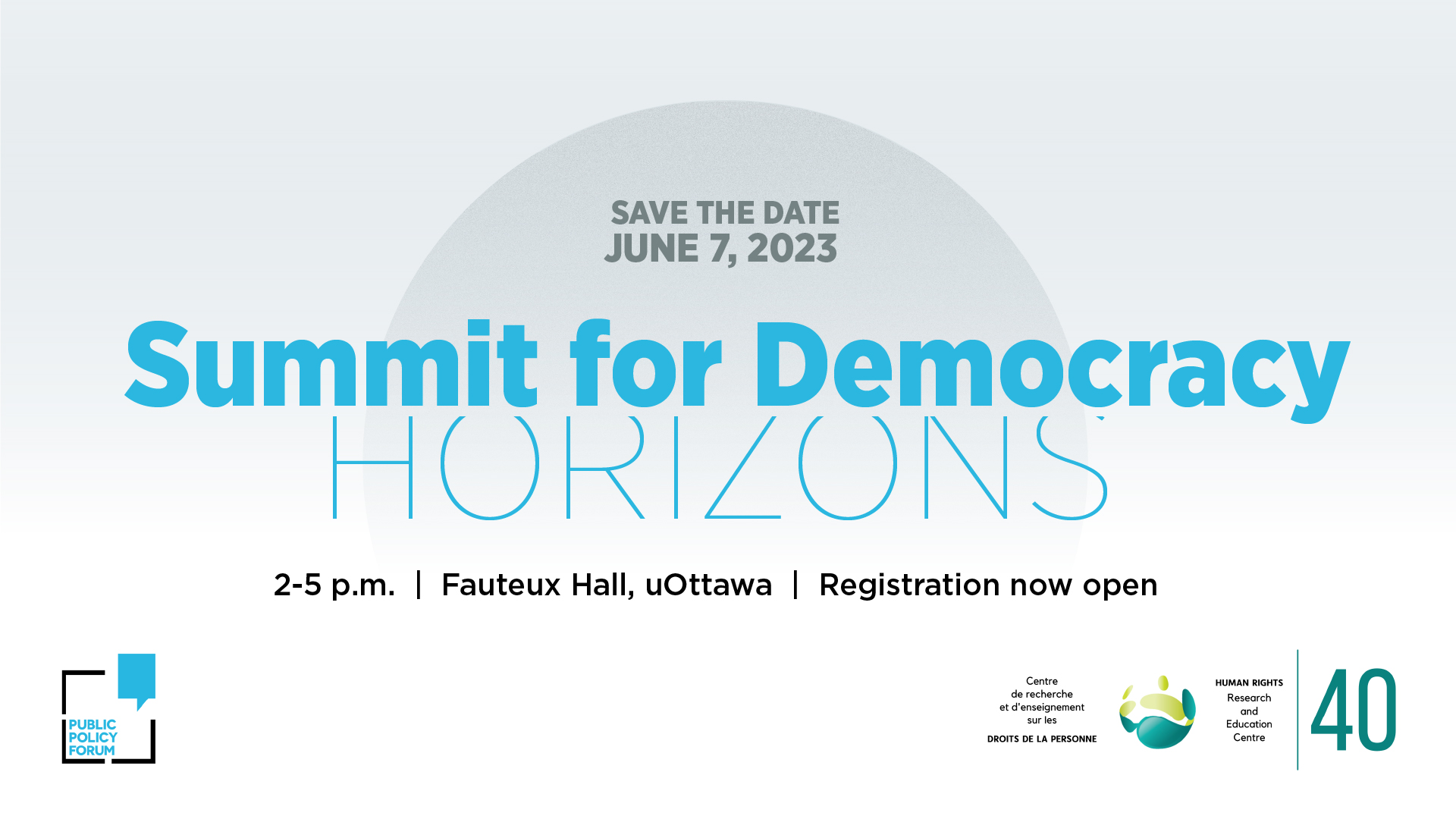 Event
Summit for Democracy: Horizons
Speakers
H.E. ADRIANA SOLANO-LACLÉ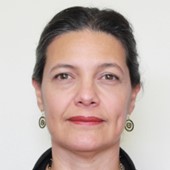 Ambassador Adriana SOLANO LACLÉ, was the Director-General of Foreign Policy at the Ministry of Foreign Relations and Worship of the Republic of Costa Rica and President of the Costa Rican Commission of Foreign Service. Throughout her 22-year diplomatic career, she has been appointed to important responsibilities such as Chief of staff to the Vice Minister for Bilateral Affairs and Cooperation and Head of departments at the Directorate-General of Foreign Policy, including Bilateral Affairs; International and Humanitarian Law; and Sustainable Development and Environment.
Ambassador Solano Laclé has also been part of relevant regional processes. Member of the negotiating team of the Association Agreement between Central America and the European Union; Association Agreement between Central America and the United Kingdom; and Deputy National Coordinator of Costa Rican Pro-Tempore Presidency of CELAC (Community of Latin American and Caribbean States). She served at the Missions of Costa Rica to the European Union, Luxembourg and Belgium as well as in Singapore. Previous to her diplomatic career she worked for the private sector as an industrial engineer.
She has a MA in International Policy of the Université de Paris XI Sud- Faculté Jean Monnet, Centre Européen de Recherches Internationales & Stratégiques- CERIS-; a Post graduate Diploma of Specialized Studies in Development studies of the Université Catholique de Louvain (Belgium) and a License degree in Industrial Engineering of the Universidad de Costa Rica. She is married, speaks Spanish, French, English and Dutch, with basic knowledge of German, Italian and Portuguese.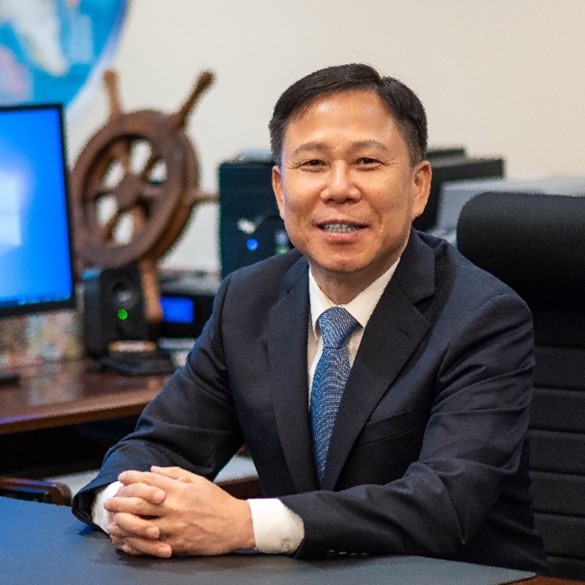 Mr. Woongsoon Lim, arrived in Ottawa on October 13, 2022 and presented his credence to the Governor General on November 23, 2022. His recent assignments include Deputy Chief of Mission (DCM) and Political Minister in the Korean Embassy in Washington D. C., and Deputy Consul-General in New York.
Mr. Lim joined the ROK Ministry of Foreign Affairs in 1988. He served as Principal Secretary to the Minister of Foreign Affairs and Trade (2002), Director of European Division II (2005), Director of Humanitarian Assistance Division (2006), Deputy Director-General for North Korean Nuclear Affairs Bureau (2011), and Director-General for Human Resources (2014). His previous overseas postings to ROK embassies include Vienna (1995), Nairobi (1998), Washington D.C. (2002 & 2016), Rome (2008), Paris (2012), and Madrid (2019).
He holds a B.A. in Economics from Yonsei University in Seoul, Korea (1988) and has received an Order of Service Merit (Red Stripes) in 2013. He is married to LEE Eun Sun with one son and one daughter.
MR. HILARY KABENGELE LUBINDA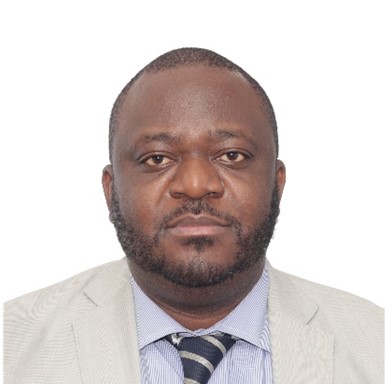 Mr. Hilary Kabengele Lubinda has served as Charge d'Affaires a.i., at the High Commission of the Republic of Zambia since November 2022. He took up office as Deputy High Commissioner in September 2022. He has over 20 years experience in human resource management, and has predominantly worked in the customer service sector. He has served in several positions which include management of operations and supervision of more than forty employees. He holds a Bachelor's Degree in Business Administration, and Sociology.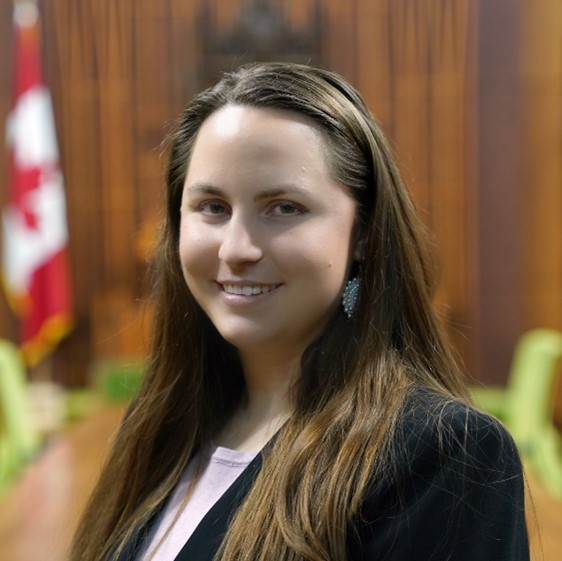 Melanie is a dual citizen of Canada and the United States where she grew up in Texas, Montana, Guam, Virginia/Washington D.C., and Oklahoma. She received her B.A. from George Mason University and majored in Government & International Relations with a minor in Native American & Indigenous Studies. During her undergraduate, she interned at the Office of Civil Rights in the Foreign Agricultural Service in Washington D.C. where she created their first Native American Outreach Program. She moved to Vancouver to pursue her J.D. at the University of British Columbia. In her last term, she was accepted into Osgoode Hall's Indigenous Intensive Program. The program afforded her the opportunity to intern with former Senator Murray Sinclair where she conducted research regarding reconciliation. Her thesis for her L.L.M. examines the intersection of reconciliation, transitional justice, and peacebuilding from an Anishinaabe legal perspective. She is a proud member of Hiawatha First Nation.
Anoush Terjanian, PhD, currently serves as a Fellow of the Human Rights Research and Education Centre (HRREC) at the University of Ottawa, following renewed Governor-in-Council appointments on the Governing Council of the Social Sciences and Humanities Research Council of Canada (SSHRC), and a secondment from her role as tenured Associate Professor to serve as the Founding Director of the US Social Science Research Council's "Anxieties of Democracy" program in New York City.
An alumna of Canada's Parliamentary Internship Programme, and a former G-7 Summit Officer in the Department of Foreign Affairs and International Trade in Ottawa, Dr Terjanian is the author of Commerce and Its Discontents, re-issued in paperback by Cambridge University Press. She was born on unceded Algonquin Anishnaabeg land of grateful immigrants to Canada, and has lived and studied in Egypt, the UK, France, Italy, and the US.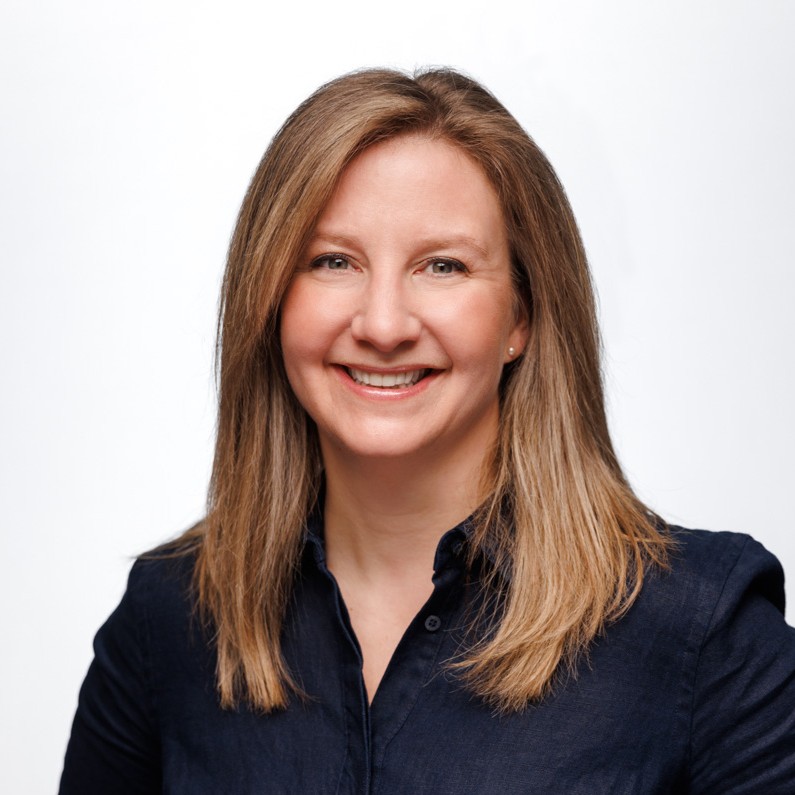 Katherine Feenan is the director of policy and content programming with the Public Policy Forum. She has held a variety of positions in the public and private sectors, including roles in the Office of the Prime Minister of Canada, with the member of Parliament for Vancouver Centre and with polling firm Angus Reid Public Opinion. Katherine's interest in politics and elections led her to work overseas with the National Democratic Institute and the Organization for Security and Cooperation in Europe, serving as an election analyst, observer and trainer.
Katherine holds an MA in Comparative Ethnic Conflict from Queen's University Belfast, Northern Ireland. She completed her BA in Political Science at the University of Victoria.
Agenda
Agenda - Summit for Democracy: Horizons
June 7
2:00 p.m. - 2:30 p.m.
Arrivals, Registration and Networking
---
2:30 p.m. - 2:40 p.m.
Land Acknowledgement, Welcome and Introductions
Dr. Anoush F. Terjanian, Fellow, Human Rights Research and Education Centre, University of Ottawa
---
2:40 p.m. - 3:45 p.m.
Panel Discussion
Panelists
Ms. Melanie Bartosh, BA, JD, Parliamentary Intern
Her Excellency Adriana Solano Laclé, Ambassador, Embassy of the Republic of Costa Rica
His Excellency Lim Woongsoon, Ambassador, Embassy of the Republic of Korea
Mr. Hilary K. Lubinda, Chargé d'Affaires, High Commission of the Republic of Zambia
Moderator: Dr. Anoush F. Terjanian, Fellow, Human Rights Research and Education Centre
---
4:15 p.m. - 4:20 p.m.
Closing Remarks
Katherine Feenan, Director of Policy and Programing, Public Policy Forum
---
For more information, please contact the Events Team at registration@ppforum.ca.