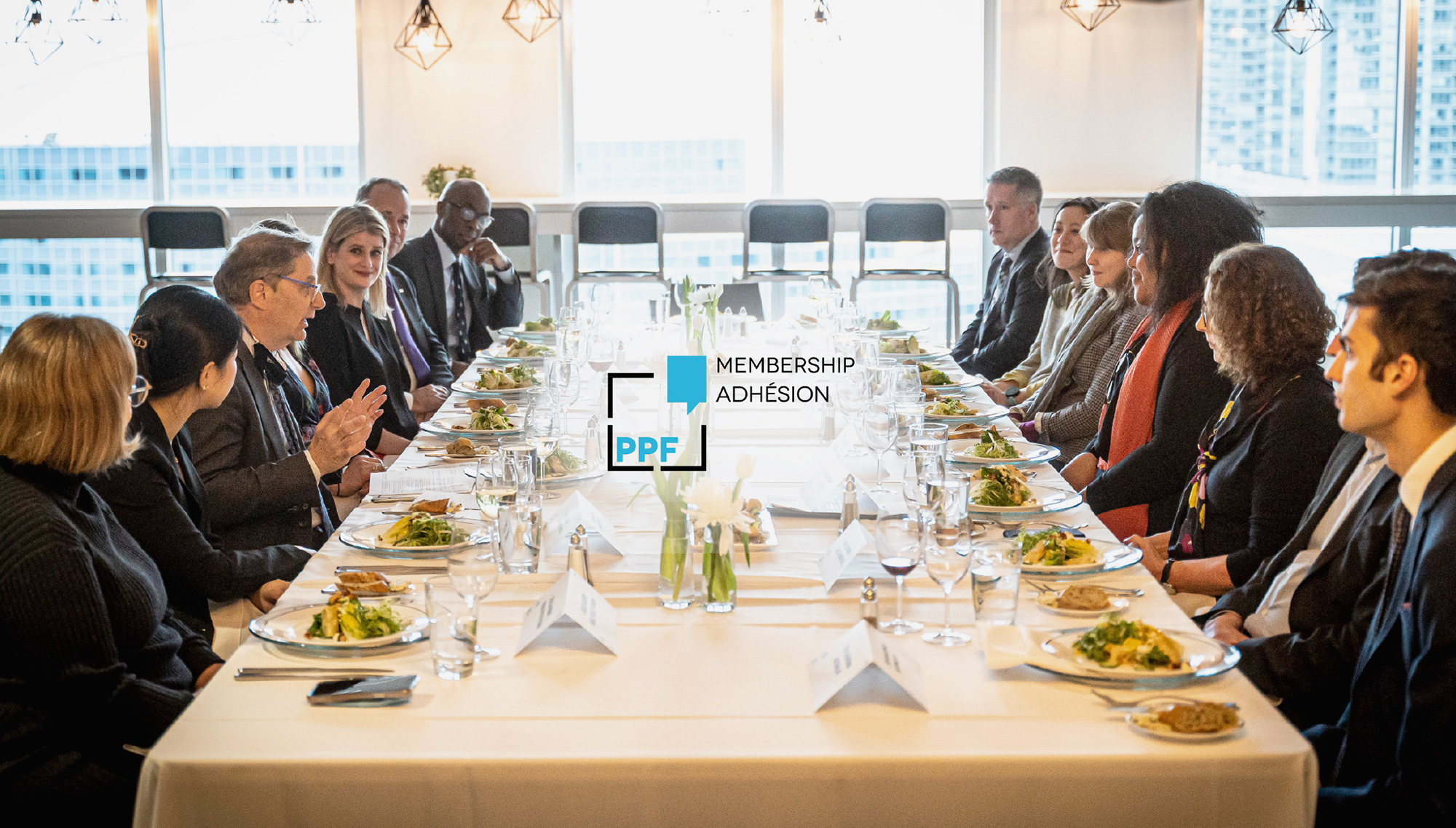 Event
From discovery to impact: How Canada can achieve its potential as a global health and life sciences leader in the next decade
Invitation-only member event
PPF MEMBERS
Click on the button to see if your organization is a member or contact membership@ppforum.ca to learn more.
Opening Remarks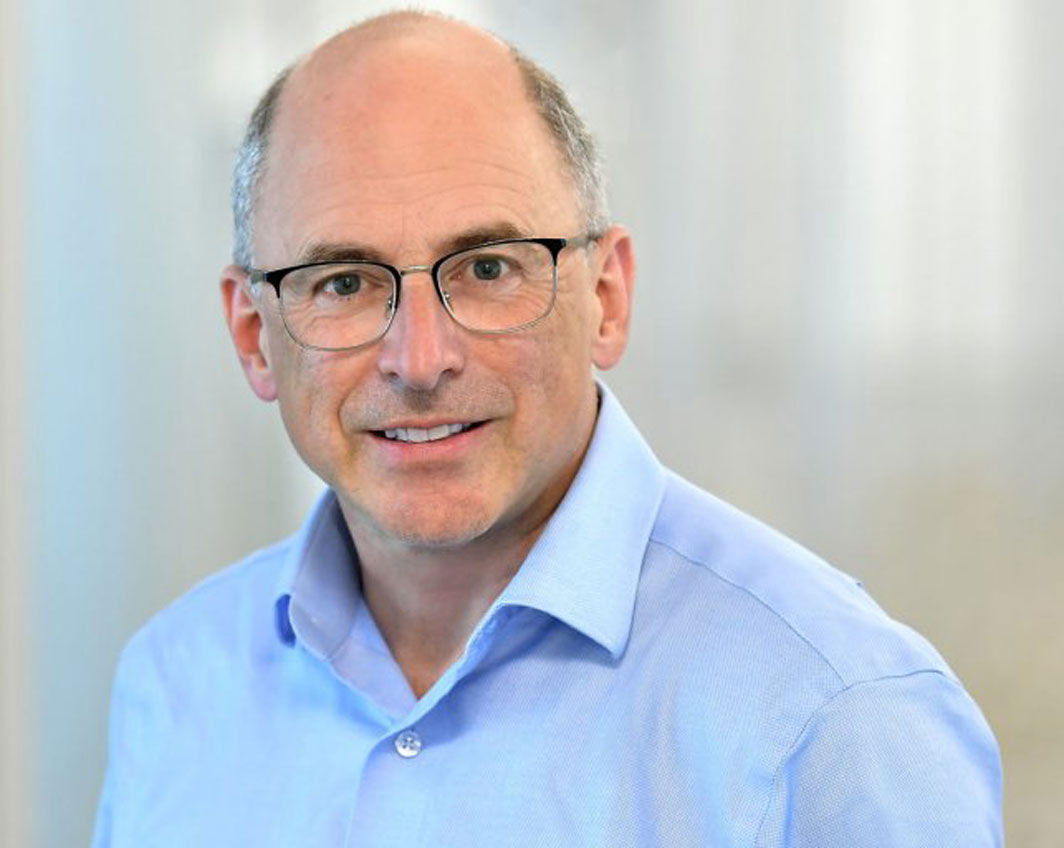 Dr. Thomas Hudson serves as AbbVie's Senior Vice President, R&D, and Chief Scientific Officer. In this role, he leads the company's R&D organization and a global team of scientists who work across therapeutic areas to identify potential new treatments for a variety of diseases. Dr. Hudson leads R&D strategy for the company as well as for the many scientific partnerships AbbVie pursues.
Dr. Hudson joined AbbVie in 2016, overseeing oncology discovery and early development before assuming responsibilities for the entire discovery organization as Vice President, Discovery Research. ​
Prior to joining AbbVie, Dr. Hudson was the President and Scientific Director of the Ontario Institute for Cancer Research where he led the institute's work in translational research for the prevention, detection, diagnosis and treatment of cancer. A Canadian genome scientist, Dr. Hudson was one of the leaders in mapping the human genome and is internationally renowned for his work in genomics, human genome variation and genetic diseases. Dr. Hudson has co-authored more than 300 peer-reviewed scientific publications. He received his M.D. from the University of Montreal.
Moderator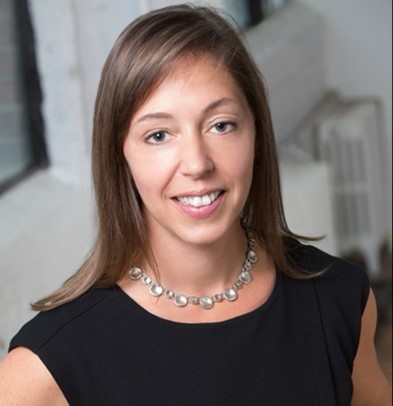 Terri Lohnes is the founder of Tekama Advisory, a consulting practice focused on advancing health sector innovation and success. She is a dynamic executive with over 25 years experience in the public, private, and not for profit sectors and is a seasoned governance, strategy and operations leader. Her career has spanned senior roles in the Ontario Government, GE Healthcare, and Optimus SBR, an award winning management consulting firm.
Terri is an Inaugural Advisory Board Member of the GE Healthcare Canada Edison Accelerator Program, on the Advisory Board for Curious Public and involved with Medtech Canada's National Digital Health Council, Federal Affairs and Ontario Committees. She is a past Board member of Genetic Aortic Disorders Association (GADA) Canada, and has served on the CivicAction Champions Council for Mental Health in the Workplace, Ontario Chamber of Commerce Health Transformation Council, and the IAM Health Advisory Board. Terri has an undergraduate degree in Economics and a Master of Public Administration from Queen's University.
Sponsors
This is an invitation-only member event. If you are interested in learning more about membership, please contact the Strategic Engagement Team at membership@ppforum.ca.