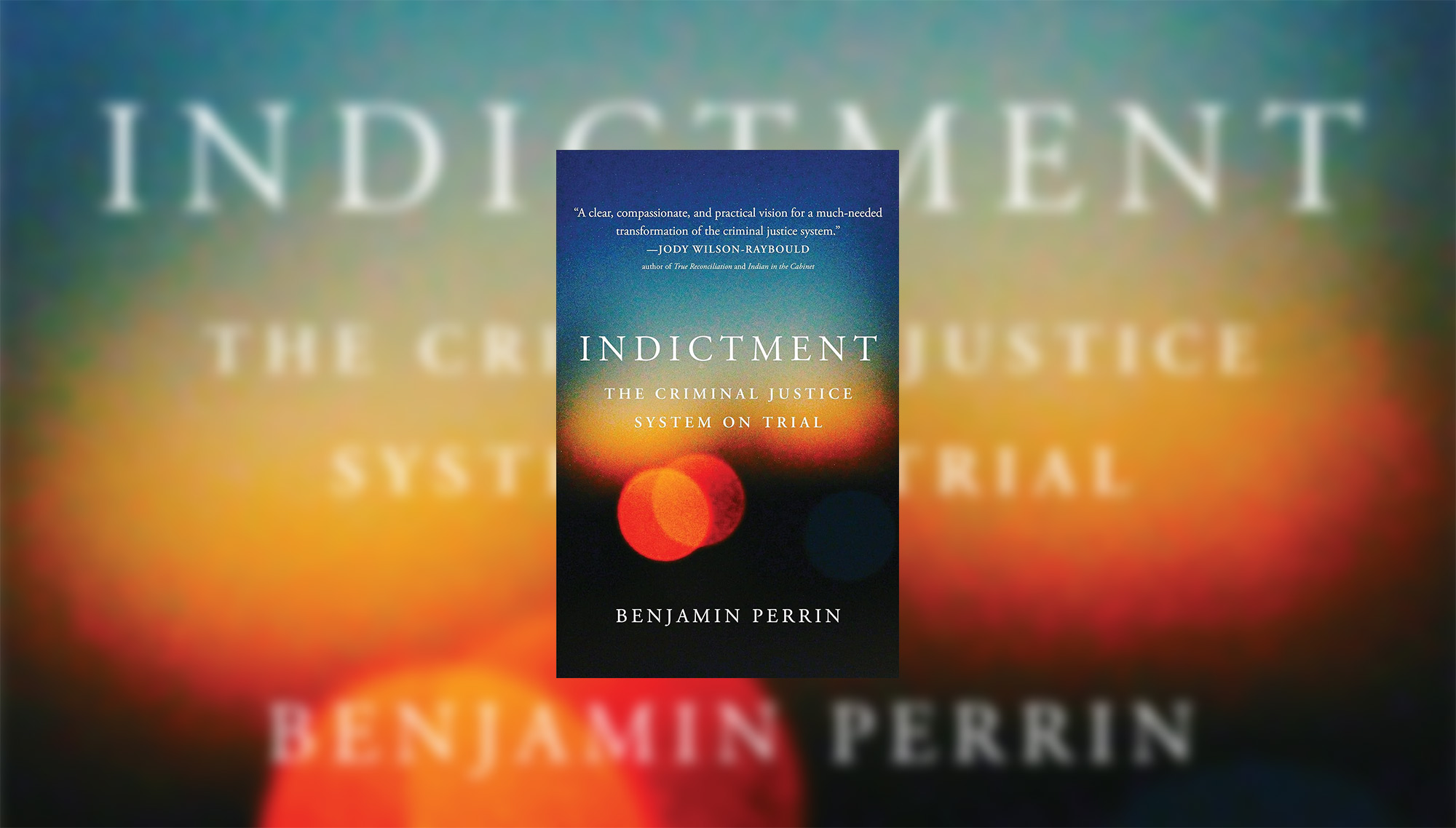 Event
Book Launch – Indictment: The Criminal Justice System on Trial with Prof. Benjamin Perrin
Author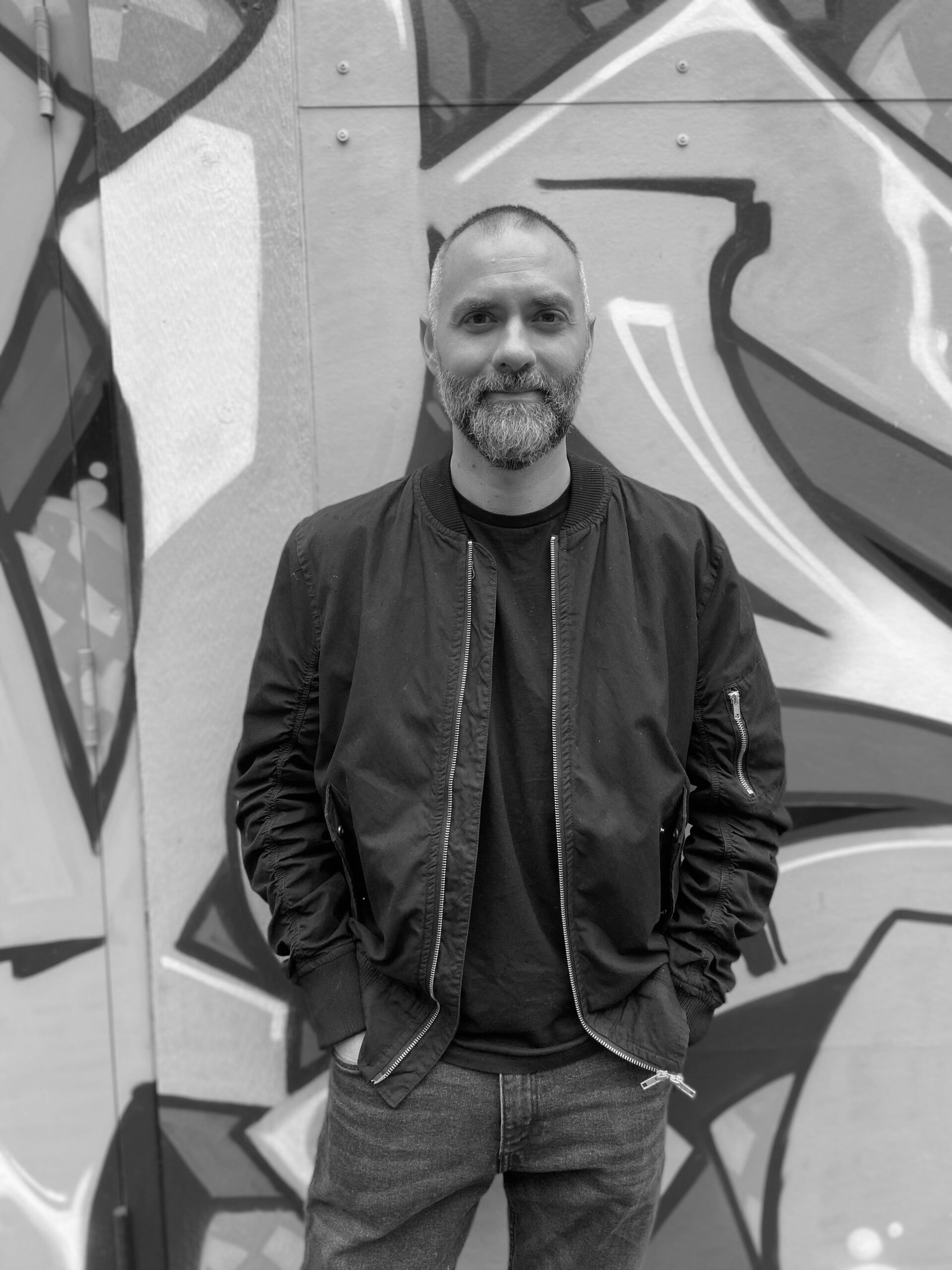 Benjamin Perrin is a professor at the Peter A. Allard School of Law at the University of British Columbia. He has served in the Prime Minister's Office as in-house legal counsel and lead policy advisor on criminal justice and public safety. He was also a law clerk at the Supreme Court of Canada. He is a national best-selling author of Overdose: Heartbreak and Hope in Canada's Opioid Crisis and his latest book and podcast is Indictment: The Criminal Justice System on Trial.
Moderator
Anoush Fraser Terjanian, PhD
Anoush Fraser Terjanian, PhD, currently serves as a Fellow of the Human Rights Research and Education Centre (HRREC) at the University of Ottawa, following renewed Governor-in-Council appointments on the Governing Council of the Social Sciences and Humanities Research Council of Canada (SSHRC), and a secondment from her role as tenured Associate Professor to serve as the Founding Director of the US Social Science Research Council's "Anxieties of Democracy" program in New York City. An alumna of Canada's Parliamentary Internship Programme, and a former G-7 Summit Officer in the Department of Foreign Affairs and International Trade in Ottawa, Dr Terjanian is the author of Commerce and Its Discontents, re-issued in paperback by Cambridge University Press. She was born on unceded Algonquin Anishnaabeg land of grateful immigrants to Canada, and has lived and studied in Egypt, the UK, France, Italy, and the US.
For more information, please contact the Strategic Engagement Team at membership@ppforum.ca.