Event
Rebuilding the Local Economy: Inside the Mi'kmaq-Clearwater Deal & Frank McKenna Awards for Leadership in Public Policy
Host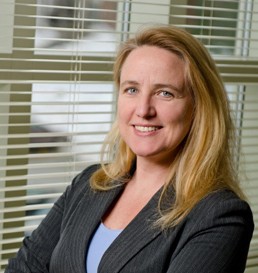 Karina is the Executive Director of the Pond-Deshpande Centre. She has more than 15 years of experience in senior management in both Fortune 500 and start-up companies focusing on financial and strategic management and business development.
Prior to coming to UNEI, Karina was the Vice-President, Operations at Autism Pro, a virtual autism clinic, aimed at increasing accessibility to autism intervention for six years. In this role, she managed the overall operations and strategic planning of Autism Pro. She raised more than $4 million from a variety of sources, including government and venture capitalists, and developed strategic partnerships worldwide for lobbying policy change, advocacy and increasing distribution of autism intervention support.
Karina is the past president of the Board of Directors of the YMCA Fredericton and was the campaign co-chair of the "Your New Y" fundraising initiative. During her work with the YMCA, she was instrumental in securing more than $11 million in funding from all three levels of government and the community to launch the construction of a new YMCA in Fredericton.
Karina has also held positions at UNB, Mathis Instruments, and Procter and Gamble.
She has an MBA from York University's Schulich School of Business, and a Bachelor of Science in Engineering from the University of Western Ontario.
Fireside Chat - Rebuilding the Local Economy: Inside the Mi'kmaq-Clearwater Deal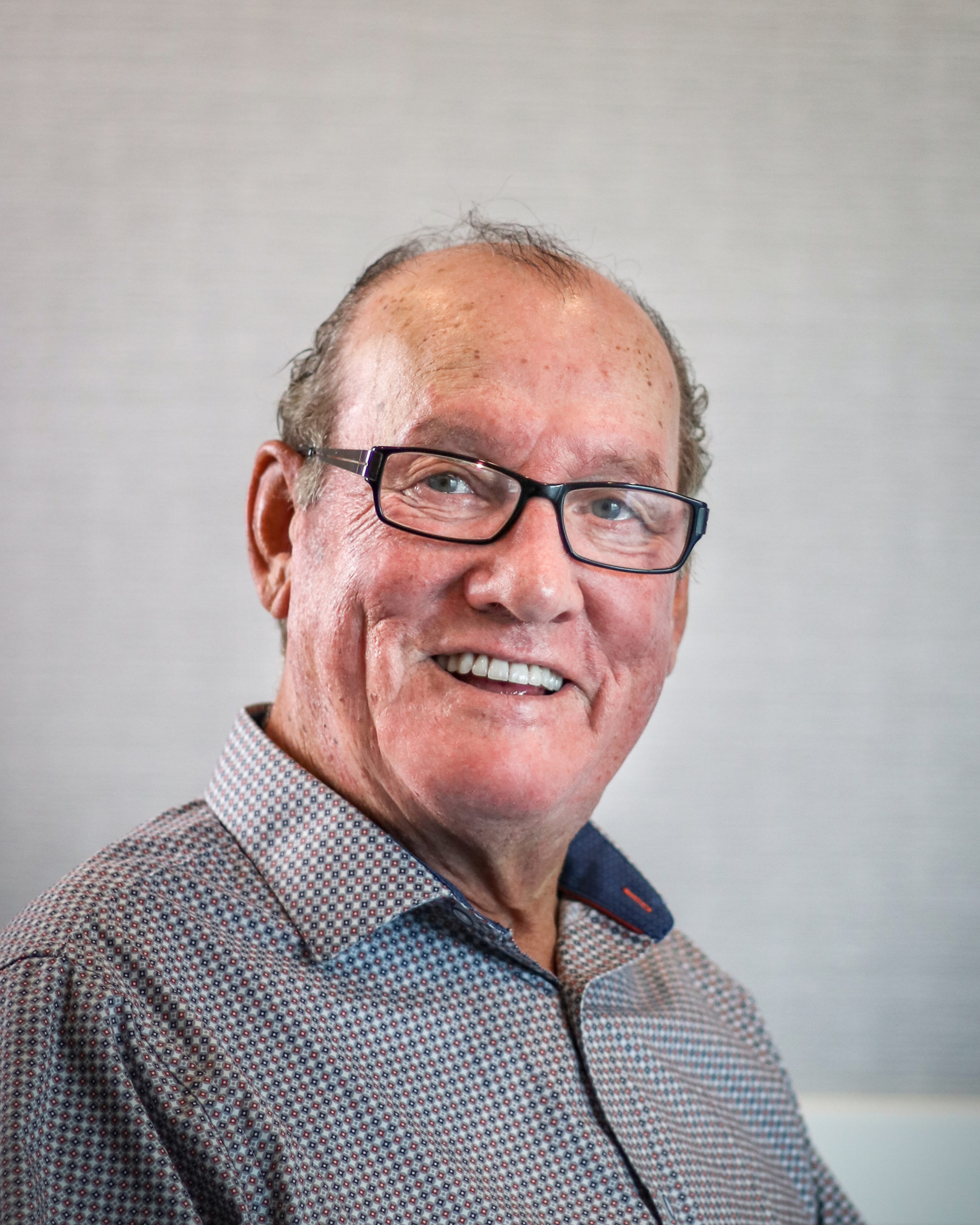 Terry Paul is the Chief of Membertou, a position he has held for the past 36 years. During that time, Paul has guided his community and administration into one of the most efficient and economically flourishing Indigenous communities in the country.
Chief Paul started his career with the Boston Indian Council where he received his background training in finance and management. Returning home to Membertou, Chief Paul joined the Membertou Band Council in the role of Economic Development Officer and progressed to the position of Band Manager before he was elected as Chief in 1984.
Chief Paul has achieved many notable accomplishments in his current role, as Chief and CEO of Membertou, including being named to one of Canada's highest honours. In 2017, Chief Paul was appointed to the Order of Canada. He is also an inductee of the Nova Scotia Business Hall of Fame, and recipient of the Frank McKenna Leadership Award. Chief Paul holds an honourary doctorate from Cape Breton University, and in 2019 led his organization to being named as a Canada's Best Managed Company. In January 2020, Chief Paul received the Canadian Council for Aboriginal Business Lifetime Achievement Award.
Chief Paul is credited with tripling the land base for the Membertou Reserve and increasing the employment rate within Membertou to 80% in the community. In November 2020, Chief Paul led the single largest investment made by an Indigenous group in Canada, with the acquisition of Clearwater Seafoods.
The Membertou motto of "Welcoming the World" is undoubtedly the most accurate representation of the open and progressive Indigenous community that Membertou has become under the leadership of Chief Terry Paul.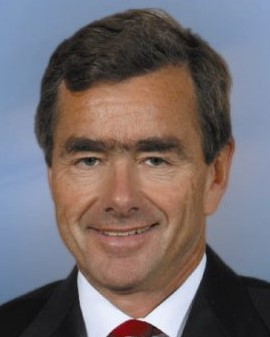 John Risley is Chairman and CEO of CFFI Ventures Inc., a diversified holding company operating internationally. The company has majority or significant stakes in a portfolio of young companies ranging from financial services, renewable energy and the tech sector. He is also the Chair of Northern Private Capital, a Toronto based fund which invests in high growth opportunities, and Chair of MDA Corporation, Canada's iconic space company.
Mr. Risley is very active in community affairs, sitting on the Board of a number of charitable organizations. He is a Director of Futurpreneur Canada, and Chair of the Ocean Supercluster. He regularly engages in public policy debate and is a member of the World President's Organization, The Chief Executives Organization, the Business Council of Canada and the Trilateral Commission. He is also a graduate of Harvard University's President's Program in Leadership.
He was named an Officer of the Order of Canada in 1997 and is a member of the New York Yacht Club and the Royal Ocean Racing Club.
In conversation with Frank McKenna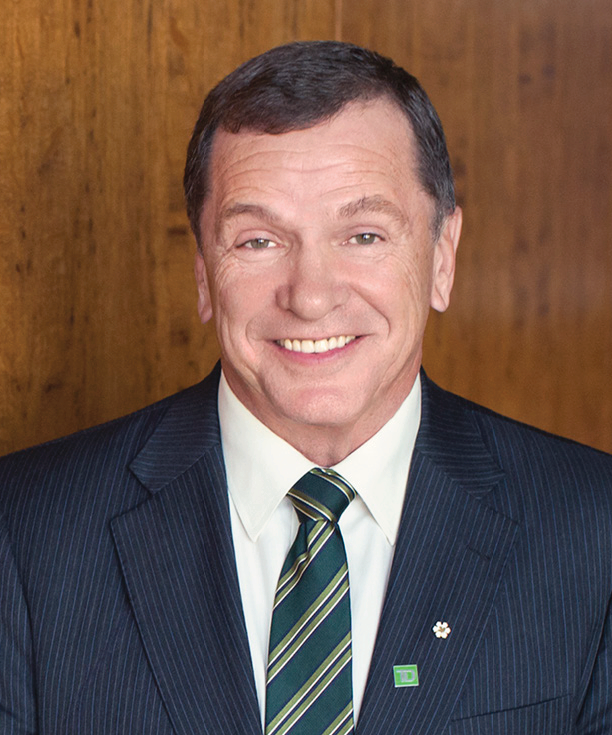 Frank McKenna is one of Canada's most respected political and business leaders.
He has been an executive with TD Bank Group since 2006 and joined TD Securities in January 2020. As Deputy Chair,
he is focused on supporting the continued expansion of TD Securities' global footprint.
He is a graduate of St. Francis Xavier University, Queen's University and the University of New Brunswick Law
School. He was awarded a prestigious Lord Beaverbrook Scholarship in Law and has practiced in courtrooms
all the way up to the Supreme Court of Canada. He achieved widespread acclaim for his successful defence of
Canadian boxing legend, Yvon Durelle.
He was elected Premier of New Brunswick in 1987 in a historic victory that left him with all 58 seats in the
legislative assembly.
His time as a Premier was marked with widespread acclaim for balanced budgets and unprecedented job
creation. He was the only politician in Canadian history to ever be named as Economic Developer of the Year
and was inducted into the Canadian Technology Hall of Fame.
He retired ten years ago to the day of his original election, keeping his promise to the people of New
Brunswick that he would only serve ten years.
Since leaving public life, he was in widespread demand as a Corporate Director and acted as Counsel to
two national law firms. He was named by Prime Minister Jean Chrétien to the Security Intelligence Review
Committee. He was also inducted into the New Brunswick Business Hall of Fame and the Canadian Business
Hall of Fame.
In 2005 he accepted an invitation from Prime Minister Paul Martin to become Canadian Ambassador to
the United States of America.
Upon completing his time as Ambassador, he resumed his corporate career with TD Bank Group, one of North
America's largest banks. He also became the Chairman of Brookfield Asset Management, a global asset manager
with $500 billion in assets. Additionally, he became a Director of Canadian Natural Resources (CNRL), Canada's largest
oil and gas producer.
Mr. McKenna has a School of Public Policy named in his honor at St. Thomas University and the Frank McKenna
Leadership Centre at St. Francis Xavier University.
His charitable work, particularly in Haiti, was rewarded with the Red Cross Humanitarian of the Year award.
Mr. McKenna is a Queen's Counsel, Member of the Queen's Privy Counsel, a Fellow of the Institute of Corporate
Directors, a Member of the Order of New Brunswick and a Member of the Order of Canada. He is the recipient of
15 Honorary Degrees.
He and his wife, Julie have three grown children.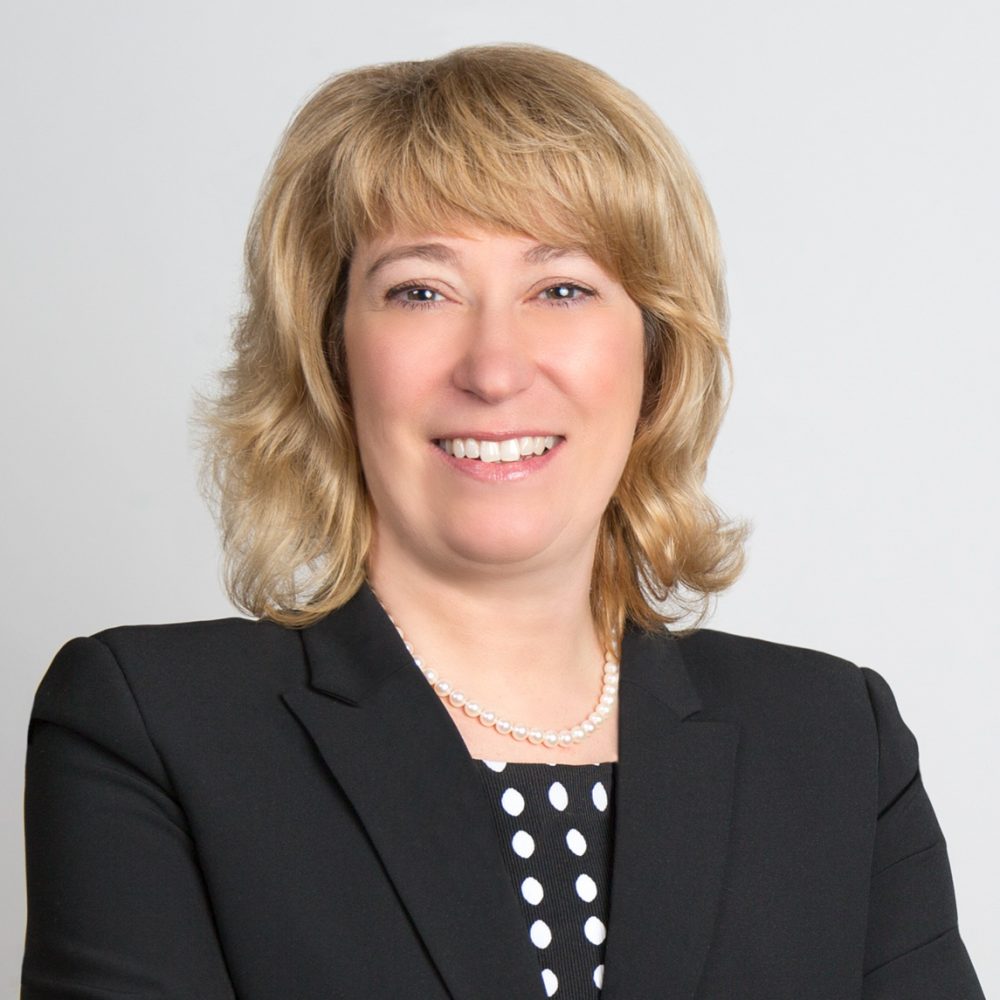 As President and CEO of Nova Scotia Business Inc., Laurel Broten is responsible for providing overall strategic direction for the crown corporation. Working with a private sector led Board of Directors, Laurel is focused on transformative strategies that implement evidence-based decision-making to lead the business development agency for the province.
As a former Bay street lawyer, Ontario Cabinet Minister, public policy expert and advocate, Laurel has a proven ability to build strategic alliances and partnerships between business, government and communities.
She earned both a Bachelor of Arts and a Bachelor of Science degree from McMaster University, followed by a juris doctorate from the University of Western Ontario. Upon graduation, Laurel was selected as a law clerk to Madam Justice Claire L'Heureux-Dubé at the Supreme Court of Canada.
When she's not trying to grow the Nova Scotia economy, Laurel enjoys keeping up with her twin boys Zachary and Ryan, and spending time with her husband Paul and their entire family at the cottage.
Agenda
Agenda - Rebuilding the Local Economy: Inside the Mi'kmaq-Clearwater Deal & Frank McKenna Awards for Leadership in Public Policy
February 17
2:00 p.m. - 2:05 p.m.
---
2:05 p.m. - 2:50 p.m.
Rebuilding the Local Economy: Inside the Mi'kmaq-Clearwater Deal
Fireside Chat with Chief Terrance Paul, Membertou and John Risley, CFFI Ventures Inc
Moderated by Kim Brooks, Dean, Faculty of Management, Purdy Crawford Chair in Business Law, Dalhousie University.
---
2:50 p.m. - 3:10 p.m.
In conversation with Frank McKenna
In conversation with Frank McKenna, Deputy Chair, Wholesale, TD Bank Group, former Premier of New Brunswick and former Canadian Ambassador to the U.S.
Moderated by Laurel Broten, President & CEO, Nova Scotia Business Inc.
---
3:10 p.m. - 3:30 p.m.
Frank McKenna Award for Leadership in Public Policy
Honourees to be announced shortly!
---
Partners