Action Canada Montreal Study Tour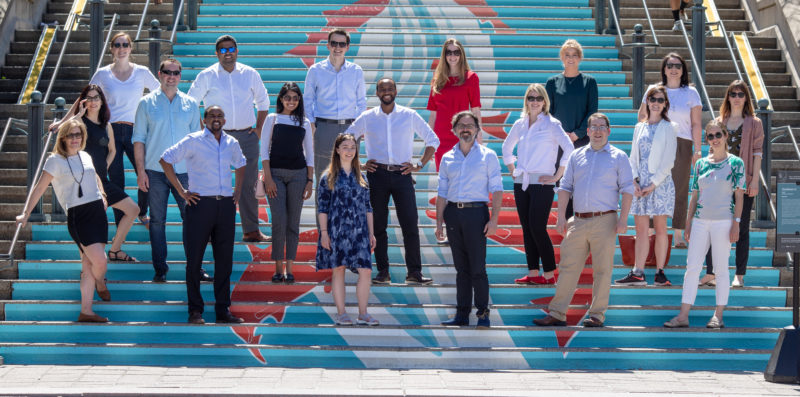 Date & Time
Wednesday October 31, 2018 - Sunday November 4, 2018
8:00 p.m. - 4:30 p.m.
Action Canada's 16 Fellows will gather again in cosmopolitan Montreal! There, they'll attend Resetting the Table, Food Secure Canada's 10th Assembly. Montreal is a major food transformation hub for Canada especially in the dairy and meat industries as well as a the home of an unparalleled foodie scene fed by the city's rich diversity. It's the third study tour of the 10-month program and will provide opportunities to meet many of the experts that will inform the three research projects that are taking shape.
The agenda includes:
Peer coaching sessions with Executive Coach Suzanne Nault
Achieving policy impact with Morris Rosenberg
Writing awesome op-eds with Kate Heartfield
An introduction to Quebec with mentor, alum and recent Marcel Côté award recipient Guillaume Lavoie
And much more
Throughout the week, the Task Forces will gather facts and information for the reports and recommendations they'll present at the final conference in Ottawa next March.