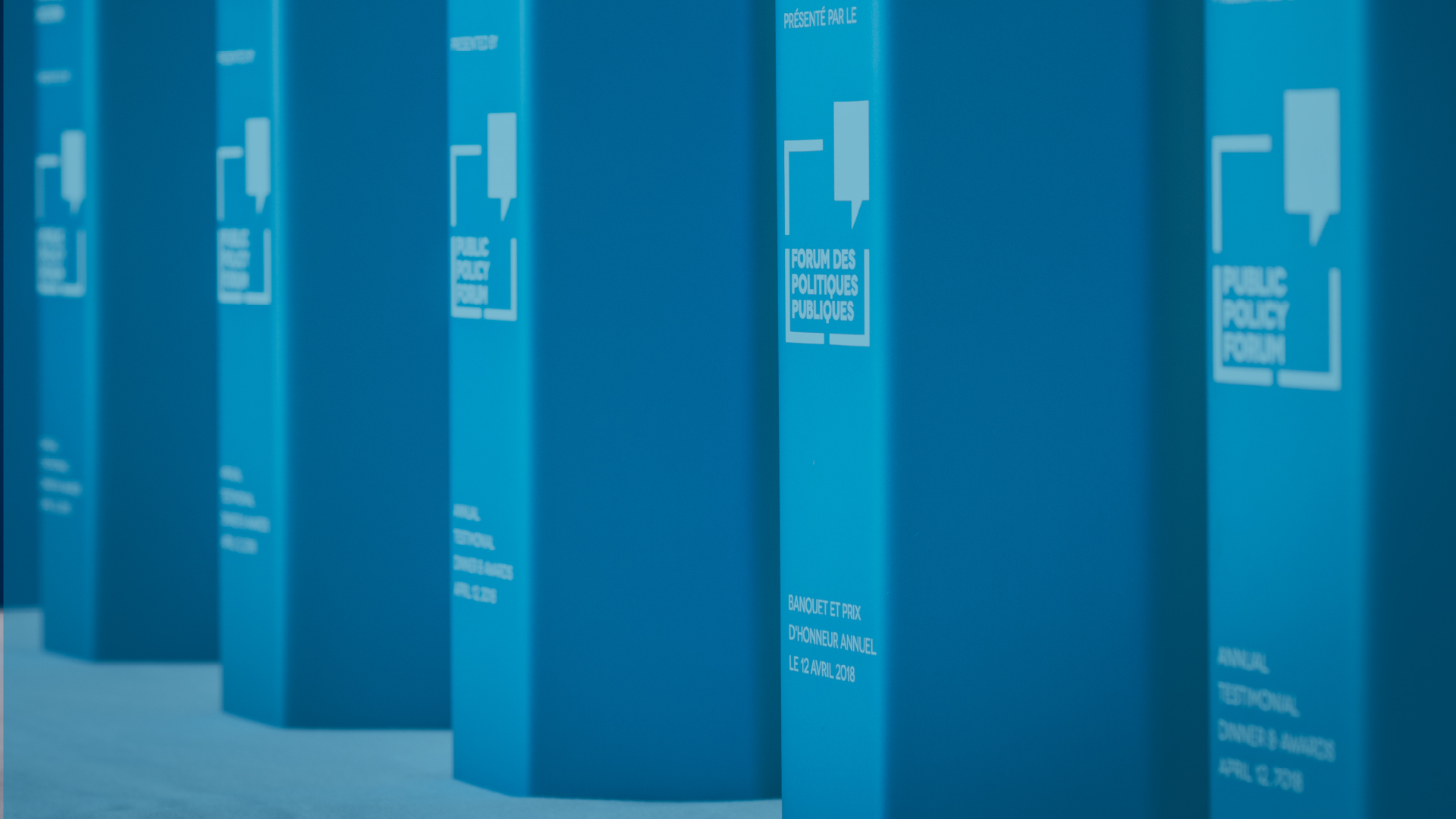 Event
34th Annual Testimonial Dinner & Awards
Guest Host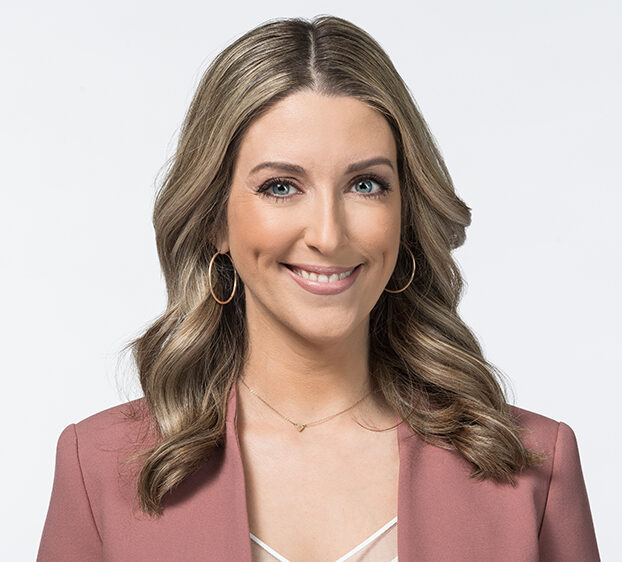 Vassy Kapelos is the host of Power & Politics, based in Ottawa.
Prior to working at CBC, she was Ottawa bureau chief and host of The West Block on Global News. While covering federal politics, Vassy interviewed everyone from Prime Minister Justin Trudeau to NATO Secretary General Jens Stoltenberg. She's covered and anchored multiple elections – both federal and provincial. Vassy has also reported on stories and events all over the world, from places like Rio de Janeiro, Iraq, South Korea and Japan, and reported on breaking news across Canada, including the fire in Slave Lake, floods in Manitoba and the shooting on Parliament Hill.
Before working in Ottawa, Vassy covered provincial politics in Alberta and Saskatchewan. She is the recipient of an Edward R. Murrow award for her work on a series called Code Red, which exposed the shortcomings of Edmonton's emergency response system. Vassy was also part of a team that won an RTNDA Award for the documentary "16X9: Wives of ISIS", which took an in-depth look at how young girls living in Canada are lured to Syria and Iraq to join ISIS.
Vassy received a Canadian Screen Award in 2020 for Best Live Production, Social Media, for CBC's coverage of the B.C. byelection that saw Jagmeet Singh win his seat in Parliament. She also received the 2021 Leitch Lecture Award from the University of Alberta and University of Calgary's faculties of Law after delivering a lecture on the political effect of the COVID-19 health crisis in Canada.
During her downtime, Vassy loves to bake, read, avoid exercise and spend time with family, friends and her PVR.
Honourees
The Honourable John Manley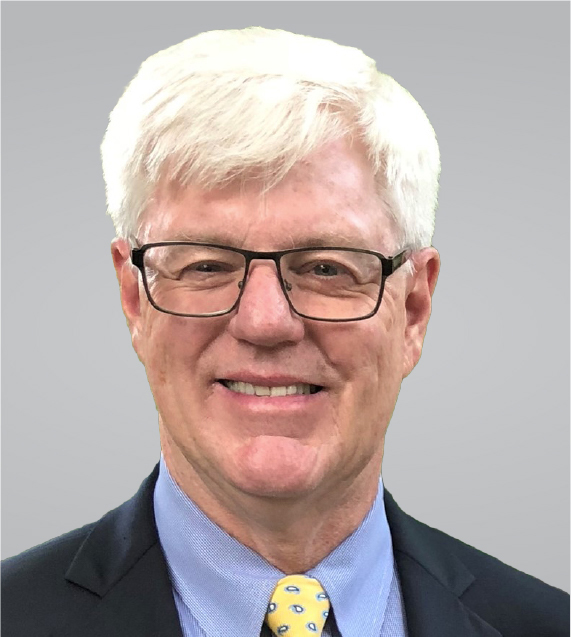 The Honourable John Manley, P.C., O.C., joined Bennett Jones LLP as Senior Business Ad-viser in September 2019. He is a former Deputy Prime Minister of Canada. He served in the Ca-nadian Parliament from 1988 to 2004 as M.P. for Ottawa South. From 1993 to 2003, he was a Minister in the governments of Prime Minister Jean Chrétien, serving in the portfolios of Industry, Foreign Affairs and Finance, in addition to being Deputy Prime Minister.

Following the terrorist attacks of September 11, 2001, Mr. Manley was named Chair of a Cabinet Committee on Public Security and Anti-terrorism, serving as counterpart to Governor Tom Ridge, the first U.S. Secretary of Homeland Security. In recognition of the role he played following 9/11, which he refers to as his "moment of fame", TIME Canada named him "2001 Newsmaker of the Year".

After a 16-year career in politics, Mr. Manley returned to the private sector in 2004 where he has continued to be active in public policy, as a media commentator, speaker and adviser to gov-ernments of differing political stripes. He is Fellow of the CD Howe Institute, the Royal Canadian Geographic Society and the Institute of Corporate Directors. He is a founding member of the Wil-son Center Global Advisory Council, a member of the Brookings International Advisory Council (2015-2021) and Chair of the Canadian Global Affairs Institute (CGAI) Advisory Council.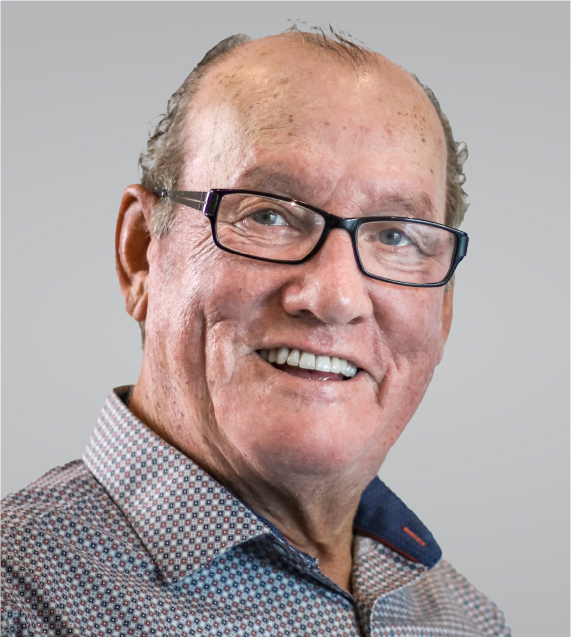 Terry Paul is the Chief of Membertou, a position he has held for the past 38 years. During that time, Paul has guided his community and administration into one of the most efficient and economically flourishing Indigenous communities in the country.
Chief Paul has achieved many notable accomplishments in his current role, as Chief and CEO of Membertou, including being named to one of Canada's highest honours. In 2017, Chief Paul was appointed to the Order of Canada. He is also an inductee of the Nova Scotia Business Hall of Fame, and recipient of the Frank McKenna Leadership Award. Chief Paul holds an honourary doctorate from Cape Breton University and Mount Allison University and, in 2019, led his organization to being named as a Canada's Best Managed Company. In January 2020, Chief Paul received the Canadian Council for Aboriginal Business Lifetime Achievement Award.
Chief Paul is credited with tripling the land base for the Membertou Reserve and increasing the employment rate within Membertou to 80% in the community. In November 2020, Chief Paul led the single largest investment made by an Indigenous group in Canada, with the acquisition of Clearwater Seafoods.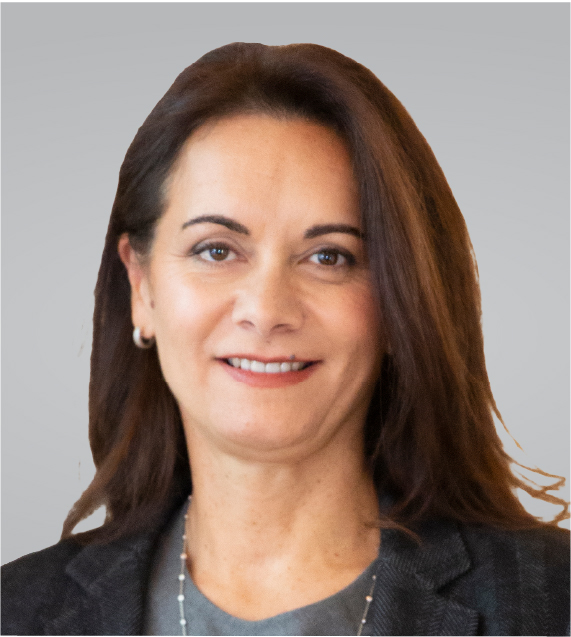 Dr. Clarissa Desjardins is the founder of Congruence Therapeutics, a biotechnology company working at the interface of computational and experimental drug discovery to design novel small molecules for diseases of protein misfolding. Previously, Dr. Desjardins was the founder and CEO of Clementia, a clinical-stage company focused on developing therapies for rare pediatric bone diseases. Clementia was a Nasdaq-listed company until its acquisition by Ipsen in 2019 for $1.3 billion.
Dr. Desjardins is an award-winning entrepreneur with more than 25 years of biotechnology experience. Prior to her current venture, she has founded three successful biotech companies, leading all aspects of company creation, including conception, financing, team building and governance. As a graduate student, she founded Advanced Bioconcept, a research reagent and diagnostics company sold to NEN Life Sciences (Perkin Elmer) in 1998. Dr. Desjardins also co-founded Caprion Pharmaceuticals, a biotechnology company focused on proteomic biomarker discovery and drug development, where she was Executive Vice-President of corporate development.
Dr. Desjardins is the recipient of the 2018 Bloom Burton Award for her contribution to Canada's innovative healthcare industry, the BRIO award for outstanding contributions to the biotechnology industry from the Quebec Biotechnology Association and was named one of 2017's Fiercest Women in Life Sciences by FiercePharma. Dr. Desjardins currently sits on the boards of BELLUS Health (NASDAQ: BLU) and INSMED (NASDAQ:INSM).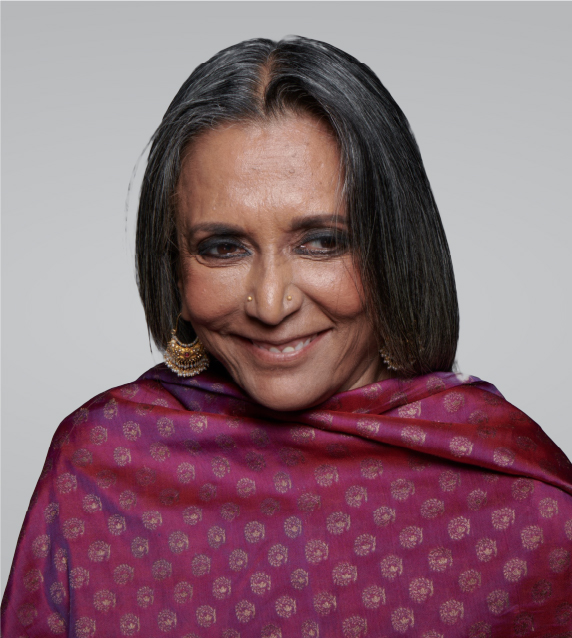 Deepa Mehta is an Oscar-nominated filmmaker whose work is internationally renowned. Her emotionally resonating, award-winning films have played every major film festival, and been sold and distributed around the globe. Her films include the Elemental Trilogy: Earth, Fire and the Best Foreign Language Oscar nominee, Water; Bollywood/Hollywood, Heaven on Earth and the epic adaptation of Midnight's Children, Salman Rushdie's three-time Booker Prize winning novel; Anatomy of Violence, and most recently the award-winning Funny Boy, which was nominated for several Canadian Screen Awards and won for Best Director, Best Adapted Screenplay and Best Original Score. The film also picked up Best Picture and Best Supporting Performance Female at the 2021 Leo Awards.
For the small screen, Mehta shot the pilot and second episode for the Netflix Original series, Leila, and is the Creative Executive Producer for the show. She also directed The Manager, the pilot episode of Little America for Apple TV as well as the episode Bear Down for Showtime's critically acclaimed series Yellowjackets. Mehta is currently working as the Writer and Director of Propagate Content's feature film Burnt Sugar, based on Avni Doshi's award-winning novel shortlisted for the Booker Prize.
Hyman Solomon Award for Excellence in Public Policy Journalism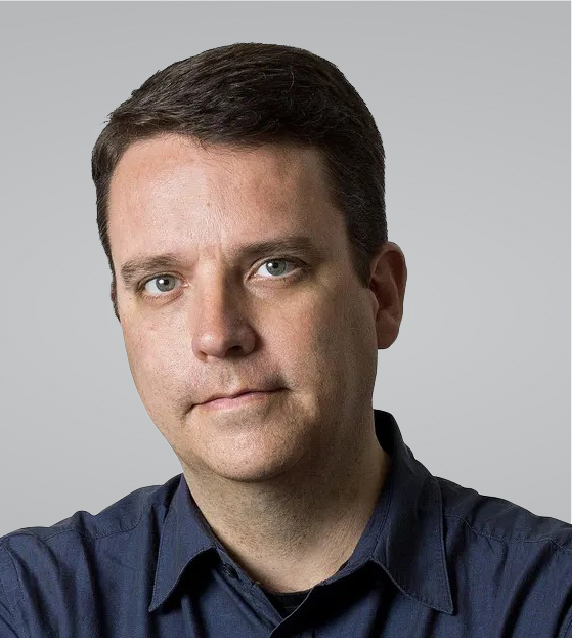 Mark MacKinnon is currently based in London, where he is The Globe and Mail's Senior International Correspondent. In that posting he has reported on the refugee crisis, the rise of Islamic State, the war in eastern Ukraine and the Brexit referendum. He was internationally recognized for his 2016 story "The Graffiti Kids," which followed the lives of the teenagers who inadvertently started the Syrian war.
Mark spent five years as the newspaper's Beijing correspondent. There, he won accolades for his investigations into the garment industry in Asia and for his reporting from the 2011 tsunami and nuclear disaster in Japan.
Mark has also been posted to the Middle East and Moscow for The Globe and Mail. He has covered the arrival of Canada's troops in Afghanistan, the 2003 U.S. invasion of Iraq, Russia's war in Chechnya, the Orange Revolution in Ukraine and the 2006 Israel-Hezbollah conflict.
A seven-time National Newspaper Award winner, Mark is also the author of The New Cold War: Revolutions, Rigged Elections and Pipeline Politics, which was published in 2007 by Random House, and The China Diaries, an e-book of his train travels through the Middle Kingdom along with photographer John Lehmann.
He has interviewed many world leaders, including Shimon Peres, Aung San Suu Kyi and Jordan's King Abdullah II.
Emerging Leader Award
Autumn Peltier is an Indigenous activist, three times International Children's Peace Prize nominee and Indigenous rights advocate, Autumn Peltier is from the Wiikwemkoong First Nation on Manitoulin Island, Canada. Known as the "Water Protector", the teenage activist fights for water-rights for indigenous peoples. At the age of 12, Peltier came face to face with Prime Minister Justin Trudeau at an International Assembly, gaining international attention for her unrelenting approach asking him for answers. In 2019, at the age of 16 she was appointed Chief Water Commissioner by the Anishinabek Nation. She has spoken in front of the United Nations and other world leaders, demanding clean drinking water on indigenous reserves. Peltier is one of the leading youth environmental activists of the world. In 2021, she was awarded a Planetary Health Award by Prince Albert II Foundation of Monaco.
Peltier has also been a keynote speaker at The World Economic Forum in Switzerland, and named in such publications as "Power List – Top 50 Canadians" (Maclean's)and "15 Indigenous People to Know in Canada" (ELLE). In 2019, her short film 'The Water Walker" received global attention as cameras followed her journey to address the United Nations in New York at the age of 13 and will be featured on HBO Canada beginning in April.
Agenda
Agenda - 34th Annual Testimonial Dinner & Awards
April 28
5:00 p.m. - 6:00 p.m.
---
6:00 p.m. - 6:15 p.m.
Opening Remarks and National Anthem
---
9:00 p.m. - 10:00 p.m.
Dessert Station & Reception
---
PARTNERS
Thank you to our Supporting Partners
If you have any questions, please contact Kelly Cyr at kcyr@ppforum.ca.