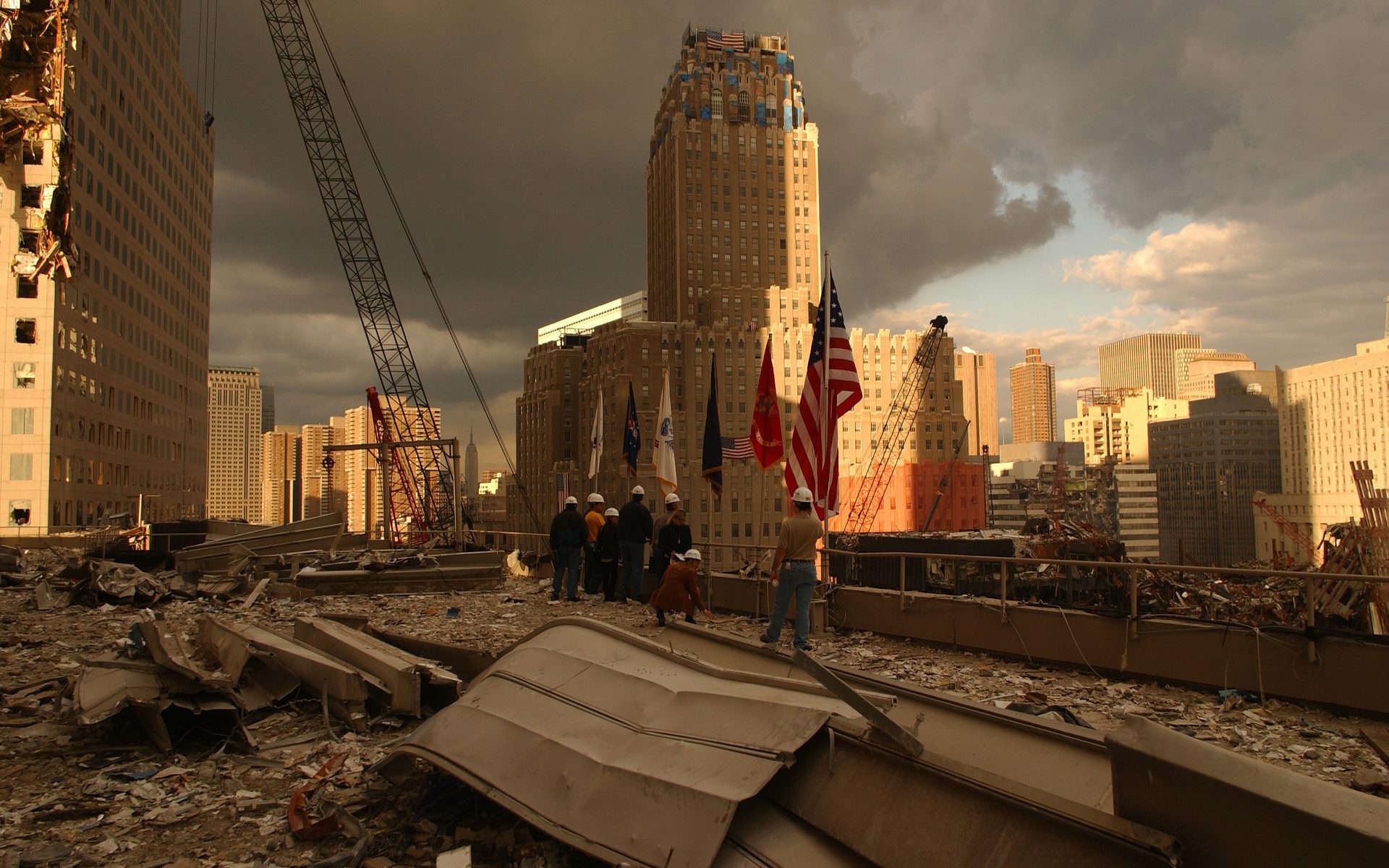 Article
To prepare for the worst, we need to practice failure in emergency management
In major emergencies, regardless of cause, it was almost inevitable that responding authorities would struggle. Even in terrorist or natural disasters that seem to have been handled relatively well, the authorities were overwhelmed by the scale & complexity of what they faced. To prepare for the worst, we need to practice failure in emergency management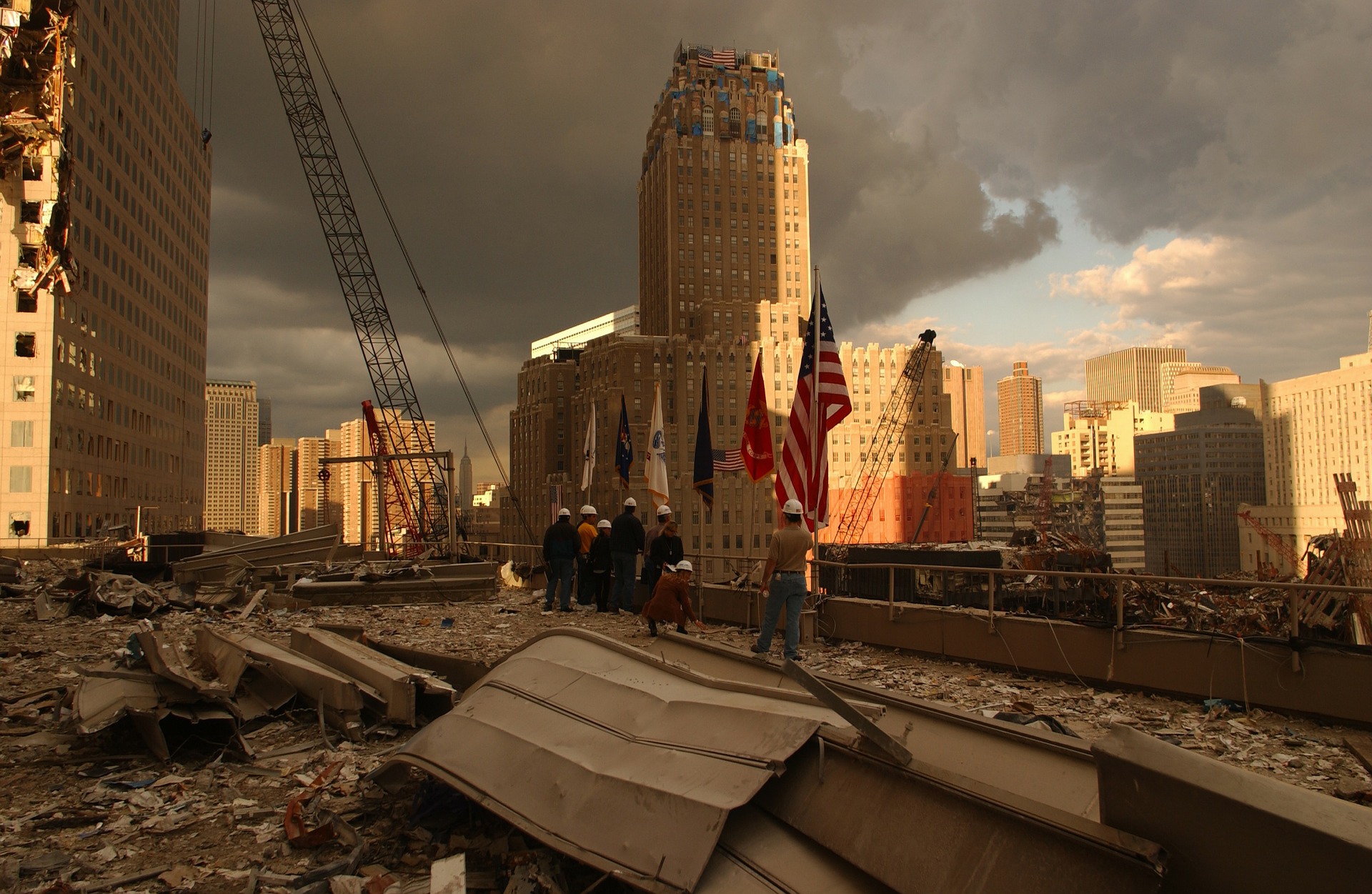 The tragic events of Sept. 11, 2001 signified a major shift in global awareness of terrorism. People tend to remember where they were and how they witnessed this event unfold. Since then, the terrorist threat has continued to evolve—from train bombings in Spain and the United Kingdom to underwear bombs and a range of vehicle attacks. Despite the recognition that the possibility of a terrorist attack is a reality in today's world, authorities in emergency management often state that they were overwhelmed by the attacks that they have faced. Is there some way that we can improve our preparedness for dealing with this threat?
While working on emergency management and resilience over the last five years, I noticed a similar pattern when dealing with non-terrorism related events. In major emergencies, regardless of the cause, it was almost inevitable that the responding authorities would struggle with some aspects. Even in disasters that seem to have been handled relatively well, the authorities were overwhelmed at times by the scale and complexity of what they faced. For example, during a study tour to New York City to examine how that city dealt with Hurricane Sandy, authorities admitted that even their worst-case scenarios did not really match what they experienced during the disaster. This is an area that many organizations struggle with—how to effectively design worst-case scenarios that reflect the reality of today's emergencies more accurately.
As I delved more deeply into how organizations plan and prepare for emergencies, one of the issues I came across was what I called the "success bias." When creating exercises or worst-case scenarios, there seems to be a tendency for organizations to generate scenarios they can cope with or "win." It was very rare to find any organization that would test itself or plan for scenarios that were beyond its ability to deal with. In fact, Craig Fugate, former FEMA Administrator, mentioned this very issue during a presentation in 2018. If organizations are not testing themselves beyond their limits, how will they know what could fail and what their vulnerabilities might be in a major emergency?
While there are a range of reasons why authorities could struggle to deal with a major emergency or terrorist attack, there seems to be a simple step which could be taken to help improve preparation: Test your emergency response to failure and beyond. By going beyond the success bias and examining where a response might fail, organizations can gain insights into areas of vulnerability as well as potential insights for improving resilience in emergency managament. This does require a significant mindset change in how organizations plan and prepare for major emergencies, including terrorist attacks. It also requires organizations to examine the uncomfortable reality that their response can fail under certain circumstances.
The complexity, scale and unpredictability of the crisis and emergency management landscape continues to grow. Being better prepared for the crisis of tomorrow, whether that is a terrorist attack or a hurricane, will require a better understanding of the vulnerabilities in our plans and what we can learn from the events which could break those plans. Testing current plans to the point that they fail and beyond could provide the foundation for successfully dealing with the unpredictable emergencies of tomorrow.
About the Author:
Dr. Satyamoorthy Kabilan is the Vice President, Policy at the Public Policy Forum where he oversees a range of public policy initiatives. Before joining the Public Policy Forum, Dr. Kabilan was the Director for National security and Public Safety at the Conference Board of Canada, where he was responsible for events and research on national security issues. This included a range of work on counter-terrorism and radicalization to violence. Before moving to Canada, Dr. Kabilan co-founded and managed two technology start-ups. He was a leader in the UK's Future Security and Intelligence Outlook Network (FUSION) and provided strategic consultancy to the Ministry of Defence, National Policing Improvement Agency, Serious Organized Crime Agency, Her Majesty's Inspectorate of Constabulary, Her Majesty's Revenue and Customs and the Cyber Security Operations Centre. In addition, he has been involved in developing the UK's National Counter Terrorism Strategy (CONTEST), supported the capability development of the National Crime Agency, and worked on future force development for the UK's Ministry of Defence.