Action Canada Fellowship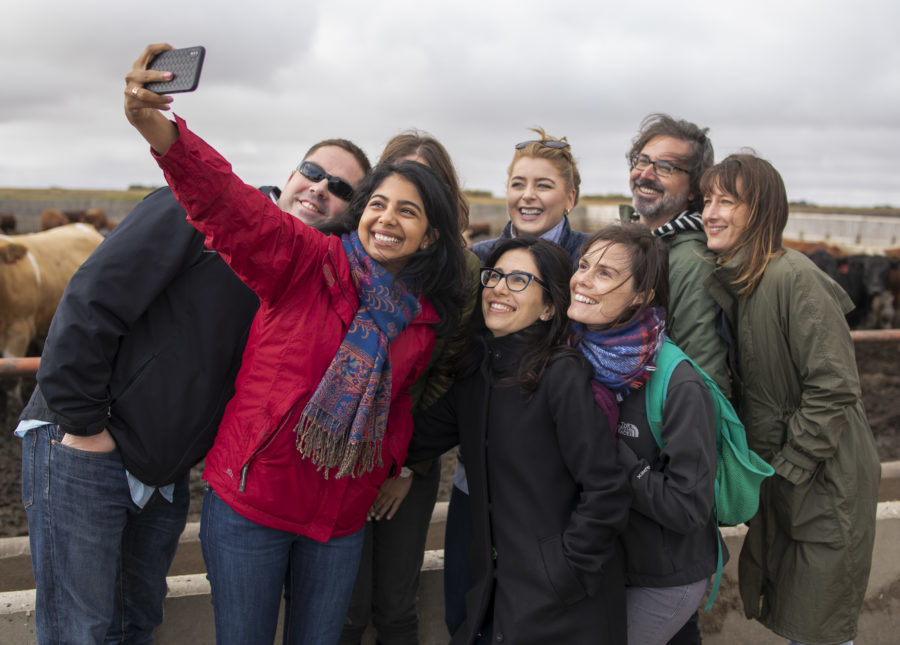 Are you in? The application period for the 2020/21 Action Canada Fellowship is now open and runs until March 20, 2020. Learn more and start your application.
The 2019/20 Action Canada Fellowship is in full swing. Follow along as this year's Fellows discover Canada and provide their recommendations on this year's policy theme, the Future of Work.
Look back at last year's reports on the Future of Food.
What is Action Canada?
Since 2003, Action Canada has successfully organized a national fellowship program that emphasizes leadership development and citizenship engagement. It brings together diverse Canadians from across the country to engage in timely, topical and strategic policy issues affecting our country. Through the Action Canada program, approximately 16 Fellows per year enhance their leadership skills, forge lifelong connections with people and communities across the country and promote greater civic engagement among all Canadians. In 2017, the Public Policy Forum and Action Canada joined forces to expand Canada's top accelerator of emerging leaders.
Tackling themes with impact
The Action Canada Fellowship is a public policy leadership program that aims to enhance young leaders' understanding of the country and public policy choices for the future. Each cohort of Fellows examines a different policy topic which becomes the focus of their task force reports.
Learn more about the Fellowship by visiting the website and connect with the impressive alumni network.
Action Canada Fellowship
Our generous partners