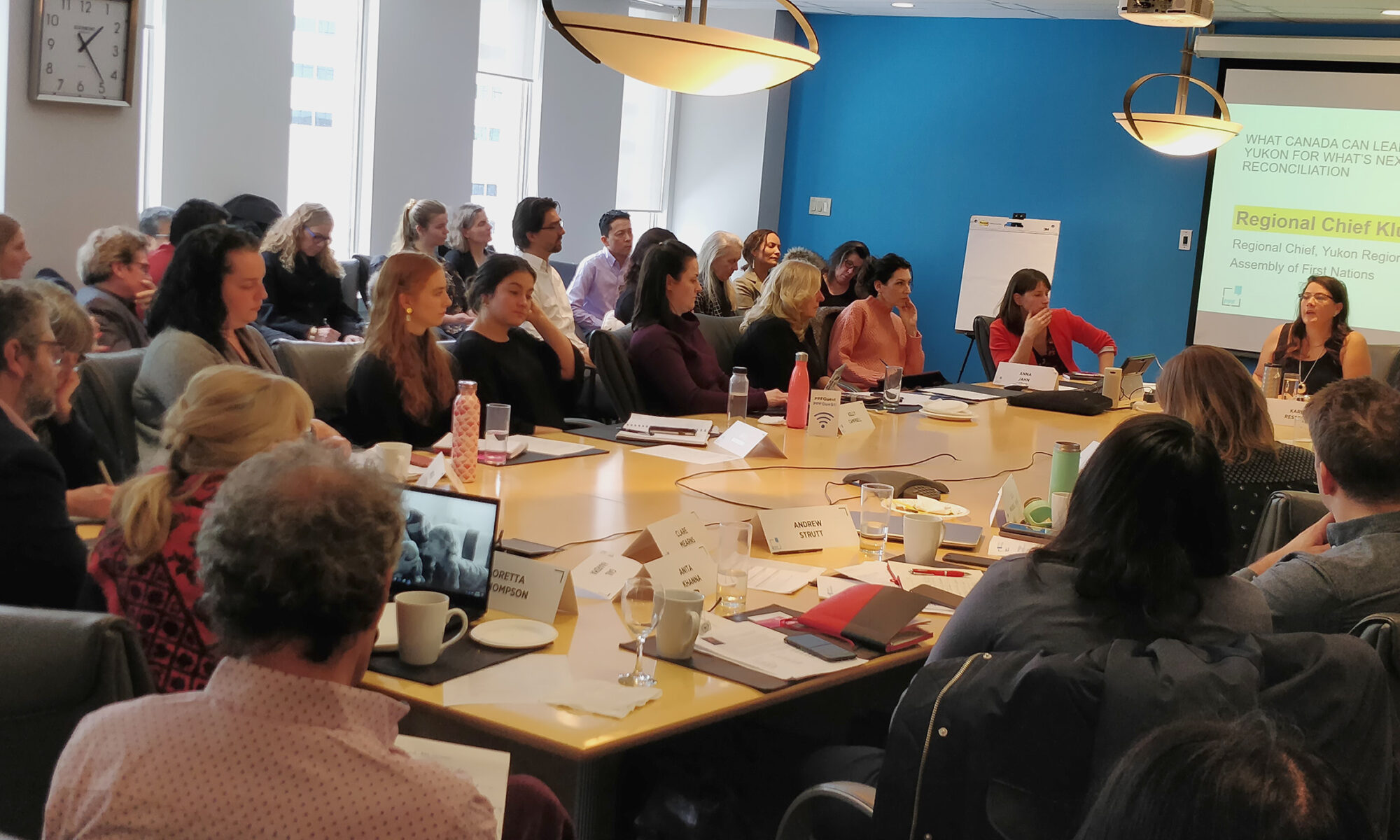 Academy
Speaker Series on Indigenous Issues and Initiatives
The series is devoted to emerging policy issues that affect First Nation, Métis, Inuit, and urban Indigenous peoples in Canada. Speakers come from a wide range of backgrounds and institutions, including Indigenous, academic, government and not-for-profit organizations. Presentations are followed by informal Q & A sessions allowing for in-depth discussion.
About the Program
Series Curator and Co-Host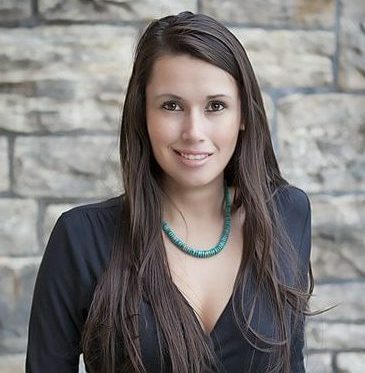 Born and raised in Kitigan Zibi Anishinabeg, Quebec, an Algonquin First Nation, located 130 kilometers North of Ottawa, Caitlin left her First Nation at 17 years old to pursue CEGEP. Today, as the legal counsel with the Indigenous Justice Division in Toronto as part of the Ministry of the Attorney General, Ontario, Caitlin is determined to amplify the voices and lived experiences of Indigenous women, ensuring that they are not only represented but heard and respected at every decision-making table. Prior to this, Caitlin was recognized by the Public Policy Forum as the "Emerging Leader of the Year" in 2018 and spoke before the Standing Senate Committee on Aboriginal Peoples. Caitlin remains connected to her community and culture as a jingle dress dancer.
Recent Speakers
Shannon King (Waawaategiizhigook) is from Nigigoonsiminikaaning and is part of the Nigig clan. As Gaa-niigaanishkang Anishinaabemodaa Anokiiwin she represents the work being done at Seven Generations Education Institute to reclaim the Anishinaabe language. Responsible for facilitating the program's relationships with area's speakers and learners in order to create and maintain a connection to language and traditional knowledge. Shannon is passionate about learning Anishinaabemowin and works with her communities to create spaces and places that encourage and support language learners and language speakers.
Douglas Sanderson (Amo Binashii)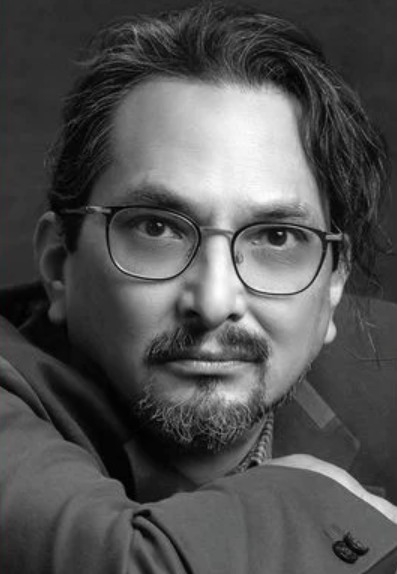 Douglas Sanderson (Amo Binashii) is the Prichard Wilson Chair in Law and Public Policy at the University of Toronto Faculty of Law and has served as a senior policy advisor to Ontario's attorney general and minister of Indigenous affairs. He is Swampy Cree, Beaver clan, of the Opaskwayak Cree Nation.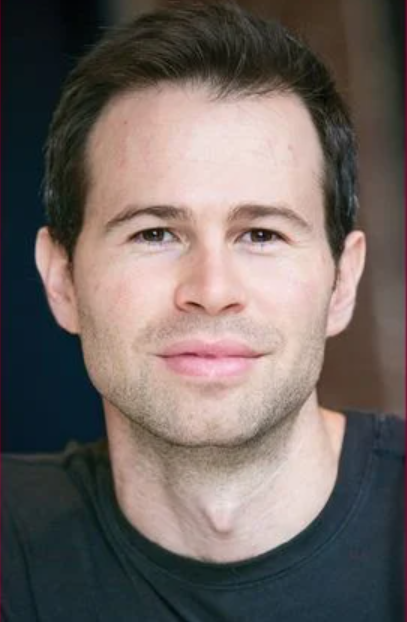 Andrew Stobo Sniderman is a writer, lawyer, and Rhodes Scholar from Montreal. He has written for the New York Times, the Globe and Mail, and Maclean's. He has also argued before the Supreme Court of Canada, served as the human rights policy advisor to the Canadian minister of foreign affairs, and worked for a judge of South Africa's Constitutional Court.
Autumn Peltier has worked tirelessly to get safe drinking water for Indigenous communities, continues to advocate for Indigenous rights, been named Chief Water Commissioner for the Aniishnabek Nation, received the Sovereign Medal of Exceptional Volunteerism from the Governor General of Canada, filmed a documentary and spoken to the United Nations General Assembly more than once. And that was all before graduating high school. She is the recipient of the 2022 Emerging Leader Award from the Public Policy Forum.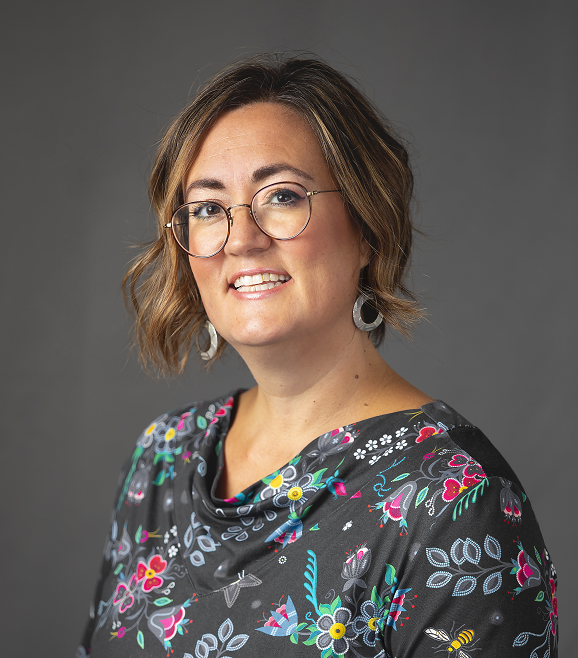 Brenda L. Gunn, is the Academic and Research Director at the National Centre for Truth and Reconciliation, as well as a Professor at the University of Manitoba, Faculty of Law. She has a B.A. from the University of Manitoba and a J.D. from the University of Toronto. She completed her LL.M. in Indigenous Peoples Law & Policy at the University of Arizona. She articled with Sierra Legal Defence Fund (now Ecojustice Canada). She was called to the bars of Law Society of Upper Canada and Manitoba. Brenda also worked at a community legal clinic in Rabinal, Guatemala on a case of genocide submitted to the Inter-American Commission of Human Rights. She has also worked with First Nations on Aboriginal and treaty rights issues in Manitoba. As a proud Metis woman, she continues to combine her academic research with her activism pushing for greater recognition of Indigenous peoples' inherent rights as determined by Indigenous peoples' own legal traditions. Her current research focuses on promoting greater conformity between international law on the rights of Indigenous peoples and domestic law. She continues to be actively involved in the international Indigenous peoples' movement, regularly attending international meetings, including the review of Canada before CERD. She provided technical assistance to the UN Expert Mechanism on the Rights of Indigenous Peoples in the analysis and drafting of the report summarizing the responses on the survey on implementing the UN Declaration. She developed a handbook on understanding and implementing the UN Declaration on the Rights of Indigenous Peoples that is quickly becoming one of the main resources in Canada on the UN Declaration (http://www.indigenousbar.ca/pdf/undrip_handbook.pdf) and has delivered workshops on the Declaration across Canada and internationally. In 2013, she participated in the UNITAR Training Programme to Enhance the Conflict Prevention and Peacemaking Capacities of Indigenous Peoples' Representatives, which continues to impact her research.
Jarret Leaman is a member of Magnetawan First Nation, who is nationally recognized for his public speaking and work addressing Indigenous economic development, technology, reconciliation, 2SLGBTQIA community and the building of leadership capacity within the Indigenous community.
He is the co-founder of the Centre for Indigenous Innovation and Technology (CIIT), a non-profit working to increase the presence of Indigenous Peoples in the technology sector, while promoting innovation with an Indigenous lens. Jarret is also the co-founder of Akawe Technologies, a blockchain and software firm that creates customized technology solutions for organizations owned and led by Indigenous Peoples and other unique groups. Akawe Technologies aims to provide the means and capacity for under-represented groups to harness the power of their data, and realize the economic opportunities and potential that come with it.
Jarret is a recipient of the Sovereigns Medal of Honour, was named one of the Huffington Posts Top 3 Indigenous Millennials in Canada, and Ten to Watch in 2020 by the Indigenomics Institute.
Jarret has completed fellowships with CivicAction and Future Cities Canada and participated in the Governor General's Leadership Conference. In addition to his work with the CIIT and Akawe Technologies, Jarret is a member of the Executive Committee of the Board of Governors for OCAD University, Co-Chair of the Pearson Canada Reconciliation Advisory Circle, and a Community Council Member with Aboriginal Legal Services in the area of restorative justice.
Leanne Bellegarde, Q.C. (She/Her/Hers)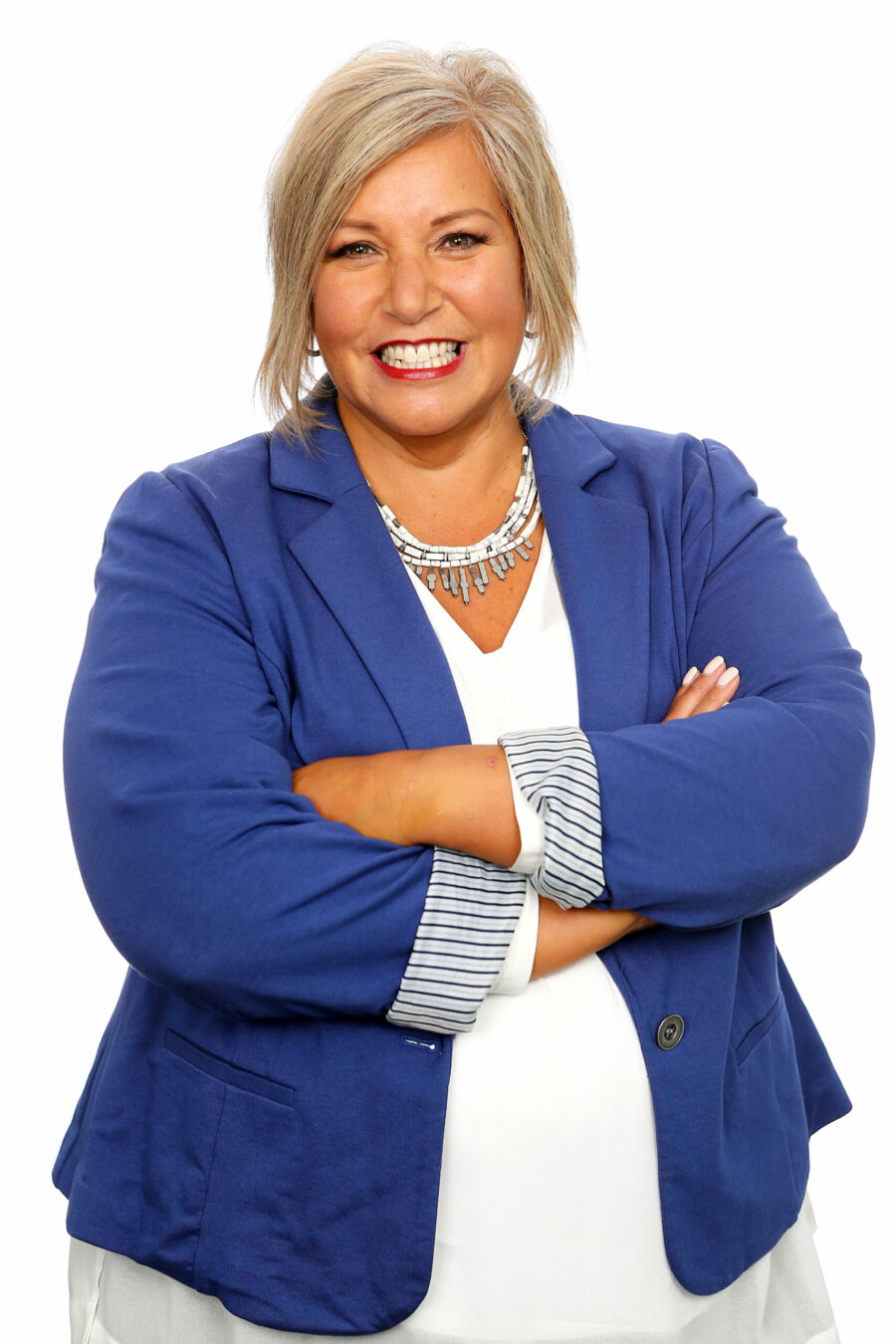 Leanne is an executive, lawyer and business advisor based in Saskatoon, Saskatchewan with 30 years of leadership experience across a number of industries. Currently the CEO of Akawe Technologies, she has extensive business and executive experience in senior roles with Potash Corp., Nutrien Ltd. and the Saskatchewan Indian Gaming Authority. She is also the former General Counsel to the Federation of Saskatchewan Indian Nations, a former director of SaskEnergy, Sustainable Development Technologies Canada, as well as several other private business, not for profit and community organizations.
Leanne was appointed Queen's Counsel in 2017 and was the recipient of the Diamond Jubilee Medal in 2012. She currently sits on the board of directors of the Saskatchewan Research Council and several private business enterprises. Her diversity and inclusion efforts increasingly expand to diverse considerations, particularly gender and LGBTQ2 inclusion. Leanne is from Treaty 4 Territory in south Saskatchewan and is a proud member of the Peepeekisis Cree Nation.
For more information, contact: Nicole Nuk (nnuk@ppforum.ca)