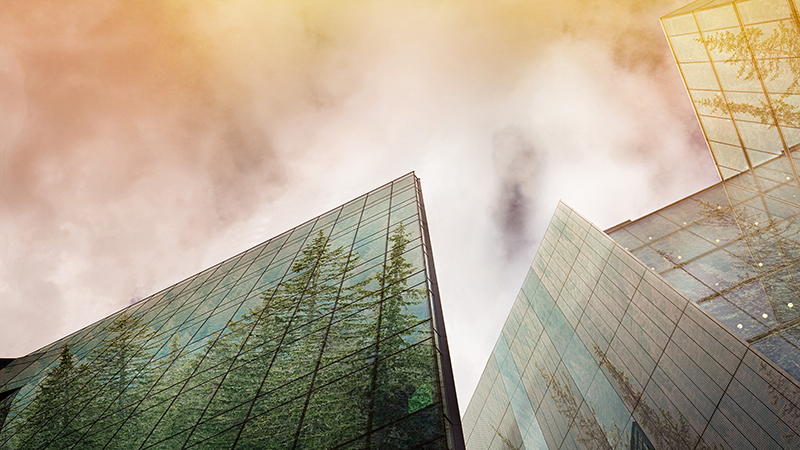 Project
Sustainable Finance
About the project: The Government of Canada's four-person Expert Panel on Sustainable Finance will travel to Montreal, Ottawa, Toronto, Vancouver and Calgary by the end of 2018 for five half-day roundtables to discuss sustainable finance. PPF and the Ivey Foundation are organizing these roundtables in partnership with Caisse de dépôt et placement du Québec, Environment & Climate Change Canada, Royal Bank of Canada, Suncor and the City of Vancouver.
The goal of the roundtables is to:
increase understanding of the importance of sustainable finance in Canada's successful transition to a low-carbon economy;
learn from the efforts of Canada's G7 partners in this area, including the UK and the EU; and
engage a broad and diverse range of Canadian stakeholders in the work of the Expert Panel.
As part of the Expert Panel's commitment to consultation and collaboration, each roundtable will bring together a small group of Canadian stakeholders, including representatives of the financial and technology sectors, government, and the oil and gas industry to discuss the key themes of the panel's interim report and debate the topic more broadly. The roundtables are by invitation only.
Launched in April 2018, the Expert Panel is tasked with consulting Canada's financial market participants and producing a report on the global trends, challenges and opportunities relating to sustainable finance (including climate-related risk disclosures). It will make recommendations to the Government of Canada on potential next steps. It released its initial findings in an interim report in October.
Timeline: October 2018 to January 2019. A PPF report summarizing the five roundtable discussions will be available in early 2019.
Partners: Ivey Foundation, Caisse de dépôt et placement du Québec, Royal Bank of Canada, Suncor and the City of Vancouver
Contact: Gareth Chappell
---
Thank you to our sponsors: