Publication
Sustainable Finance Roundtable Series Summary
How can Canada align financial policies and practices to climate change and sustainable development goals? This report summarizes five roundtables hosted by PPF and the Ivey Foundation with experts across Canada.
Executive summary
As the world comes to terms with the scale of investment needed to address climate change and other sustainable development goals, the importance of aligning financial policies and practices to these challenges is becoming clear.
While there is no universal definition of "sustainable finance," it can be broadly described as the capital flows, risk management activities, and financial processes that accomplish environmental and social outcomes while promoting economic growth and the long-term stability of the financial system.
Following the lead of many countries, the Canadian government established an Expert Panel on Sustainable Finance to better understand the risks and opportunities for Canada as they relate to financing the transition to a more sustainable economy. During the winter of 2018, the Public Policy Forum and the Ivey Foundation, with the participation of Expert Panel members, convened a series of five roundtables across Canada to hear from leaders in industry, the financial sector, governments, academics and NGOs. Several of the roundtable conversations included experts from Europe (Ben Caldecott, U.K. Green Finance Taskforce and Sean Kidney, EU High Level Working Group on Sustainable Finance) who have participated in similar exercises.
The roundtables were designed to solicit input from business leaders and experts across the country with respect to sustainable finance issues and priorities for Canada. Several themes were seen consistently in all five sessions, while the emphasis of certain issues and the tone of discussions reflected the regional diversity of Canada. The following are the themes that emerged from roundtable conversations:
A simple, clear and universal definition of sustainable finance needs to be created and embedded in the discussions about this subject.
This definition needs to go beyond just climate change and encompass the broader issues that define long-term sustainability.
An agreed, common taxonomy needs to be in place that supports the definition and provides a clear basis for comparison and measurement of sustainable finance initiatives.
Shared, accessible data that allows the development of sustainable finance products and measures, without compromising the data providers, will need to be available.
With definitions, a common taxonomy and accessible data, a sustainable finance narrative needs to be created that highlights risks and opportunities unique to Canada.
Building momentum around sustainable finance will require greater certainty around government policies and regulation in this space.
There is the potential to create larger, more attractive sustainable finance opportunities through the aggregation of smaller initiatives.
Skills and education are required to help policy-makers, financial experts and Canadians more broadly understand, embrace and adopt sustainable finance practices.
Sustainable finance has the potential to provide a framework, analytical tools and products for long-term stability and growth within the Canadian economy. Further discussion, in a more detailed fashion and with reference to specific policies and financial products, is needed to articulate a clearer role for sustainable finance in Canada.
 Watch: Sustainable Finance Roundtable Series | Bruce Lourie, Barbara Zvan, Ben Caldecott, and Sean Kidney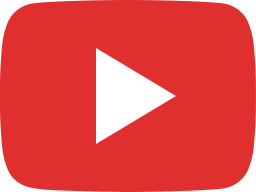 Bruce Lourie - Short segment on why we need to be at the table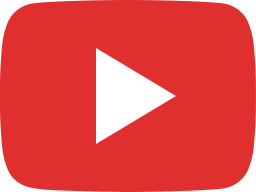 Sean Kidney - Infrastructure Investment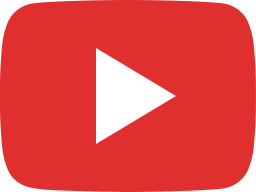 Barbara Zvan - Energy Retrofits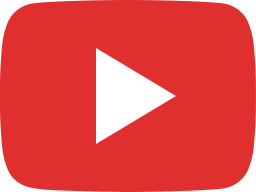 Ben Caldecott - Policy Certainty

Thanks to our partners: