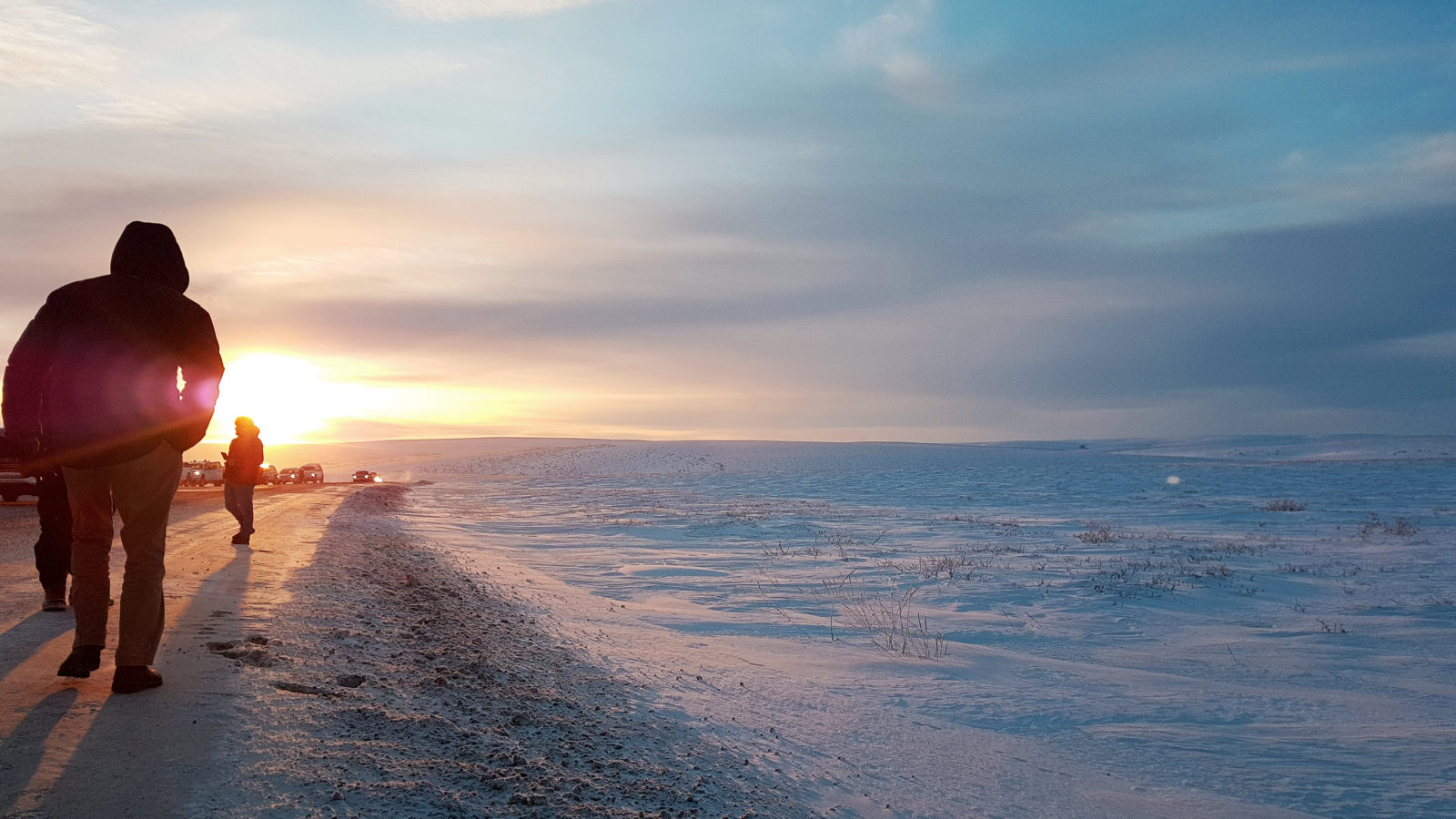 Project
The Future is Due North
About the project: Canada's North covers nearly 40% of the country's land mass and its icebergs, polar bears and Northern Lights are symbols closely tied to Canada's identity. However, the North is more than just symbols — it's a dynamic place with diverse peoples, cultures, communities, economies, lands, waters and governance structures. The success of the North is the success of Canada.
Methodology: In this series of short papers, the Public Policy Forum asked experts to examine four key issues:
Climate change
Arctic sovereignty
Energy and resource development
Reconciliation
The authors provide summaries of what's happening in the North in each of these spaces and explore what can contribute to building a more prosperous future for Canada as a whole.
Date: The reports are scheduled to be published in June 2019.
Contact: Jane Hooker, Director of Research
---
Thank you to our partners