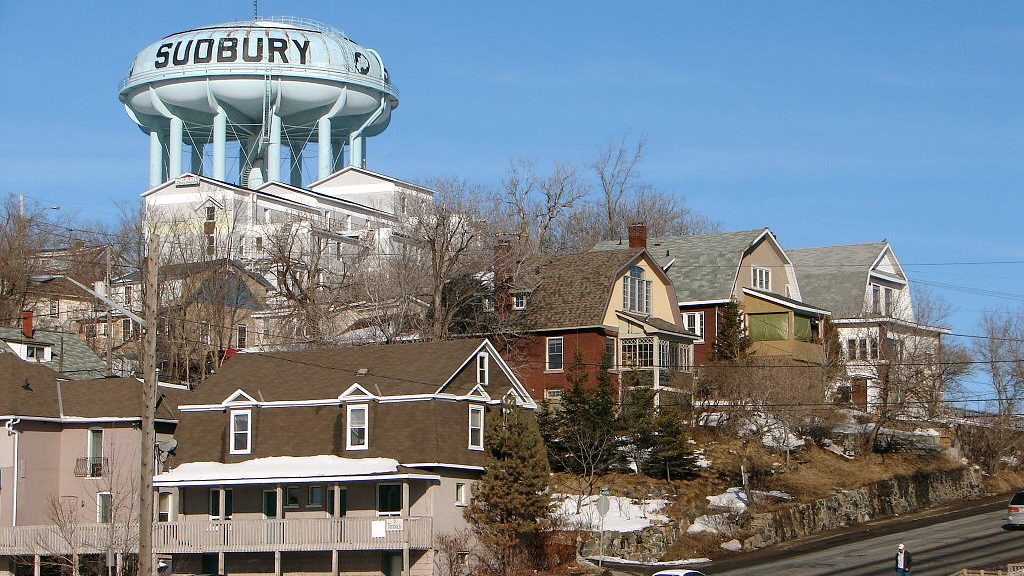 Project
Immigration to Small Ontario Centres
About the project: Communities and regions across Canada are looking to immigration as one of a variety of approaches to help offset shrinking and aging populations and boost economic development. The hope of some smaller communities and regions is that newcomers will balance the pressure that an aging population places on services and public budgets. Smaller communities and even mid-sized cities also face problems with labour shortages and skills gaps, and all are looking for greater entrepreneurial drive. The challenge for these communities is that the vast majority of newcomers to Canada settle in or gravitate to large urban centres, resulting in Montreal, Toronto and Vancouver becoming home to about 63% of recent immigrants. In partnership with the Pathways to Prosperity Partnership, PPF conducted five community consultations across Ontario to learn about local experiences and recommendations to enhance newcomer retention. The consultations added qualitative information to the results of a literature review, jurisdictional scan and analysis of the Longitudinal Immigration Database (IMBD).
Methodology: Literature review; analyses of census and longitudinal immigration data; consultations in a sample of small Ontario centres
Timeline: December 2018 – July 2019
Partners: Funding provided by Immigration, Refugees and Citizenship Canada and the Government of Ontario. Research expertise provided by the Pathways to Prosperity Partnership.
Contact: Charlie Carter, Policy Lead