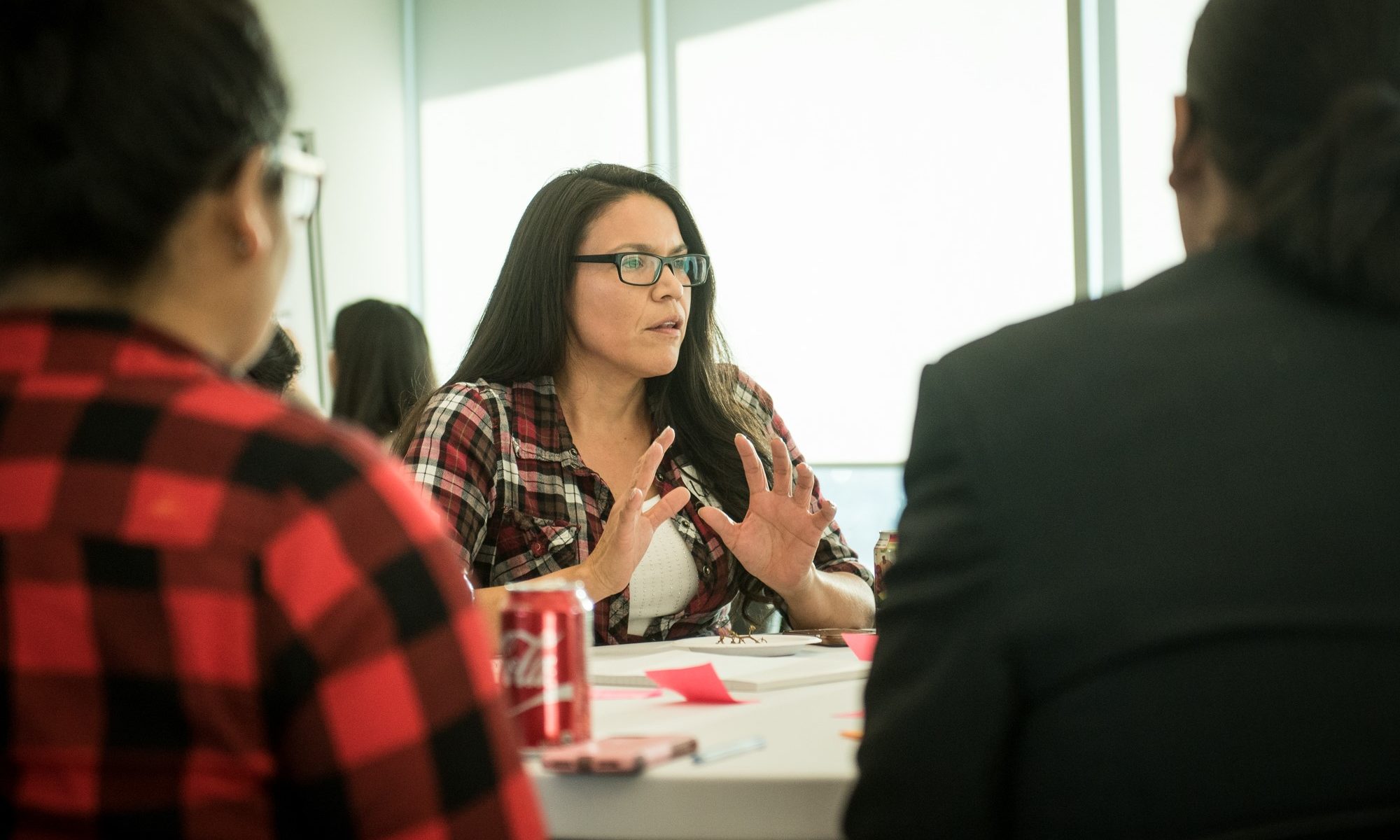 Project
Finding Legitimacy in Government: A Path to Reconciliation
Legitimacy and Reconciliation in Canada
About the project: The Public Policy Forum is taking part in a global project, coordinated by The Centre for Public Impact in the United Kingdom, to explore the concept of legitimacy in government. PPF is one of seven organizations that will explore the concept of legitimacy; each country has adopted a different theme.
What does a reconciled relationship look like? How will we achieve this relationship? Does the Canadian government have the legitimacy it needs to achieve true reconciliation? The project will also consider:
The extent to which the Government of Canada has the legitimacy to deliver on its commitments to Indigenous peoples;
What actions the Government of Canada could take to enhance its legitimacy and promote transparency and trust;
The means/processes that could be established to strengthen transparency and trust between the Government of Canada and Indigenous peoples; and
How to better engage all Indigenous peoples – in particular, emerging leaders – in a meaningful dialogue on legitimacy and reconciliation.
For the purposes of this project, legitimacy in government is defined as "the reservoir of support that allows governments to deliver positive outcomes for people."
Partners: Government of Canada, Centre for Public Impact, First Nations University of Canada and Johnson Shoyama Graduate School of Public Policy
Timeline: Unconference in November 2017, report launched in May 2018
Contact: Andrée Loucks, research assistant
Back to top