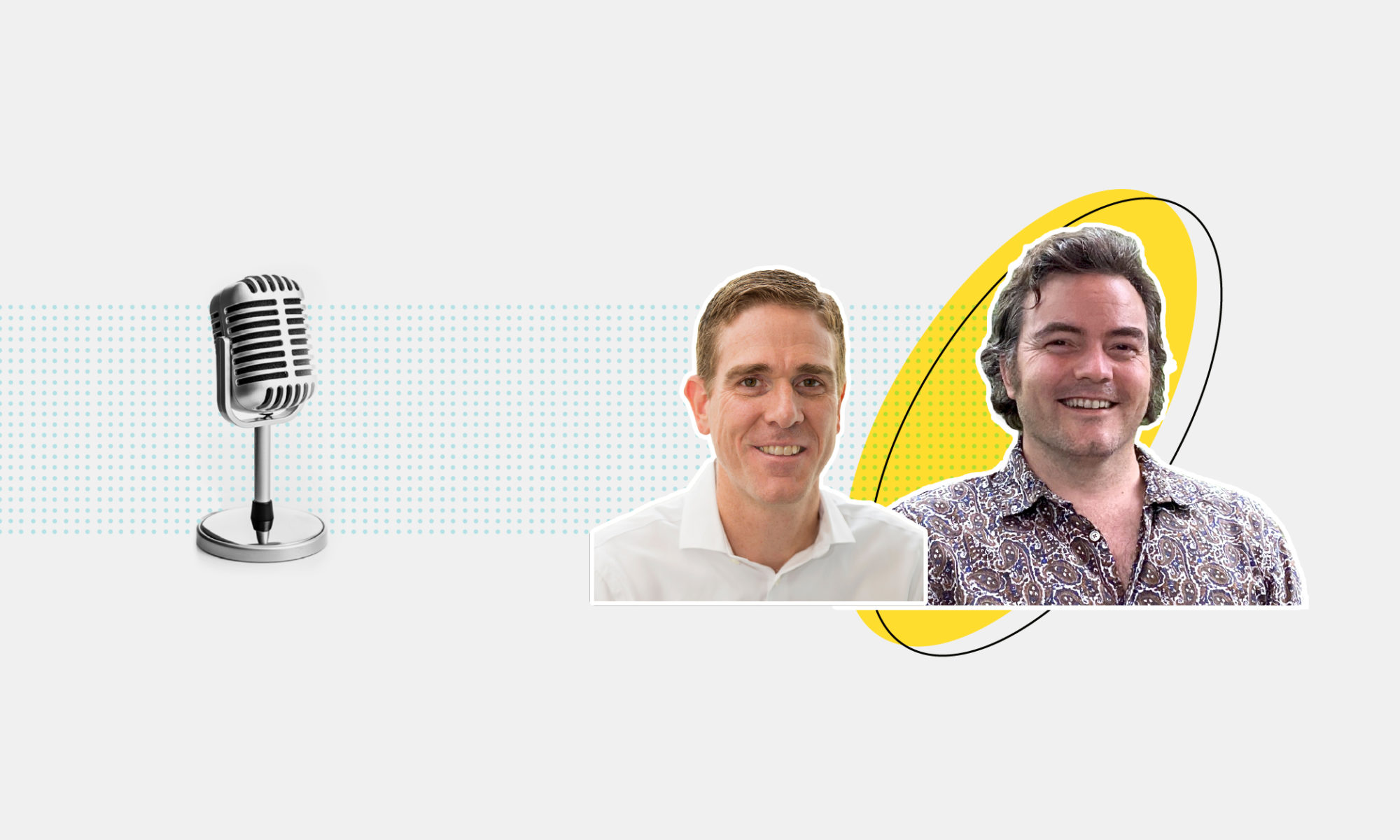 Podcast
Ep.24: Hydrogen – A competitive element of Canada's renewable future
With Marty Reed & Grant Strem
Hydrogen promises a green bearing to Canada's energy economy, yet consumer applications are still out of reach. Grant Strem, CEO of hydrogen-tech company Proton Technologies, and Marty Reed, Vancouver venture capital investor, join Policy Speaking for a conversation about hydrogen energy in Canada and its potential as a catalyst for innovation – to give Canada a strategic competitive edge in the global, fast-growing technology economy.
Listen in with Marty Reed & Grant Strem
Join host Edward Greenspon for a peek into a recent Energy Future Forum conversation on hydrogen energy in Canada with Grant Strem, an industry leader in hydrogen technology and Marty Reed, a Vancouver venture capital investor. Their conversation takes a realistic look at the promise of new hydrogen technology, the competitiveness of hydrogen tech, and the strategic advantage for Canada of early investment in technology.
---
As Chairman and CEO of Proton Technologies, Grant Strem believes his company has a quickly scalable, zero emissions solution that leverages existing infrastructure, providing the lowest negative environmental impact. From space shuttle main engines, to high-tech manufacturing, hydrogen is a key feedstock and a healthy solution for blooming energy and materials. Mr. Strem spent a number of years working within the upstream oil and gas sector before moving into reserves evaluation and banking. During his engineering Master's degree at the University of Calgary, he was a former student of Dr. Ian Gates and has remained close friends for the last 12 years or so. Together, they believe that a hydrogen economy is the eventual zenith of the world's energy continuum.
A longtime Silicon Valley executive and investor, Marty Reed moved to Vancouver in 2015 to launch Evok Innovations. Prior to Evok, Marty was a Partner with The Roda Group, a San Francisco Bay Area based, early-stage venture capital firm focused on clean technology. In that capacity, Marty lead investments and served on the board of directors for mOasis, Inventys, Gridtential and Axine. Prior to joining The Roda Group, Marty held senior leadership positions at Roda Group companies Cardstore.com (acquired by American Greetings), Game Ready and Ask Jeeves (acquired by InterActiveCorp). Marty holds an MBA from John F. Kennedy University and a BSc in Mathematics from Carnegie Mellon, and began his career as a Lieutenant in the United States Navy.
Listen in and join the conversation with the hashtag #PolicySpeaking!