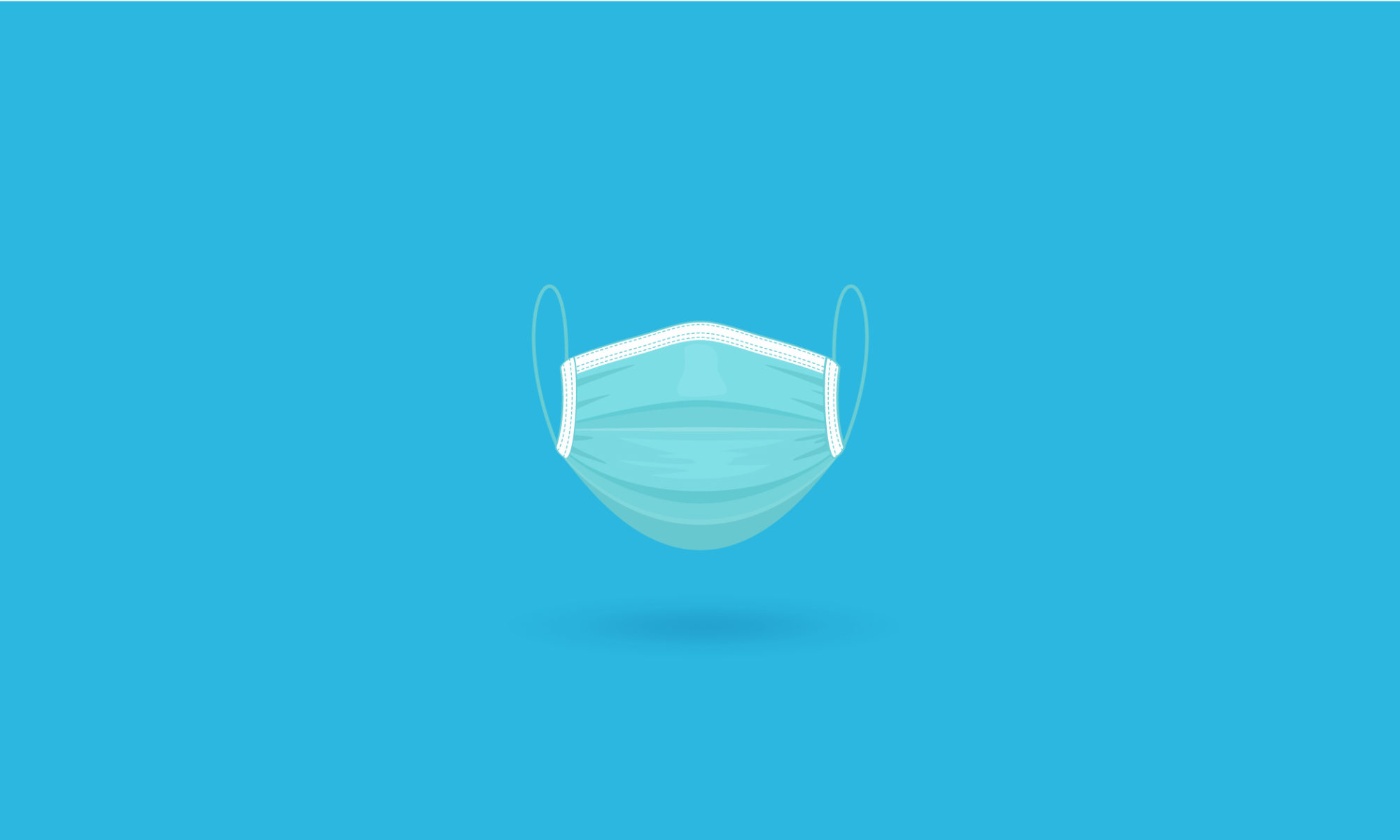 Event
PPF Fall Lecture: Policy Making in a Time of Pandemic
Fireside Chat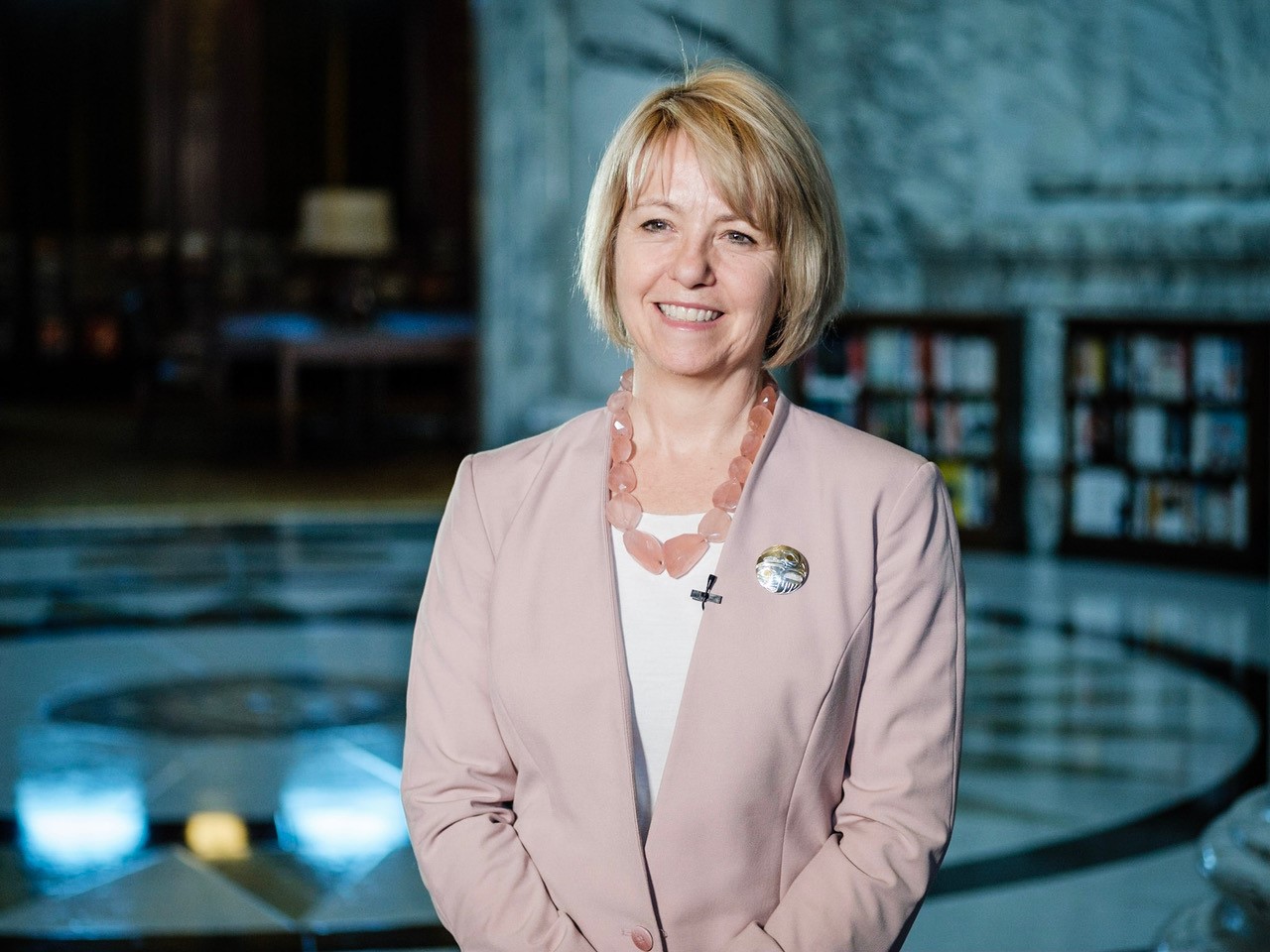 Dr. Bonnie Henry was appointed as provincial health officer for the Province of BC effective February 1, 2018.
Dr. Bonnie Henry was the deputy provincial health officer for three years starting in August of 2014 and prior to that served as the interim provincial executive medical director of the BC Centre for Disease Control from December 2013 until August 2014.
She was also the medical director of Communicable Disease Prevention and Control and Public Health Emergency Management with the British Columbia Centre for Disease Control and medical director for the provincial emerging and vector-borne diseases program as well as a provincial program for surveillance and control of healthcare associated infections; a position she started in February of 2005.
She joined Toronto Public Health in September 2001 as associate medical officer of health where she was responsible for the Emergency Services Unit and the Communicable Disease Liaison Unit. In 2003, she was the operational lead in the response to the SARS outbreak in Toronto. She was a member of the executive team of the Ontario SARS Scientific Advisory Committee.
Helen Branswell is STAT's infectious diseases and global health reporter. She came to STAT in 2015 with 15 years of experience covering health, with a focus on infectious diseases. Helen was introduced to epidemic reporting during Toronto's SARS outbreak in 2003; in the years since she has written about bird flu, the H1N1 flu pandemic, Ebola, Zika and now leads STAT's coverage of the coronavirus pandemic. She spent the summer of 2004 embedded at the U.S. Centers for Disease Control and Prevention as a CDC Knight Fellow. In 2010-11 she was a Nieman Global Health Fellow at Harvard, where she focused on polio eradication.
Panelists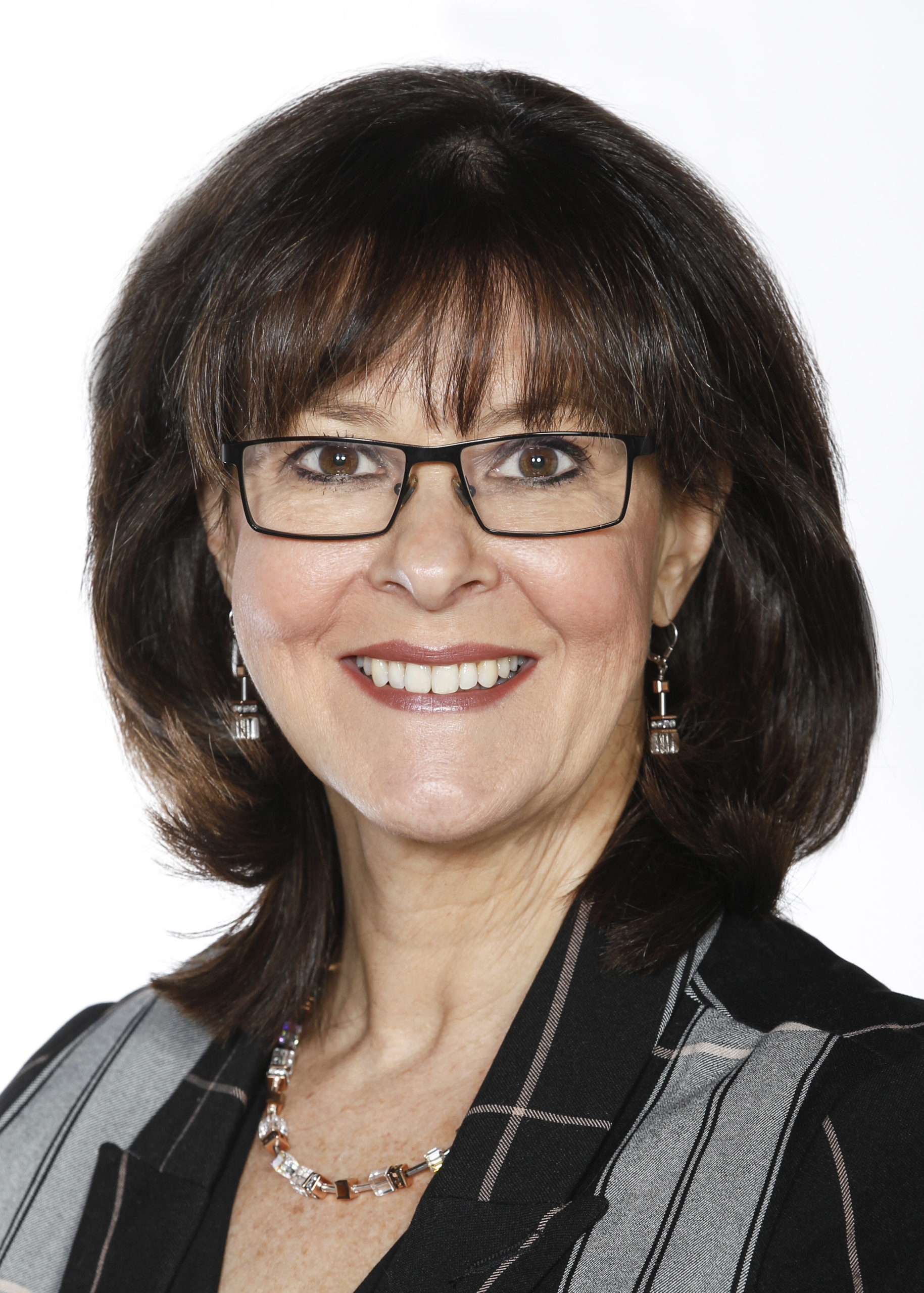 Laura Lee Langley is the Deputy Minister of the Office of the Premier, Deputy Minister of Treasury and Policy Board, Clerk of the Executive Council, Head of the Public Service, Chief Executive Officer of Communications Nova Scotia, and the Public Service Commissioner.
She began her career as a journalist in the early 1980's and worked in both radio and television as a reporter, anchor and producer. In the late 1990's she made a career transition to public relations and communications, developing expertise in communication for leaders, employee engagement, and strategic management–interests she discovered while completing a Master of Public Administration Degree at Dalhousie University in 2002.
In 2004, Laura Lee was appointed the first Assistant Deputy Minister of Communications Nova Scotia. In January 2010, she was appointed Deputy Minister of Tourism, Culture and Heritage–later Communities, Culture and Heritage. She was appointed Public Service Commissioner in October of 2013, and added Deputy Minister of the Office of the Premier and accompanying responsibilities in June of 2016.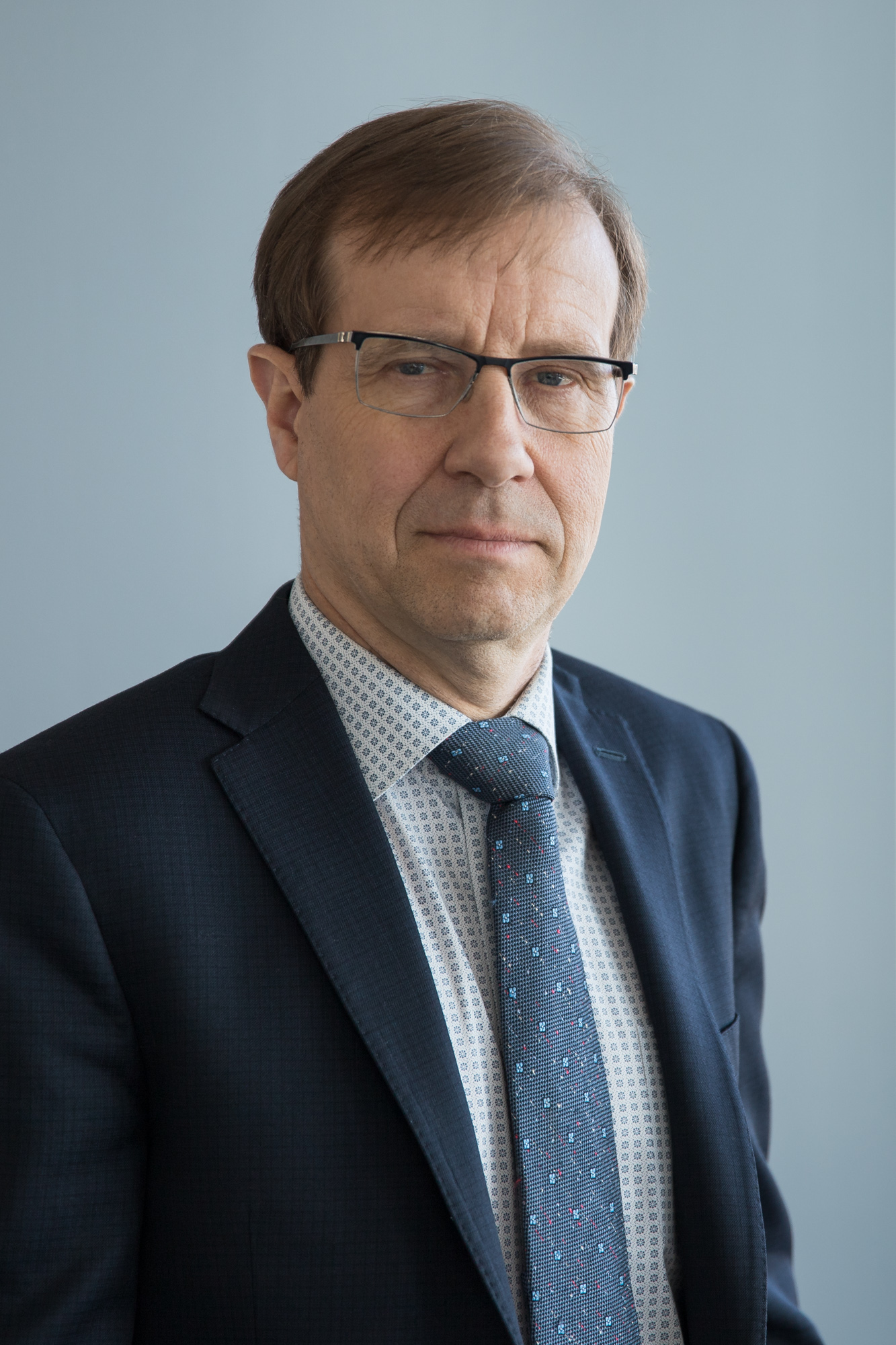 Peter was appointed secretary of the Treasury Board effective April 4, 2018.
From 2015 to 2018, Mr. Wallace served as city manager for the City of Toronto, Canada's largest city.
Prior to working for the City of Toronto, Mr. Wallace held a number of positions in the Ontario public service, including serving as secretary of the Cabinet, head of the Ontario Public Service and clerk of the Executive Council from 2011 to 2014.
Before his appointment as secretary of the Cabinet, he was deputy minister of Finance and secretary to the Treasury Board for 3 years, and also served as deputy minister of Energy. Previously, he was deputy minister and associate secretary of the Cabinet with responsibility for Policy in Cabinet Office.
Peter began his public service career in 1981 after completing a B.A. (Honours) in Political Economy and a Master of Public Administration from the University of Toronto.
Agenda
Agenda - PPF Fall Lecture: Policy Making in a Time of Pandemic
October 13
1:30 p.m. - 3:30 p.m.
Learning Academy Leadership Workshop
---
Sponsors