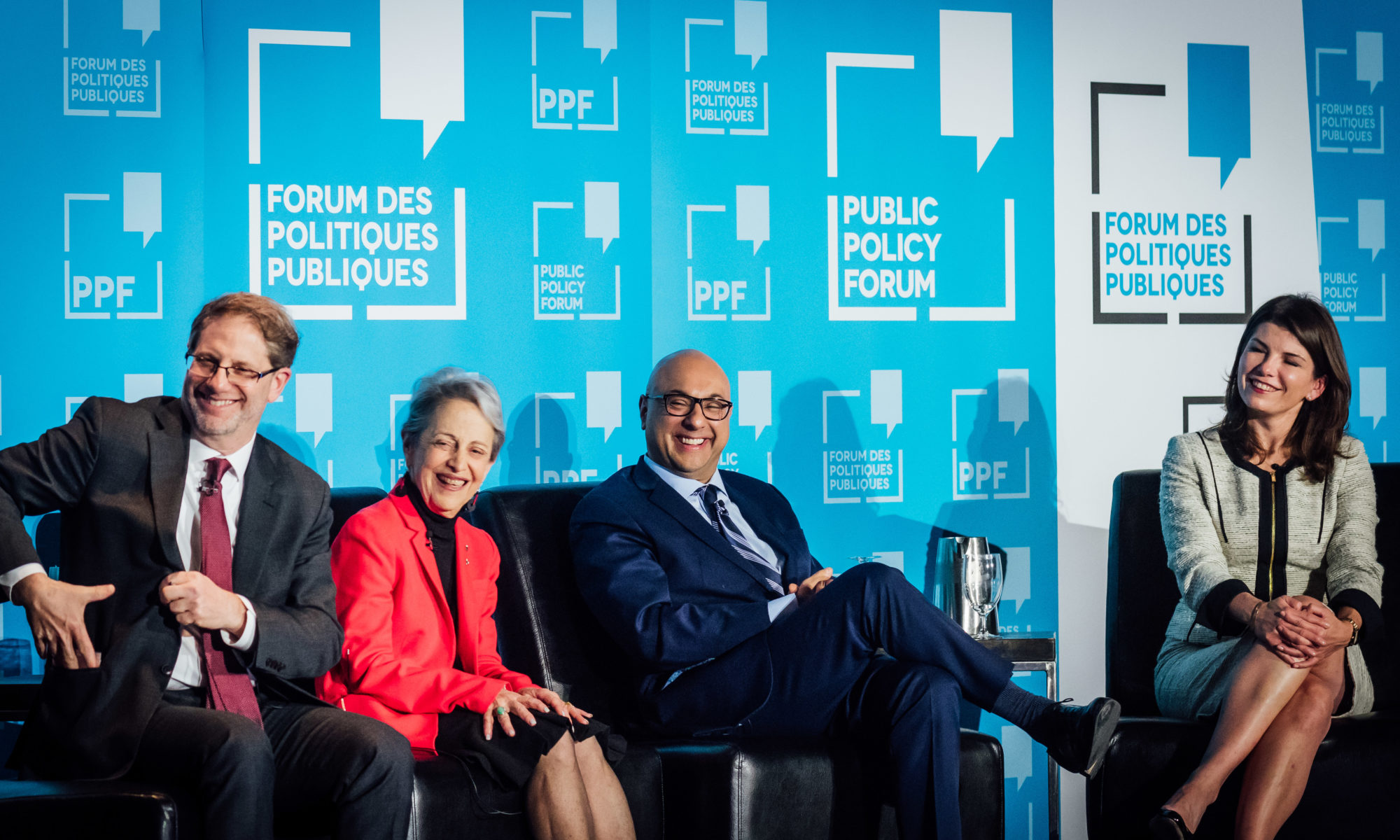 Event
PPF Fall Dinner: The Real Deal on Canada-U.S. Relations
With David MacNaughton, Luiza Savage, Ali Velshi and Janice Gross Stein
Ambassador David MacNaughton, Brian Tobin, Washington journalists Luiza Savage of Politico and Ali Velshi of MSNBC, and Janice Gross Stein of the Munk School unpack the state of U.S. politics and its impacts on Canada.
About the Event
Speakers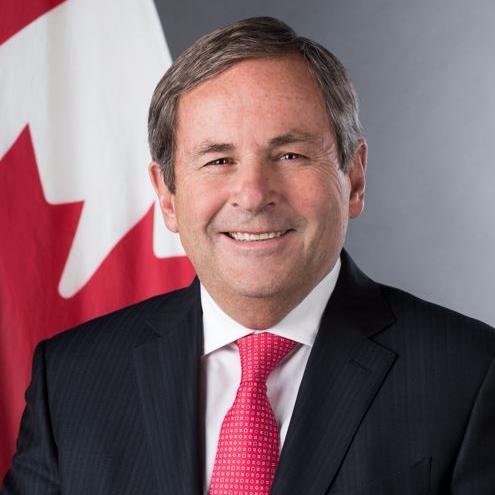 Ambassador of Canada to the United States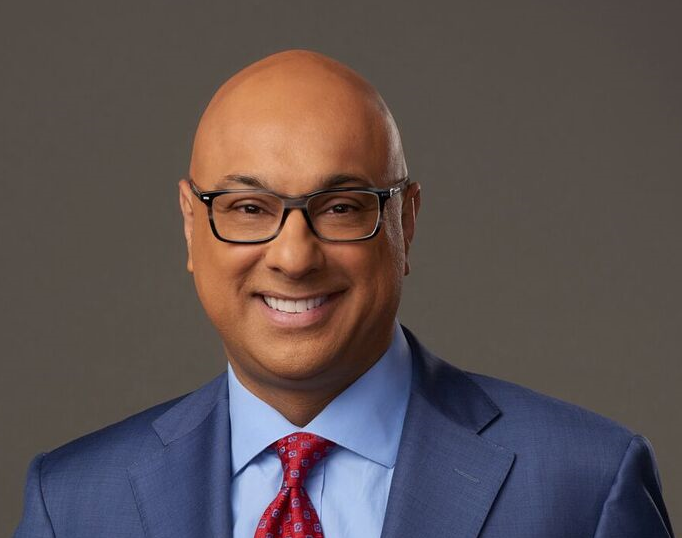 Anchor and Business Correspondent, NBC News and MSNBC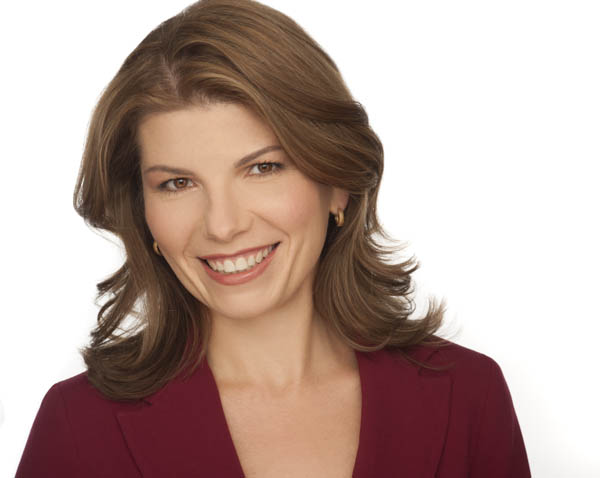 Editorial Director, Cross-Platform Content
Executive Director, POLITICO Pro Canada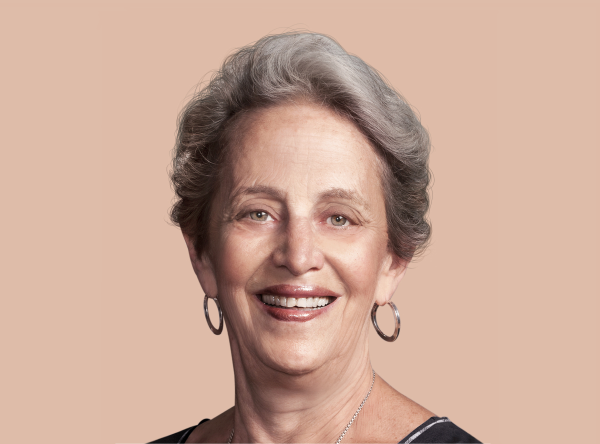 Professor, Munk School of Global Affairs and Public Policy
Belzberg Professor of Conflict Management, Department of Political Science
Agenda
Agenda - PPF Fall Dinner: The Real Deal on Canada-U.S. Relations
December 3
5:00 p.m. - 6:00 p.m.
Registration and Reception
---
6:00 p.m. - 7:00 p.m.
Welcome & Opening remarks
---