PPF Fall Dinner: The Real Deal on Canada-U.S. Relations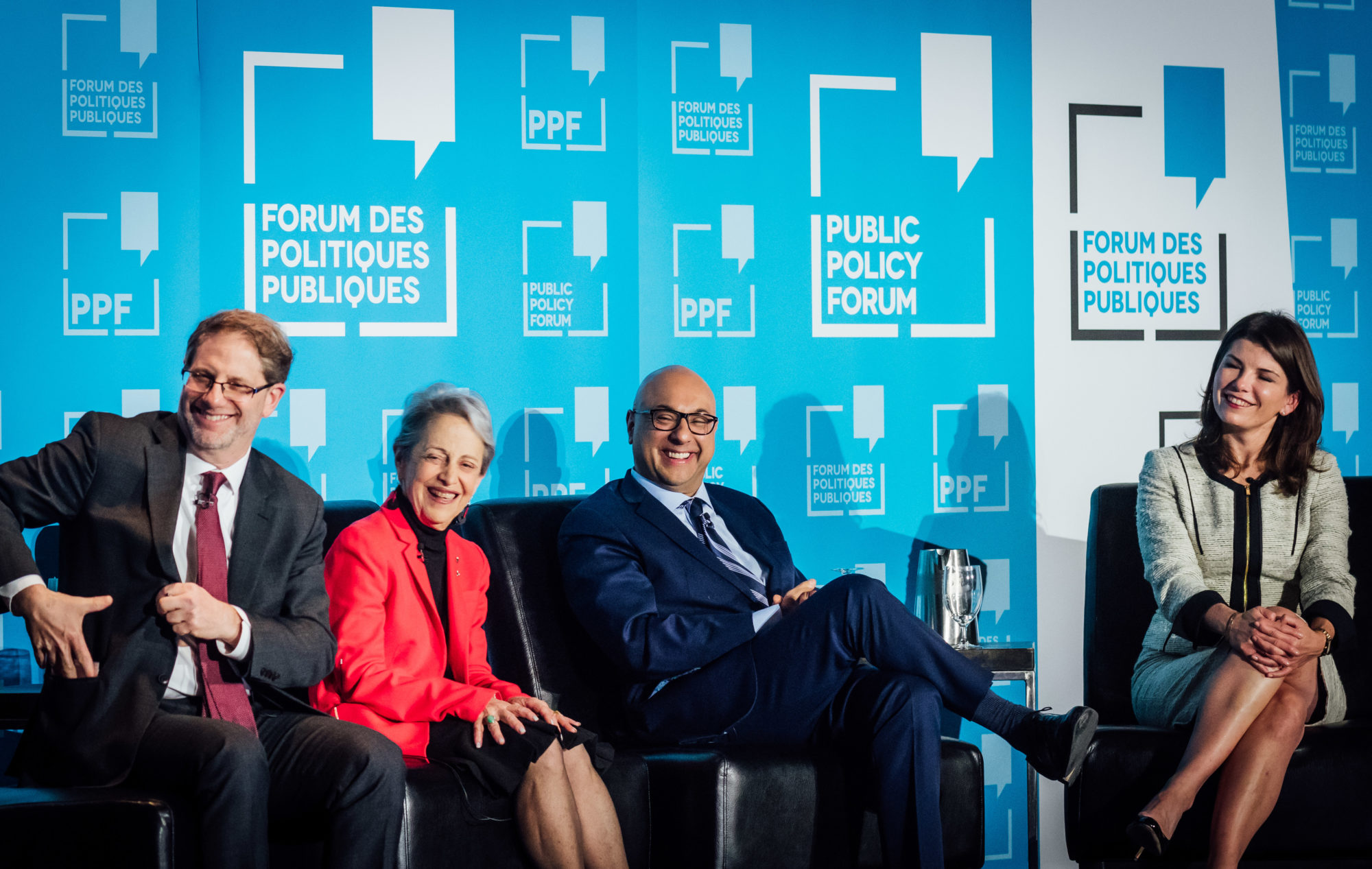 Date & Time
Monday December 3, 2018
5:00 p.m. - 9:00 p.m.
Location
Shaw Centre (Trillium Ballroom)
55 Colonel By Dr, Ottawa
Show Map
From trade tensions to polarized politics, historic shifts are underway in the Canada-U.S. relationship and the U.S. political system itself. Who better to tell us what it all means than some Canadian friends who have found themselves in the middle of the action in Washington.
Watch the event videos:
See and share the event photos:
About the 2018 Fall Dinner: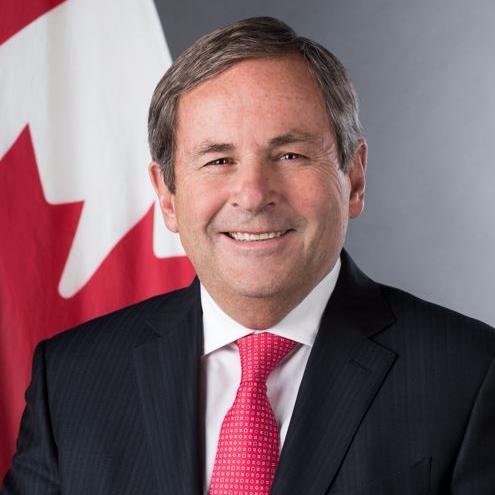 Fireside chat: Canada's Ambassador to the United States David MacNaughton will discuss the dynamics of this evolving relationship between longtime neighbours with the Hon. Brian Tobin.
An interactive panel discussion with expat Canadian journalists in Washington – Luiza Savage of POLITICO and Ali Velshi of MSNBC, along with renowned academic Janice Gross Stein of the Munk School of Global Affairs & Public Policy – to unpack the current state of U.S. politics and economic policy and the impacts on Canada.
About this event: This annual dinner is a signature Public Policy Forum event hosted in Ottawa, attracting hundreds of leaders in business, the public service, academic and not-for-profit worlds, as well as elected officials and political staff. It is an event not to be missed by those with a keen interest in the role of public policy and the public service in strengthening Canada's democracy and role in the world.
PPF Fall Dinner: The Real Deal on Canada-U.S. Relations
Speakers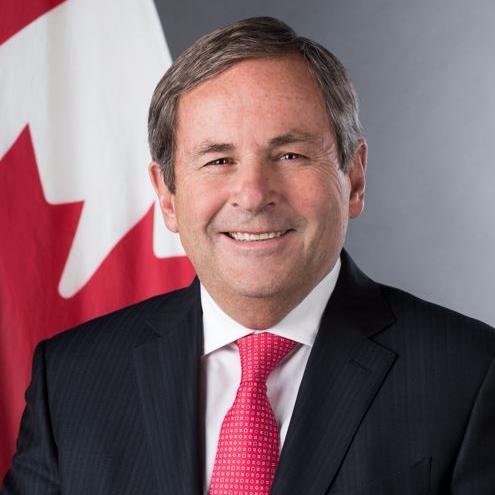 David MacNaughton
Ambassador of Canada to the United States
---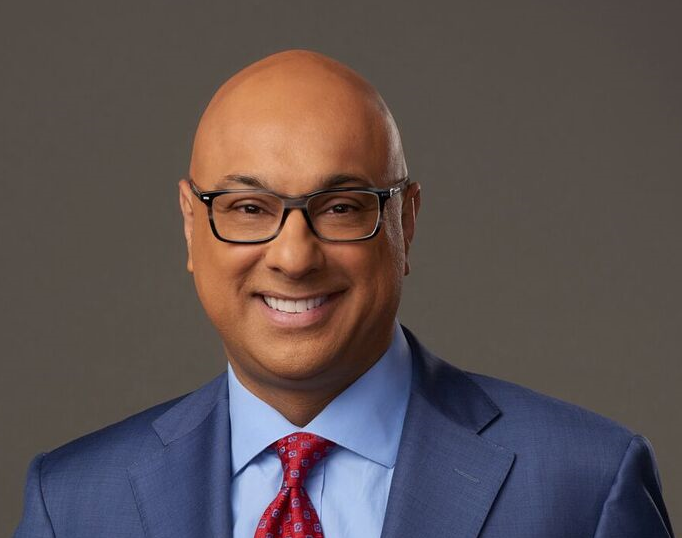 Ali Velshi
Anchor and Business Correspondent, NBC News and MSNBC
---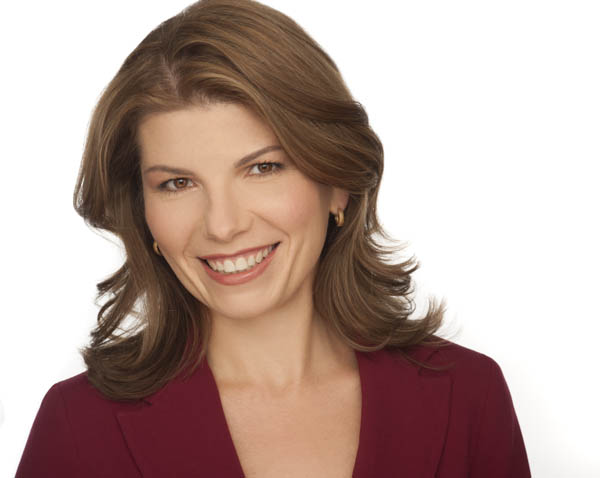 Luiza Savage
Editorial Director, Cross-Platform Content
Executive Director, POLITICO Pro Canada
---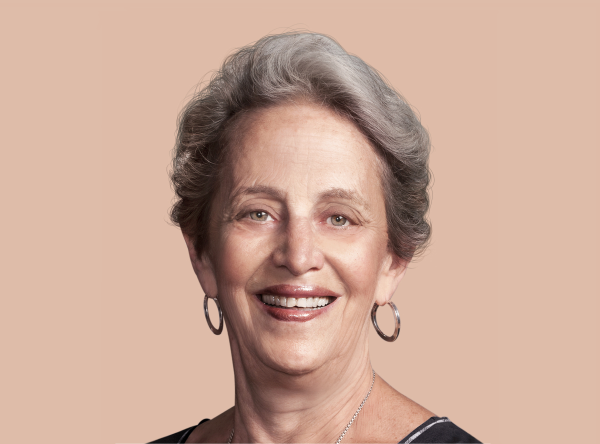 Janice Stein
Professor, Munk School of Global Affairs and Public Policy
Belzberg Professor of Conflict Management, Department of Political Science
---