PPF Academy Executive Leadership Workshop: Canada-China relations and policy implications for a new era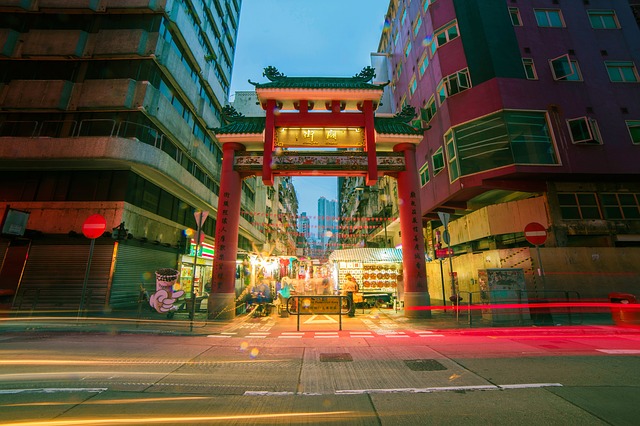 Date & Time
Tuesday November 19, 2019
9:00 a.m. - 4:00 p.m.
Location
Room 201 - Shaw Centre
55 Colonel By Dr., Ottawa
Show Map
The Cold War between the West and Soviet bloc touched nearly every aspect of policy. Today, a new strategic rivalry is unfolding between the United States and China. It will colour government activities as disparate as trade and investment, science and technology, Arctic development, research, resources, agriculture, public health, the environment, transportation, finance and, of course, national security and defence. If you're in government – or the business, post-secondary, labour or NGO sectors, for that matter – understanding China is no longer an elective. It is mandatory, inescapable.
This special one-day workshop before the PPF Fall Dinner will equip leaders from all sectors to think through the important public policy challenges for their organization presented by the current state of relations between China and the United States, and the implications for Canada. The workshop will include presentations by Canadian and international China experts including UBC Professor Paul Evans, former government executive Susan Gregson, UOttawa Professor Patrick Leblond, Universities Ontario's Eva Busza and Global Affairs Canada's Martin Moen. Participants will engage in interactive sessions with a variety of perspectives and will have the opportunity to develop practical frameworks for policy solutions.
Workshop registration fee includes one ticket to the Fall Dinner: $750 for members and $900 for non-members.
Click here to register for both the workshop and the Fall Dinner.