Action Canada 2019/2020 – Yukon Study Tour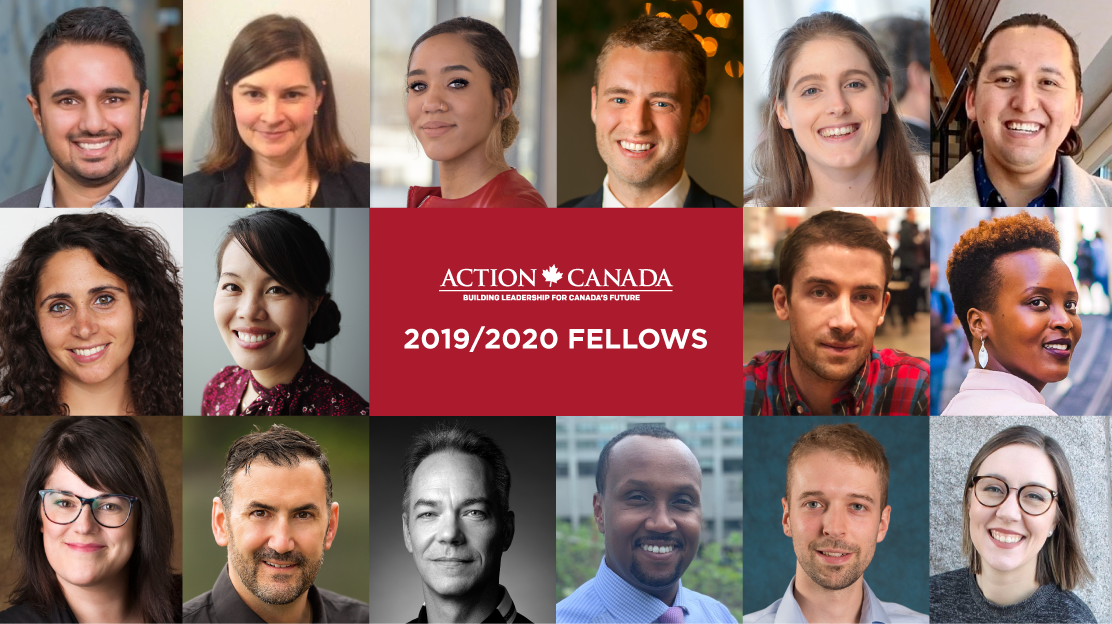 Date & Time
Monday August 19, 2019 - Sunday August 25, 2019
6:00 p.m. - 1:00 p.m.
The second study tour of the 2019/2020 Action Canada Fellowship is going to be in Yukon. Every year, Action Canada aims to go to Canada's North and this time it's to Yukon, home of many alumni, dynamic communities, unique governance structures and stunning natural beauty.
Learn about this year's Fellows. They'll be learning about the communities they are visiting, this year's policy theme the Future of Work and leadership competencies and skills.
Follow along on Twitter @ActionCanada. We'll have a blog about the tour as well.