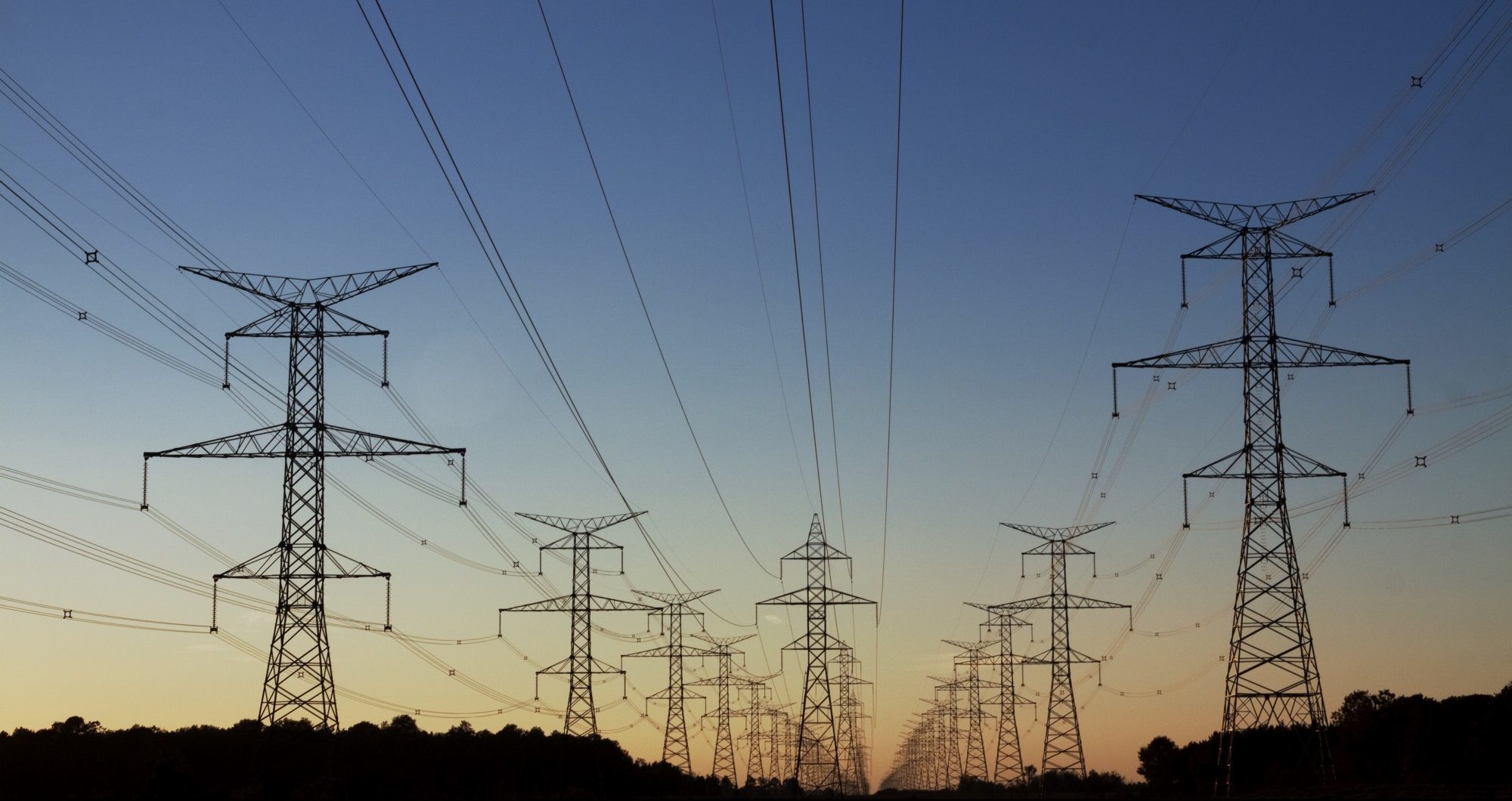 Project
Respect the Referees
Energy powers our economy. It heats our homes, connects us to families and friends, it grows our food.
The Canadian energy sector is changing, rapidly. The drivers of these changes are local, national, global, environmental, economic and more. Energy regulators face increasing pressure to find balance among competing priorities, and to meet the high standards to which they are held by stakeholders.
The Public Policy Forum, in partnership with the Alberta Energy Regulator, the National Energy Board, the Canadian Nuclear Safety Commission and EY convened three roundtables of federal, provincial and territorial regulators over a six-month period for the purpose of discussing the changing energy landscape in Canada and its impact on regulators. The themes of those conversations are explored in this discussion paper, to be explored further in a soon-to-be launched Canadian energy regulators network.