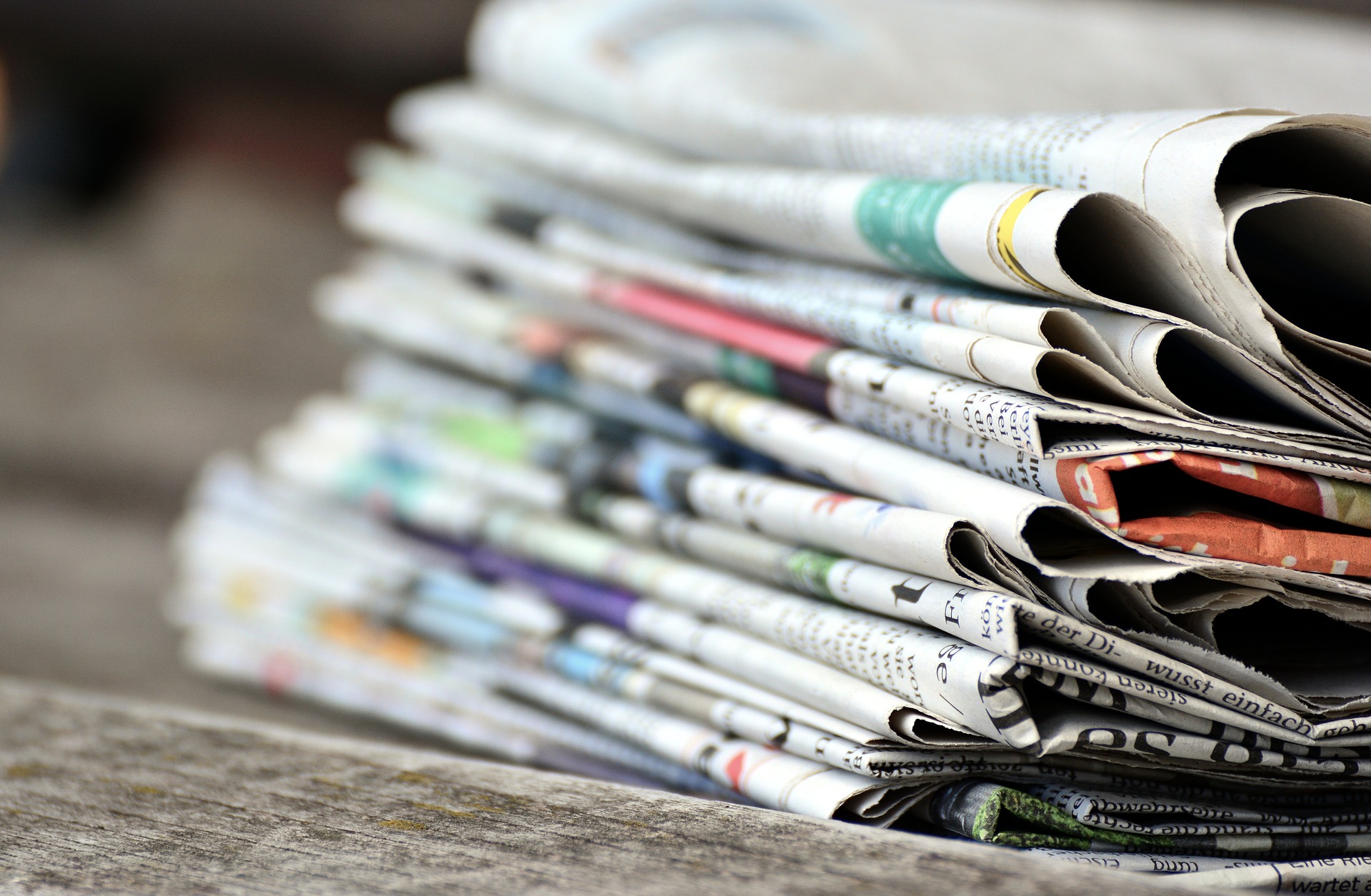 Project
Democracy and news: A local and regional landscape
About the project: The Public Policy Forum is greatly interested by the links between journalistic content and democracy. In 2017, PPF published The Shattered Mirror, a major report on the state of the media industry with concrete public policy recommendations. PPF is continuing the exploration of the state of the industry, this time with a focus on different regions in Quebec and official language minority communities across the country. It will look at gaps in local and regional coverage, particularly with respect to democratic and civic institutions and will provide recommendations to address the identified issues.
This project will entail:
A content analysis and study to assess the current state of local and regional media coverage in the selected localities which will include a number of communities in Quebec, at least two francophone communities outside of Quebec and one anglophone community in Quebec.
Following that, PPF will organize roundtables with key stakeholders, including from the media and academia, in those communities to assess the information and provide recommendations.
A final report will be presented with the initial assessment, a summary of the roundtable findings and recommendations for future action.
Timeline: Fall 2018 to spring 2019
Partners: Concordia University, others to be confirmed shortly. We are open to additional partnerships.
Contact: Jonathan Perron-Clow