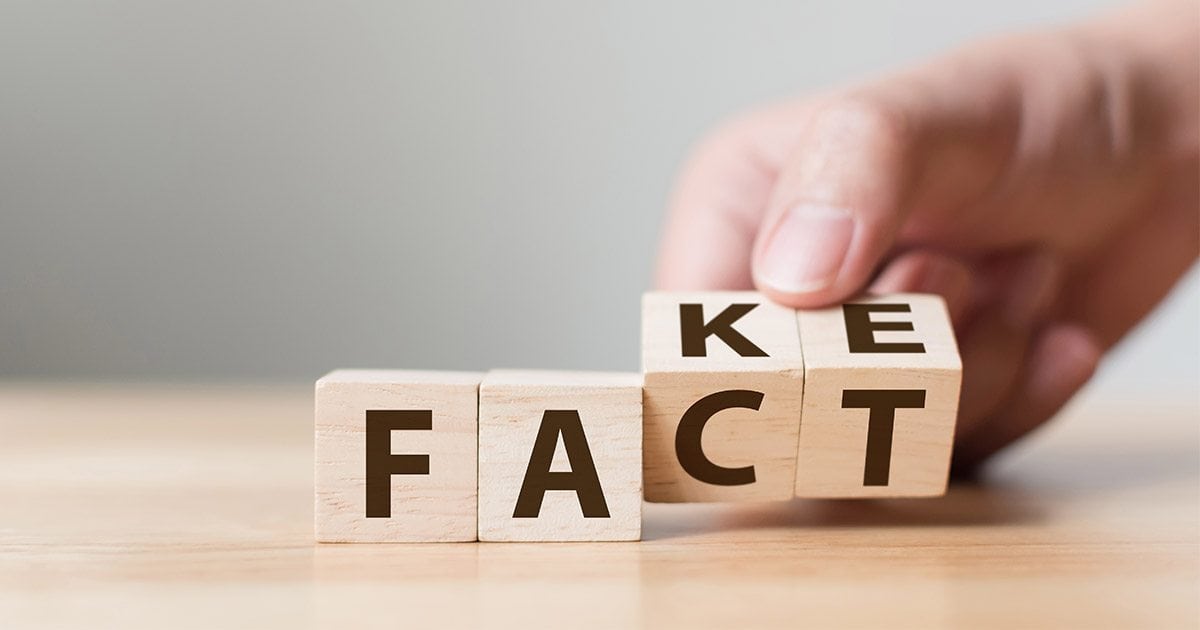 Project
Digital Democracy Project
The Digital Democracy Project aims to build Canada's resilience to misinformation and disinformation by better understanding the scale and nature of the challenge to our democracy, and by developing policy options to address it.
This project, a three-year partnership between the Public Policy Forum and the Max Bell School of Public Policy at McGill University, will deliver research and programs focused on issues raised by the interplay of media, technology and democracy.
The Digital Democracy Project (DDP) has three core activities:
Media training and coordination: A two-day workshop for about 60 Canadian journalists aims to increase their understanding of the disinformation challenge and provide them with the skills and tools to tackle it. The workshop, scheduled for May 2019 in Toronto, will be run by Claire Wardle and the First Draft team. All attendees will be invited to join the project's Media Coordination Group.
Digital media ecosystem monitoring: The DDP will monitor Canada's information ecosystem for instances of mis- and disinformation in the run up to the 2019 federal election (from June to October 2019). Where significant instances are uncovered, researchers will work to identify their origin, reach and impact. Research findings will be shared regularly with the Media Coordination Group until the October election. This activity will culminate in a final report outlining the project's findings in March 2020.
Policy research and development: Based on research findings from monitoring the digital media ecosystem (activity 2), the DDP will develop and promote policy options to address the mis- and disinformation challenge to Canada's democracy.
The project runs from March 2019 to February 2022. Activities 1 and 2 will be completed in year one, while activity 3 will take place in years two and three.
For more information, please contact Gareth Chappell.