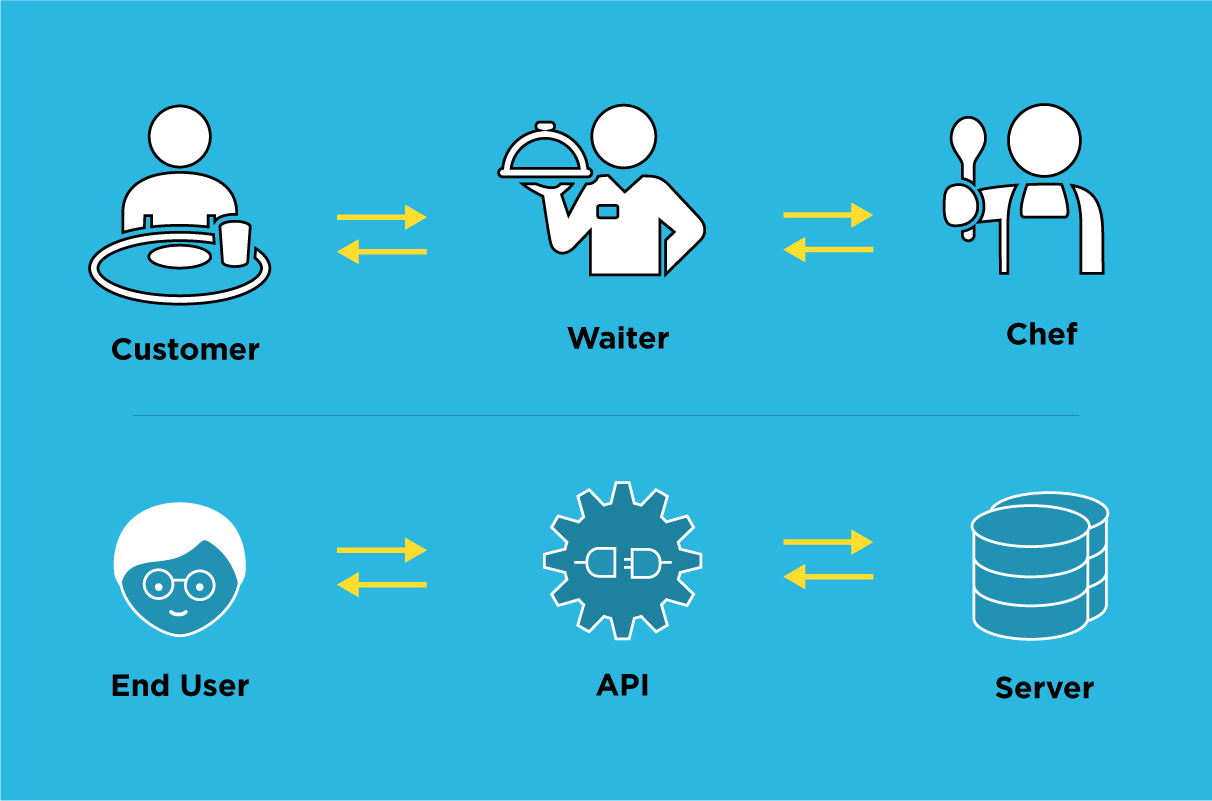 Project
APIs in Government
About the project: Application Programming Interfaces (APIs) could dramatically improve the way governments deliver services and data to citizens. APIs can offer better and broader access to government information and services while protecting government from the risks associated with government-led digital projects.
This project examines what was learned through two Government of Canada API projects, and how to build on their successes.

Background: APIs, which safely and securely connect data and software platforms to one another and to users, are used widely in the global digital economy. They have driven major market disruptions: Netflix made Blockbuster obsolete, Spotify grew to be the world's largest on-demand music service, and Amazon became the most valuable public company in the world, all with the help of the API.
Methodology: We examine two Government of Canada projects in which APIs have been used to improve service delivery: the development of NETFILE by the Canada Revenue Agency; and the EnerGuide API, developed by the Canadian Digital Service and Natural Resources Canada. Additional insights into APIs were developed during a roundtable discussion where experts from the public and private sectors provided input on what can be learned from each case study.
Outcome: Findings from the project are contained in a report released in June 2019.
For more information: If you are a public servant looking to make these things happen, read our report and feel free to reach out to us or to the Canadian Digital Service to learn more.
Contact: Zac Delong, Policy Lead
Release: June 2019
Partners: Treasury Board of Canada Secretariat, Intuit