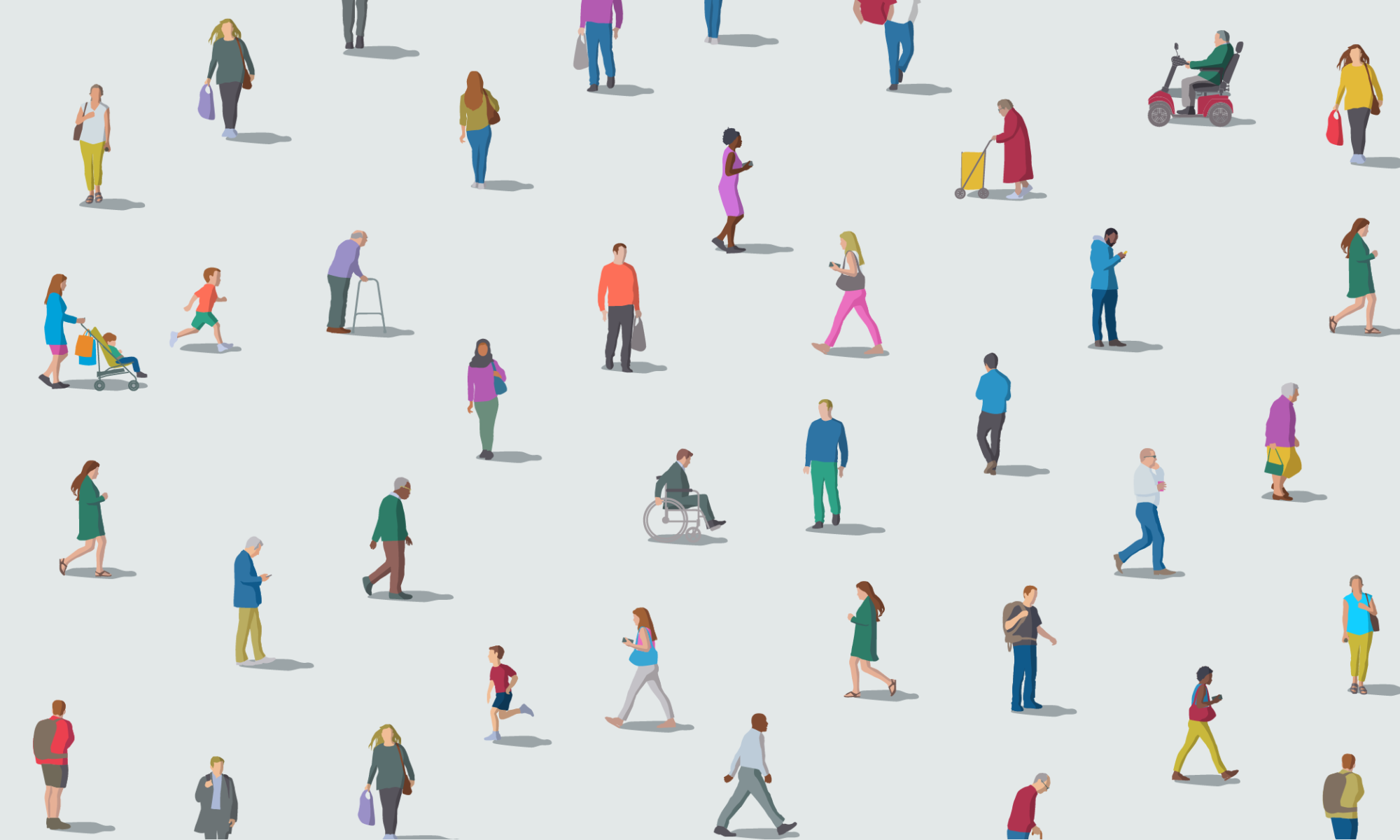 Project
Access Ability Initiative: Research & Professional Development
Enabling an Accessible Return to Work
The Access Ability Initiative is PPF's new ongoing stream of research and learning on disability inclusion, led by the PPF Academy.
The Initiative's primary activity will be offering the Access Ability Executive Program and network, alongside research integrations with the PPF policy shop, and collaborations with disability advocates, employers and policymakers.
Executive Professional Development
The Access Ability Executive Program will offer leaders in Canadian employers practical and tailored professional development in organizational change for disability inclusion to tackle the persistence of exclusionary design and inequities in recruitment, hiring and training.
WE WELCOME YOU TO JOIN THE FIRST COHORT
The first Access Ability Executive Program will be held Fall 2021.
Register for the Info Session today: https://www.eventbrite.ca/e/info-session-new-access-ability-executive-program-on-disability-inclusion-tickets-166794959213
Network
The Access Ability network comprised of Executive Program alumni, Initiative partners, expert practitioners and research participants is engaged through a dedicated online forum, open lines of communication, and event opportunities. The network provides opportunity for peer-learning and knowledge-sharing between leaders and practitioners across sectors.
Research
Research activities under the Initiative will be a joint effort of PPF's policy shop and Academy to continue to identify emerging challenges, new practices and innovations in disability inclusion alongside stakeholders from across sectors. Together, we aim to transform organizational practices alongside our network of Canadian employers.
The Access Ability Initiative will build on the research of the Access Ability project and PPF's leadership around the future of work and tracking of impacts of the COVID-19 pandemic.
Collaborations
Through impact-driven collaborations, the Initiative will help
bridge the gap between Canada's major employers and local agencies, between organizational leaders and disability-inclusion leads, across peer-organizations, and between broadly informed research and practice.
The Access Ability Initiative is guided by the following principles:
Nothing without us: Persons with disabilities will be actively involved in all stages of activities.
Intersectionality: The project will be considerate to represent overlapping disadvantages, sources of oppression and systemic barriers affecting people with disabilities in its design, research and relationships, including working intersectionally with people of multiple experiences and identities.
Authenticity: PPF will model and foster openness, humility and truth and support project stakeholders in doing the same.
Sustainability: The Initiative will focus on helping employers and policymakers take actionable steps that have long-term impact.
Interested in partnering or collaborating?
Contact: Anna Jahn, PPF Academy Executive Director (ajahn@ppforum.ca)