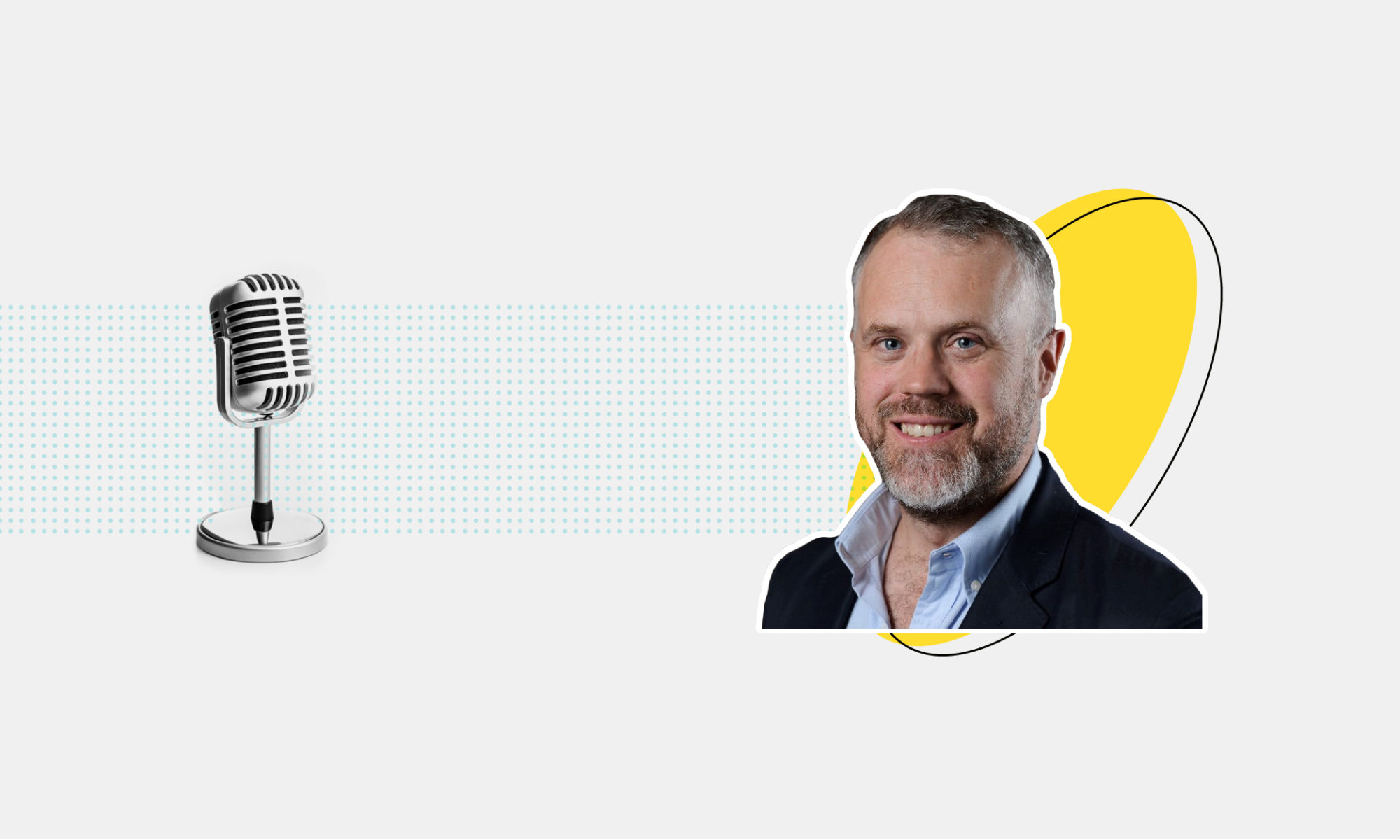 Podcast
Ep.8: What Sacrifices are People Willing to Make During a Crisis?
With Peter Loewen
Episode 8 | In PPF's first live podcast recording, host Edward Greenspon is joined by Peter Loewen, an expert in public trust of government. They look at the response to the COVID-19 crisis: Does it tell us something bigger about how citizens feel about decisive leadership, or even the toning down of partisan rhetoric?
Listen in with Peter Loewen.
Peter is a Professor at the Munk School of Global Affairs & Public Policy and the Department of Political Science and Director of the Policy, Elections and Representation Lab at the University of Toronto. The focus of his academic interest is in how politicians can make better decisions; how citizens can make better choices; and how governments can address the disruption of technology and harness its opportunities.
Previously, he served as the Director of the School of Public Policy & Governance and the Centre for the Study of the United States at the University of Toronto. Peter spent some of last year as a Fellow at the Center for Advanced Study in the Behavioral Sciences at Stanford University and has also held visiting positions at Princeton and the University of Melbourne.
He publishes regularly in the leading journals of political science, economics, psychology, biology, and general science – and in such media publications as the Washington Post, San Francisco Chronicle, Globe and Mail, National Post, and Ottawa Citizen.
Peter is also one of our PPF Fellows, and has done some interesting work with the Public Policy Forum on attitudes and anxieties about the future of work, and how voters viewed the information they received during the 2019 federal election.
In this episode, Peter joins host Edward Greenspon to discuss his new research project around Canadians trust in government during the COVID-19 pandemic.