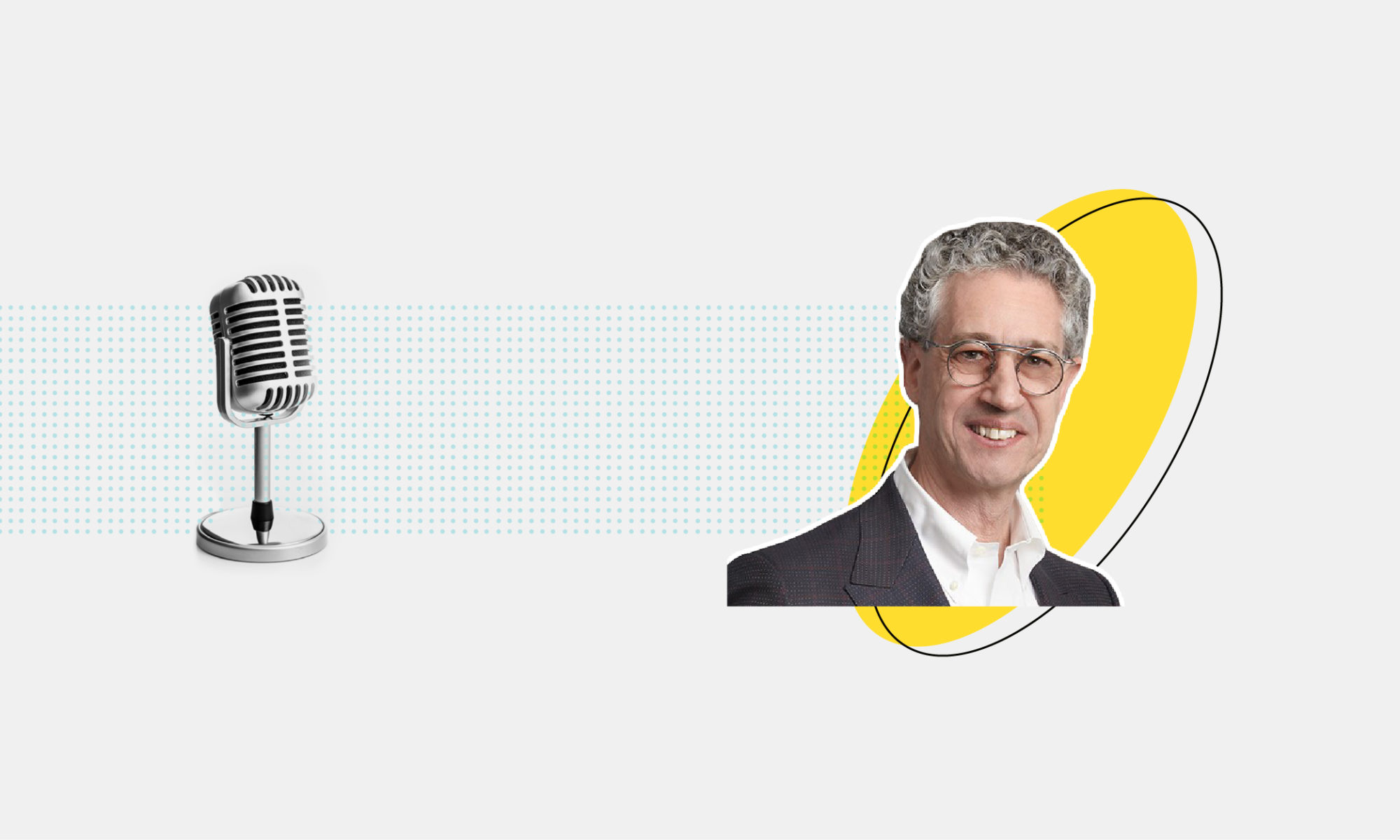 Podcast
Ep.3: The Energy Sector and COVID-19
With Peter Tertzakian
Host Edward Greenspon is joined by Peter Tertzakian, Executive Director at the ARC Energy Research Institute in Calgary, as he lays out the impacts of COVID-19 on the energy sector economically and policy-wise.
In the third episode of our Policy Speaking podcast, host Edward Greenspon is joined by Canada's pre-eminent energy economist and energy historian, Peter Tertzakian to help us see the far reaching impacts that COVID-19 has on the Canadian energy industry.
By day, Peter is the Executive Director of the ARC Energy Research Institute. He advises governments and industry. He is also co-host of the ARC Energy Ideas podcast, a weekly program that explains the latest trends and news in Canadian energy and beyond.
By night, he's also an accomplished author, educator and public speaker on issues vital to the future of energy. Peter's two best-selling books, A Thousand Barrels a Second and The End of Energy Obesity provide insight into the dynamic world of energy transitions through the lens of an array of economic, environmental and geopolitical factors — what he calls the forces of change and their anti-matter, the forces of resistance.
I think you could safely say that Peter is Canada's most passionate Energyphile. This winter, he unveiled an extraordinary multi-media project named Energyphile — a kind of deconstructed business book full of vignettes, historical story-telling, discussion guides and physical objects from his personal collection of everything energy.
Thank you for joining us on Policy Speaking Peter!