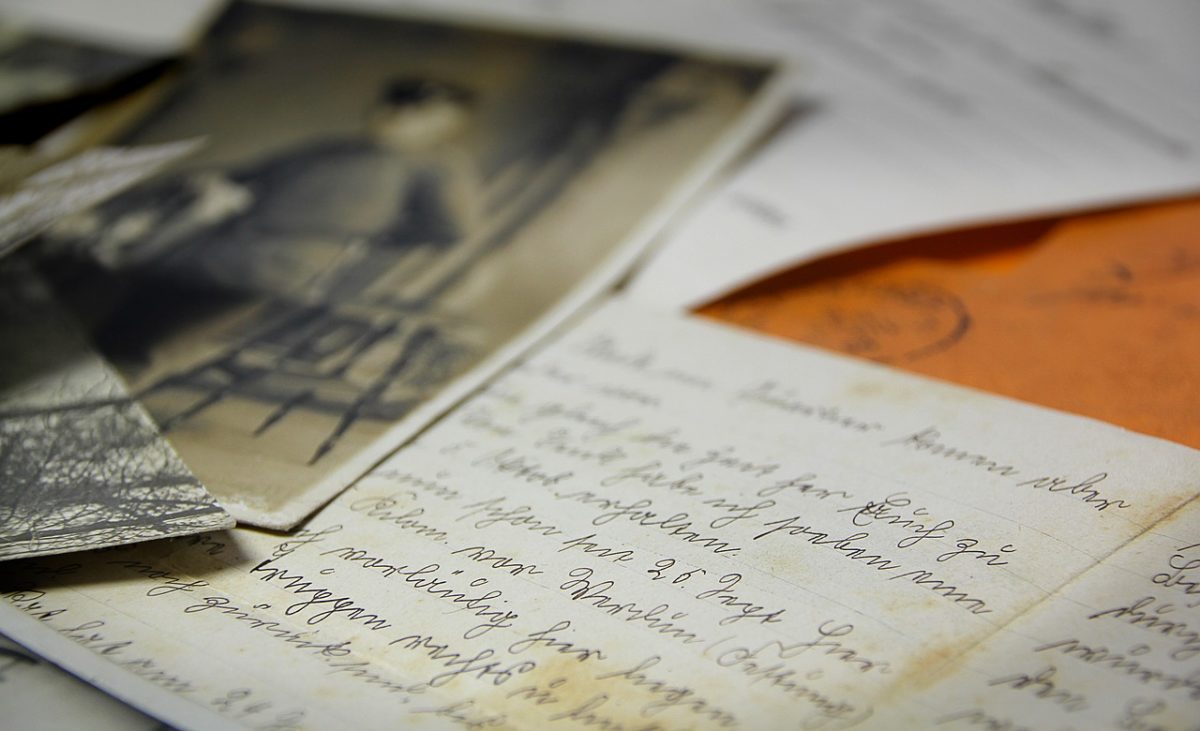 Article
More Lessons from World War II: What's Next for the Government's Finances
By: Drew Fagan, PPF Fellow
In this featured Policy Speaking article, PPF Fellow Drew Fagan examines government spending during World War II and the current COVID-19 crisis.
In a previous essay,
Drew Fagan, Professor at the Munk School of Global Affairs and Public Policy, University of Toronto and PPF Fellow
, highlighted similarities between the Canadian government's response to COVID-19 and its actions during World War II.
In this featured article, he takes a deeper look at government spending during the COVID-19 crisis and reflects on lessons learned from World Ward II expenditures.
"It may be the period immediately after World War II that shines a light on what could come next, at least for government finances, if – fingers crossed – the pandemic's impact is measured in months and not years. If so, the expenditures on the millions of Canadians who've lost their jobs, and other government supports, may end as quickly as they started, as the economy comes back to life." – Drew Fagan