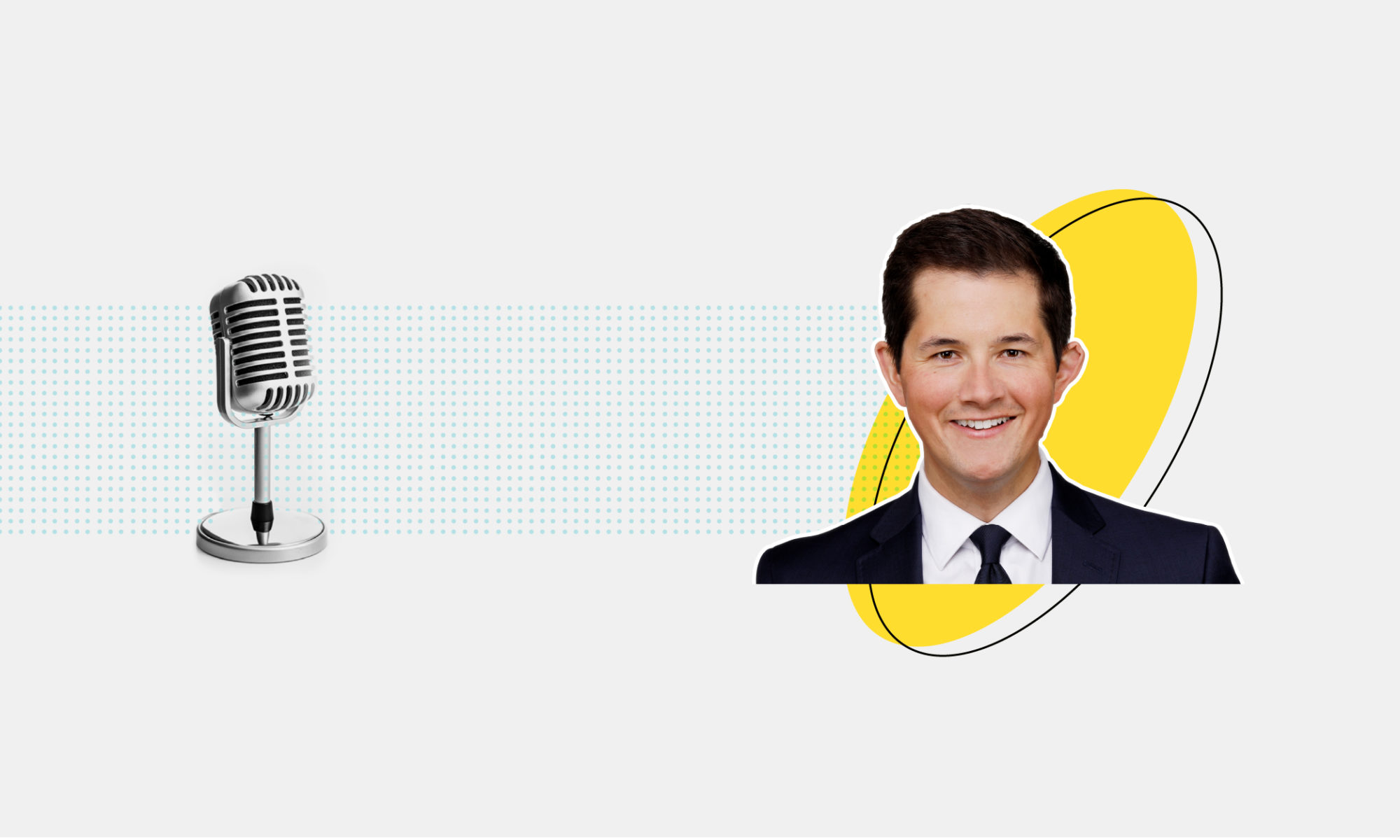 Podcast
Ep.10: Millennial & Intergenerational Attitudes on COVID-19
With David Coletto
Episode 10 | David Coletto is one of Canada's leading pollsters and experts on millennials. Co-hosted by Edward Greenspon and Policy Lead Katie Davey, on this live podcast recording they review what this critical group of Canadians are thinking, how they're doing, and if their outlook on the future has changed in relation to the current COVID-19 crisis.
Listen in with David Coletto. 
Co-hosts Edward Greenspon and Katie Davey are joined by David Coletto, CEO of Abacus Data and one of Canada's leading pollsters and experts on millennials. In this episode, David discusses his research around what millennials are thinking and how they are doing during these uncertain times that have resulted from the current COVID-19 crisis.
David is an industry leader in online research methodologies, public affairs research, corporate and organizational reputation studies, and youth research.  He has a PhD from the University of Calgary and is an Adjunct Professor at the Arthur Kroeger College of Public Affairs at Carleton University, where he teaches courses on polling and public opinion, political marketing, research methods, and designing public affairs strategies. David leads Abacus Data's Canadian Millennial Research Practice, developed to help clients connect and engage with Canadian Millennials – those born between 1980 and 2000.
Tune in to this special episode of Policy Speaking. It features a live audience recording and the first episode featuring Policy Lead and Co-host, Katie Davey.