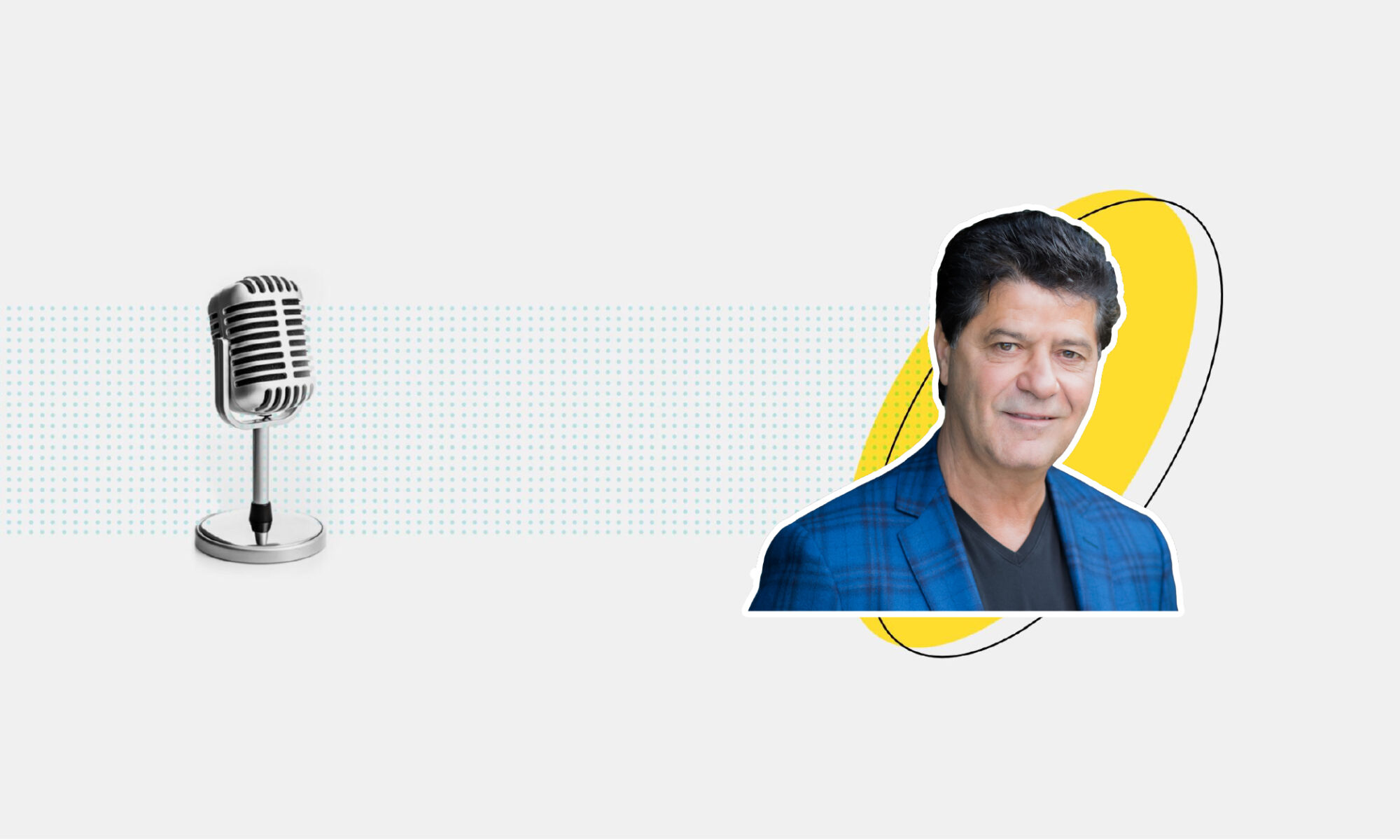 Podcast
Ep.54: Critical casualties? The Dichotomy & Discrepancy of Essential Work and Emerging Industries
With Jerry Dias
In this week's episode of Policy Speaking, Edward Greenspon connects with Jerry Dias, President of Unifor Canada. They reflect on the state of the 'union', the impact of the pandemic on Canada's auto, manufacturing & service industries and the constant transition to new & different work. Jerry shares thoughts on industrial policy based on U.S. protectionism, the roles government, business and consumers play and how technology is not the workers' enemy.
Listen in with Jerry Dias
Elected the first National President of Unifor in August 2013 at the union's founding convention, Jerry Dias was re-elected to his post in 2016 and 2019. As the largest private sector union in Canada, Unifor represents more than 315,000 workers in every major sector of the Canadian economy.
Dias has been twice named among the country's 50 most powerful people by Maclean's, in 2013 and most recently in 2020. He has been called the '5 billion blue-collar man' in the Financial Post, one of the most fearsome people in the country by Sun News, and Canada's most influential union leader by Ottawa Life. He was also named the Toronto Star Wheels' Newsmaker of the Year in 2016 and 2020, one of CTV's Don Martin's political power players of 2018, and is a multiple Automotive News All Star.
Listen in and join the conversation with the hashtag #PolicySpeaking!
Follow the podcast on Apple Podcasts and Google Podcasts. Subscribe to Public Policy Forum updates and be first to know about new events, reports and projects.