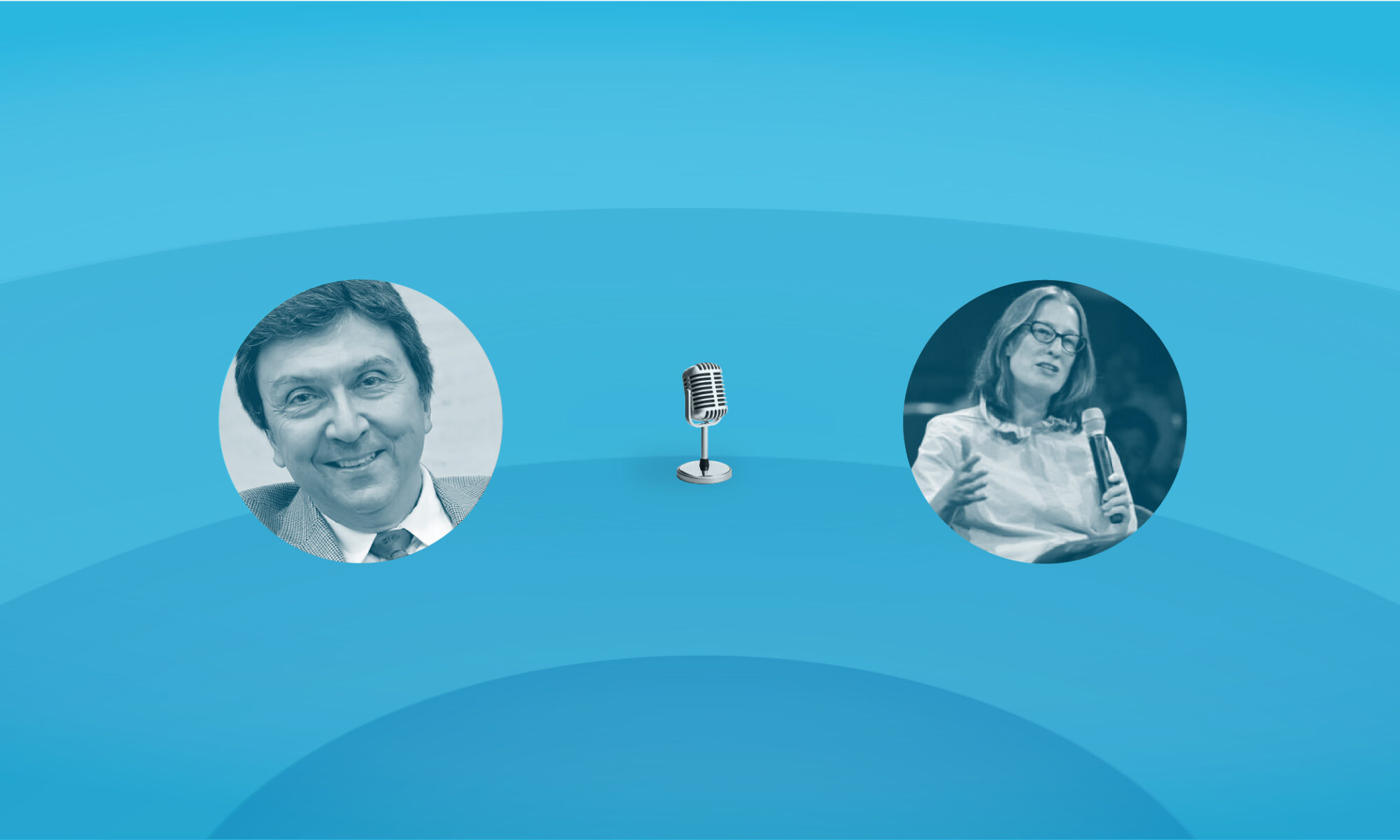 Podcast
Ep.59: COVID-19: Where Do We Go From Here?
With Dr. David Naylor and Jodi Butts
In this week's episode of Policy Speaking, our host and PPF's President and CEO Edward Greenspon sits down with Dr. David Naylor, past Dean of Medicine and President Emeritus at the University of Toronto and Jodi Butts, lawyer, entrepreneur and self-described healthcare nerd to discuss the new Omicron variant.
They compare public health measures taken with Omicron and previous variants, and discuss reactions from Canadians as we approach a second holiday season in this pandemic. Dr. Naylor and Ms. Butts also examine lessons learned from the COVID-19 pandemic, supply chain issues and building domestic supply capacity. Finally, they look at policy considerations, such as global vaccine equity, the effectiveness of travel bans and improving Canada's healthcare system.
---
Listen in and join the conversation with the hashtag #PolicySpeaking!
Follow the podcast on Apple Podcasts and Google Podcasts.
Subscribe to Public Policy Forum updates and be first to know about new events, reports and projects.
---
With thanks to our episode sponsor Johnson & Johnson