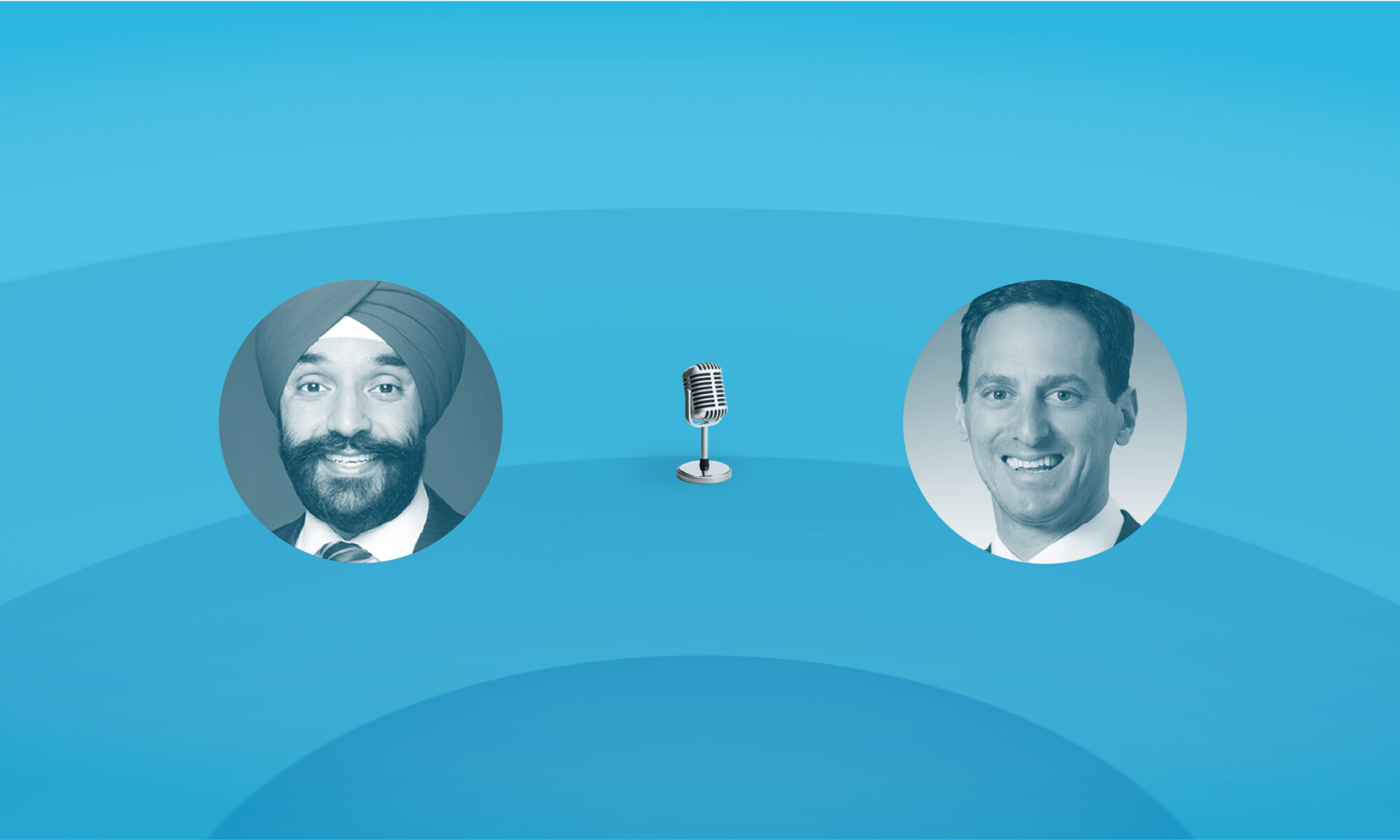 Podcast
Ep.58: Making Space Work for Canada
With the Honourable Navdeep Bains and Dan Goldberg
This week's episode of Policy Speaking is literally out of this world and focused on the space economy. Our host Edward Greenspon (PPF's President and CEO) chats with the Honourable Navdeep Bains, Vice-Chair, Global Investment Banking, CIBC Capital Markets and former Minister of Innovation, Science and Economic Development, and Dan Goldberg, President and CEO of Telesat.
They cover the importance of investing in space technology along with strategic changes in the industry and the difference between Low Earth Orbit (LEO) satellites and Geostationary (GEO) satellites. Dan Goldberg and the Hon. Navdeep Bains also examine the importance of public-private partnerships, Canada's contributions in the industry, and competition with other nations and corporations. Lastly, they debate policy implications, such as broadband connectivity, and even discuss whether they would explore space themselves!
---
Listen in and join the conversation with the hashtag #PolicySpeaking!
Follow the podcast on Apple Podcasts and Google Podcasts.
Subscribe to Public Policy Forum updates and be first to know about new events, reports and projects.
---
With thanks to our episode sponsor Johnson & Johnson