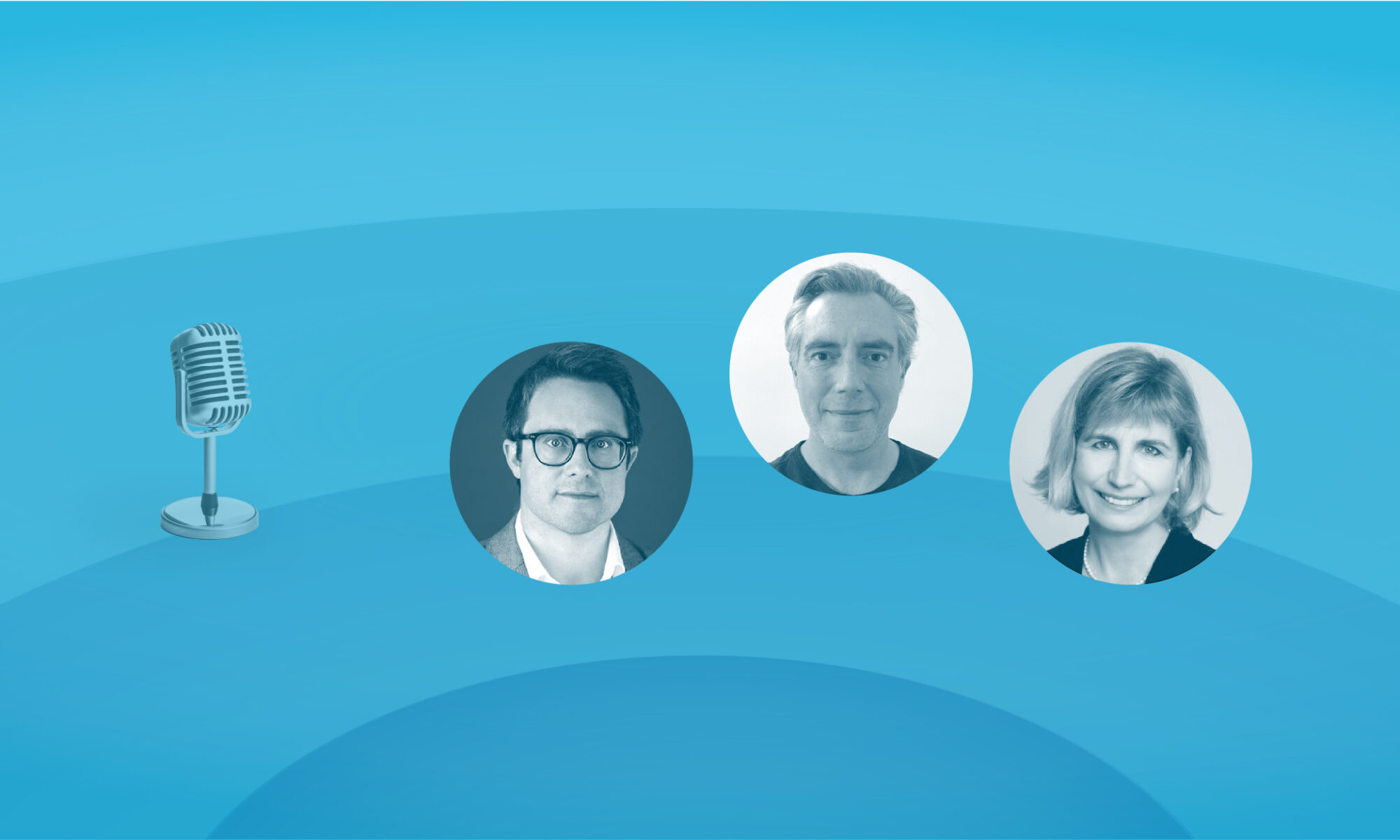 Podcast
Ep.57: Putting up Guardrails on the Internet
With Taylor Owen, Peter MacLeod and Nathalie Des Rosiers
In this week's episode of Policy Speaking, our host – and PPF's President & CEO – Edward Greenspon chats with the co-chair of the Canadian Commission on Democratic Expression, Taylor Owen, Commissioner Nathalie Des Rosiers and Chair of the Citizens' Assembly on Democratic Expression, Peter MacLeod.
They discuss what the Commission and Citizens' Assembly has been working on and what it hopes to accomplish in the next year. Taylor Owen, Nathalie Des Rosiers and Peter MacLeod also examine the harms of technology and disinformation, and the need for mechanisms in the digital ecosystem to ensure transparency and accountability. The conversation includes the right to information and expression, the increased polarization of ideas online and the role social media plays when participating in public life. They look at policy considerations, such as increased public education, more user control online, as well as better privacy and data protection.
Check out our website here for more information on the Canadian Commission on Democratic Expression and the Citizens' Assembly.
---
Listen in and join the conversation with the hashtag #PolicySpeaking!
Follow the podcast on Apple Podcasts and Google Podcasts.
Subscribe to Public Policy Forum updates and be first to know about new events, reports and projects.
---
With thanks to our episode sponsor Johnson & Johnson