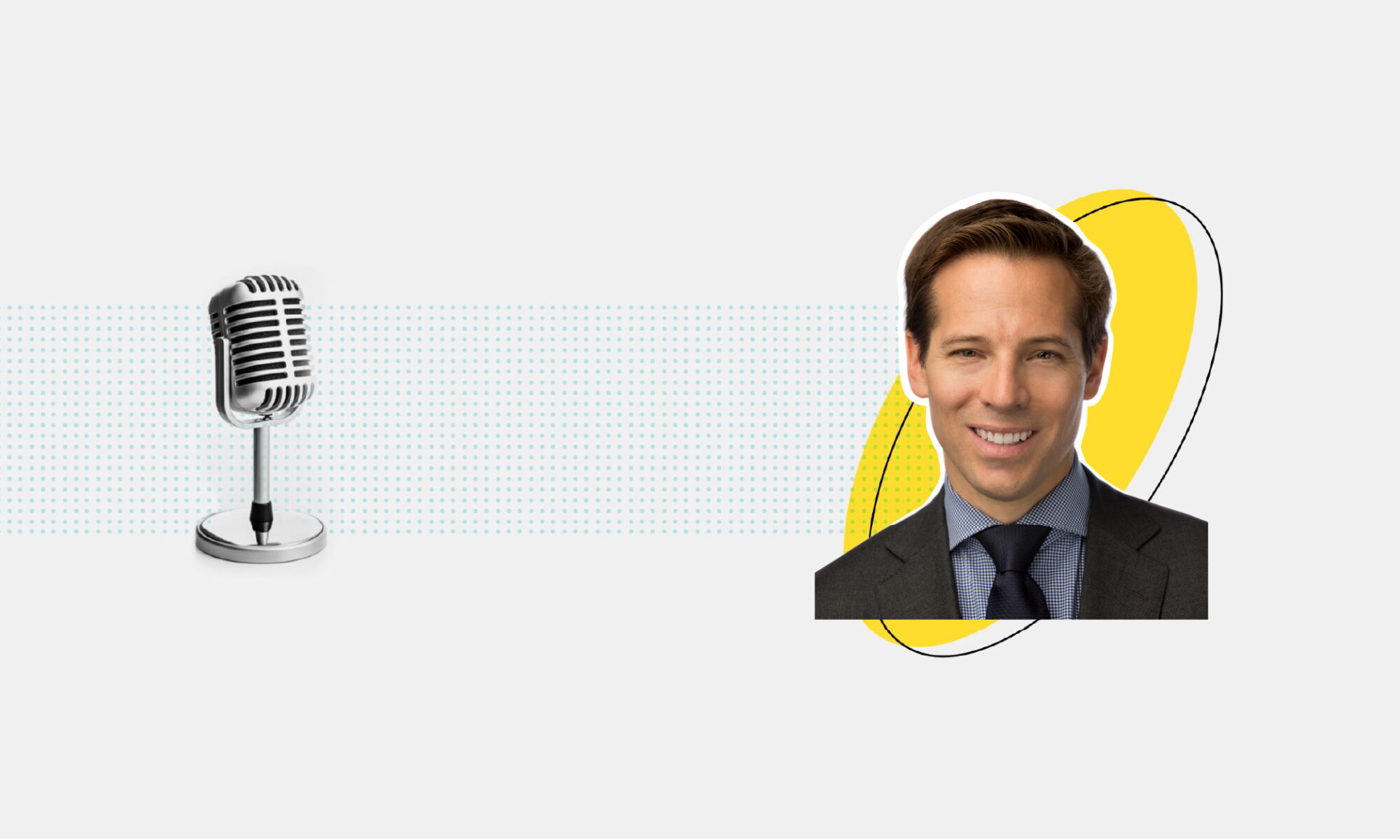 Podcast
Ep.50: Can Canada Build Better Infrastructure?
With Ehren Cory
Canada's track record with infrastructure is world renowned, yet as Ehren Cory, CEO of Canada's Infrastructure Bank says, nationwide the country is in a persistent infrastructure gap – especially in Northern or remote communities. Cory joins Policy Speaking host Edward Greenspon to talk about the infrastructure bank system, how to leverage investment in Canada's infrastructure and innovative projects. In a wide ranging conversation from battery storage to satellites, they explore what role CIB might play in emerging technologies like carbon capture and agriculture revitalization.
Listen in with Ehren Cory
Ehren Cory is Chief Executive Officer at Canada Infrastructure Bank. Ehren joins the CIB bringing his strong leadership approach, infrastructure expertise and track-record of delivering results by partnering with the private and public sectors. As Chief Executive Officer, he is focused on the CIB's strategic direction including implementing the $10B Growth Plan to accelerate infrastructure investment in Canada and building the CIB as a results-oriented organization. Prior to joining the CIB, Ehren was the President & CEO of Infrastructure Ontario, a Provincial Crown Agency responsible for financing, building, and enhancing the value of the province's infrastructure and real estate assets. In addition to his four years as CEO, he also spent four years with the Agency in executive roles responsible for the successful transaction structuring, tendering, and delivery of billions of dollars in infrastructure projects. Ehren is a graduate of the MBA program at INSEAD in Fontainebleau France, where he graduated with distinction. He also received an Honours degree in Business Administration (HBA) from the University of Western Ontario.
Listen in and join the conversation with the hashtag #PolicySpeaking!