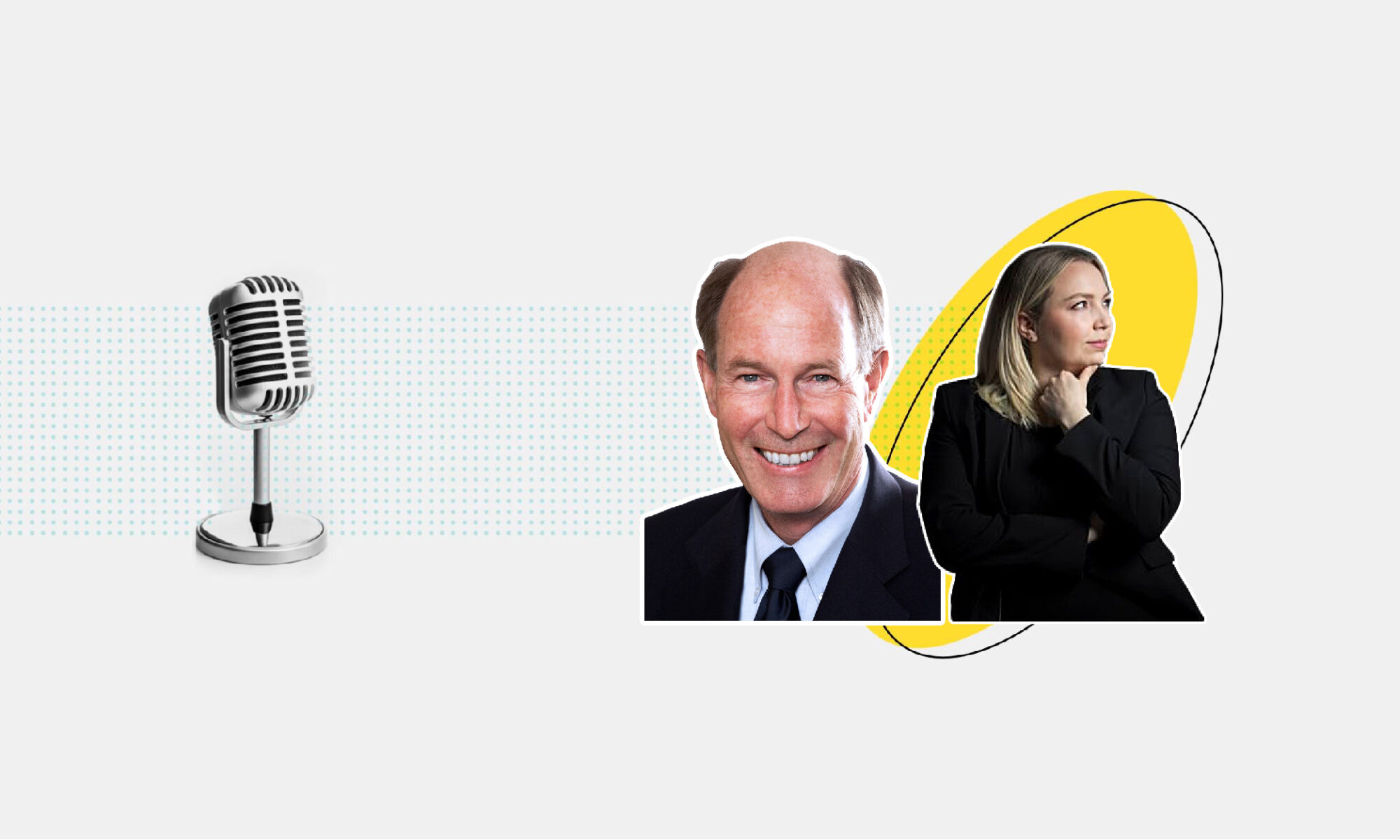 Podcast
Ep.49: Does Canada Have a Plan for Economic Growth?
With Frances Donald and David Dodge
Manulife Financial's Chief Economist Frances Donald and former governor of the Bank of Canada David Dodge face off for a productive conversation about supporting our economy at home. From housing prices pushing a generation out of the market, to a debate on a national childcare program, these two eminent Canadian financial minds discuss the historic spending Canada has unleashed to address the pandemic and where that may land us in a few years.
Listen in with Frances Donald and David Dodge
Frances Donald is Managing Director, Global Chief Economist & Global Head of Macroeconomic Strategy for Manulife Investment Management. In her role, Frances forecasts global macroeconomic and financial trends, analyzes the economy and capital markets for potential opportunities and risks, and serves as a thought leader both within the firm and externally. As a senior member of the asset allocation team, she coordinates global macro research, assists in the team's return forecasts, and contributes to portfolio positioning views. Prior to joining Manulife, Frances worked as a financial economist for Scotiabank in Toronto, and before that as a global macro analyst for Pavilion Global Markets in Montreal. Earlier in her career, she held various positions at Deloitte, Roubini Global Economics, and Bank of Canada. Frances earned a B.A. (Honours) in Economics from Queen's University and a Master's in Economics from New York University. She's a frequent public speaker and regularly appears in international media, including Bloomberg and CNBC.
David Dodge has all kinds of experience relevant to the situation we all find ourselves in today. He's been a professor and a public servant most his life including serving as Deputy Minister of Finance to both Conservative and Liberal governments, Deputy Minister of Health when Canada set up its national microbiology laboratory in Winnipeg and Governor of the Bank of Canada for seven years. David is currently a Senior Advisor at Bennett Jones LLP one of Canada's leading law firms, where his counsel on all things economic is regularly sought.
Listen in and join the conversation with the hashtag #PolicySpeaking!