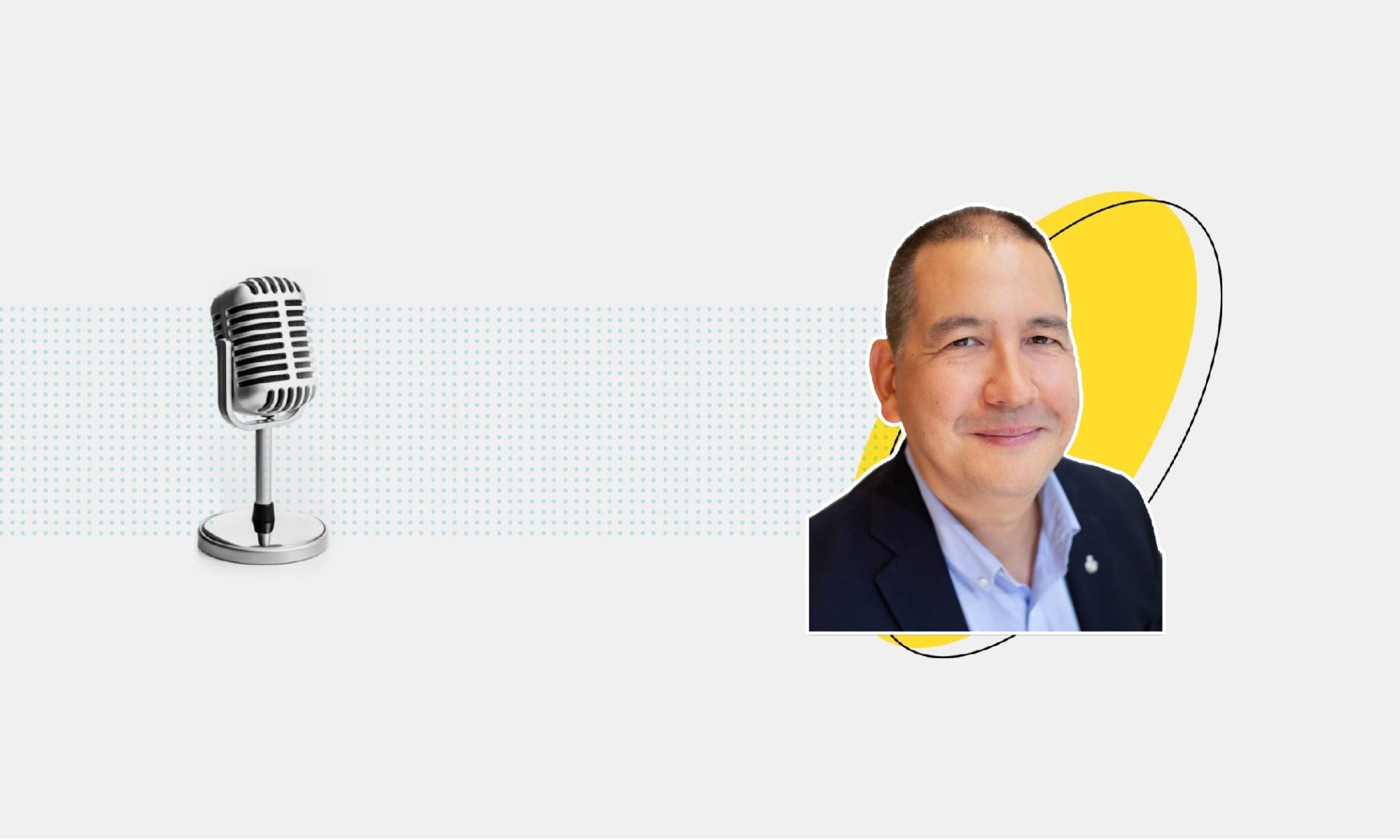 Podcast
Ep.37: Putting Indigenous in ESG
Listen in with Mark Podlasly
Billions of dollars will flow into Indigenous nations to make major impacts on Canadian infrastructure and industry, but will those impacts benefit those Indigenous communities? Globally, 40 trillion investor dollars go through an environment, social and governance (ESG) risk assessment process. Yet Mark Podlasly, economic director at The First Nation's Major Project Coalition says no ESG standards include Indigenous people as anything more than a checkbox, instead of invested partners. He says that needs to change.
Listen in with Mark Podlasly
With PPF's upcoming conversation about the new Mi'kmaq-Clearwater Deal, which opens up Indigenous ownership of a major fishing company in the Atlantic region, host Edward Greenspon sits down with PPF Fellow Mark Podlasly to talk about Indigenous inclusion in the economy writ-large. Globally, in fact. Mark is the Director of Economic Policy and Initiatives at the First Nations Major Projects Coalition, a coalition of 70 Nations, and he's putting forward an important discussion needed in the global investment community on Indigenous inclusion. The investment community has bought into environmental, social and governance (ESG) risk assessment as a way of making meaningful impact in communities, while mitigating risks.  Yet the unique challenge of Indigenous inclusion is barely mentioned, treated as a checkbox really. Canada has had some experience successfully building the nation-to-nation relationships needed for Reconciliation, and Mark is hoping to bring that leadership to the global stage at the Indigenous Sustainable Investment Conference March 18 and 19.
---
Mark Podlasly (Nlaka'pamux Nation) is the Director of Economic Policy and Initiatives at the First Nations Major Projects Coalition, a national 65+ Indigenous nation collective seeking ownership of major projects such as pipelines and electric infrastructure.  He is also the Director of Governance at the First Nations Financial Management Board leading the development of an Indigenous response to the United Nations Declaration on the Rights of Indigenous Peoples. A Harvard University graduate, Mark has been at the forefront of governance and infrastructure issues around the world, with extensive global experience in the planning, permitting and construction of capital projects connected to energy, resource extraction and community infrastructure.
Listen in and join the conversation with the hashtag #PolicySpeaking!
---
We'd like to thank the Diversity Institute and the Future Skills Centre for partnering with us to bring you Policy Speaking in February and March. Both Diversity Institute and Future Skills Centre are valued partners of PPF, and their work contributes greatly to the conversation around innovation, skills, diversity, and inclusion in Canada. PPF is currently working with these partners on a project called Skills for the Post-Pandemic World. Papers in this series will be released in March and April.