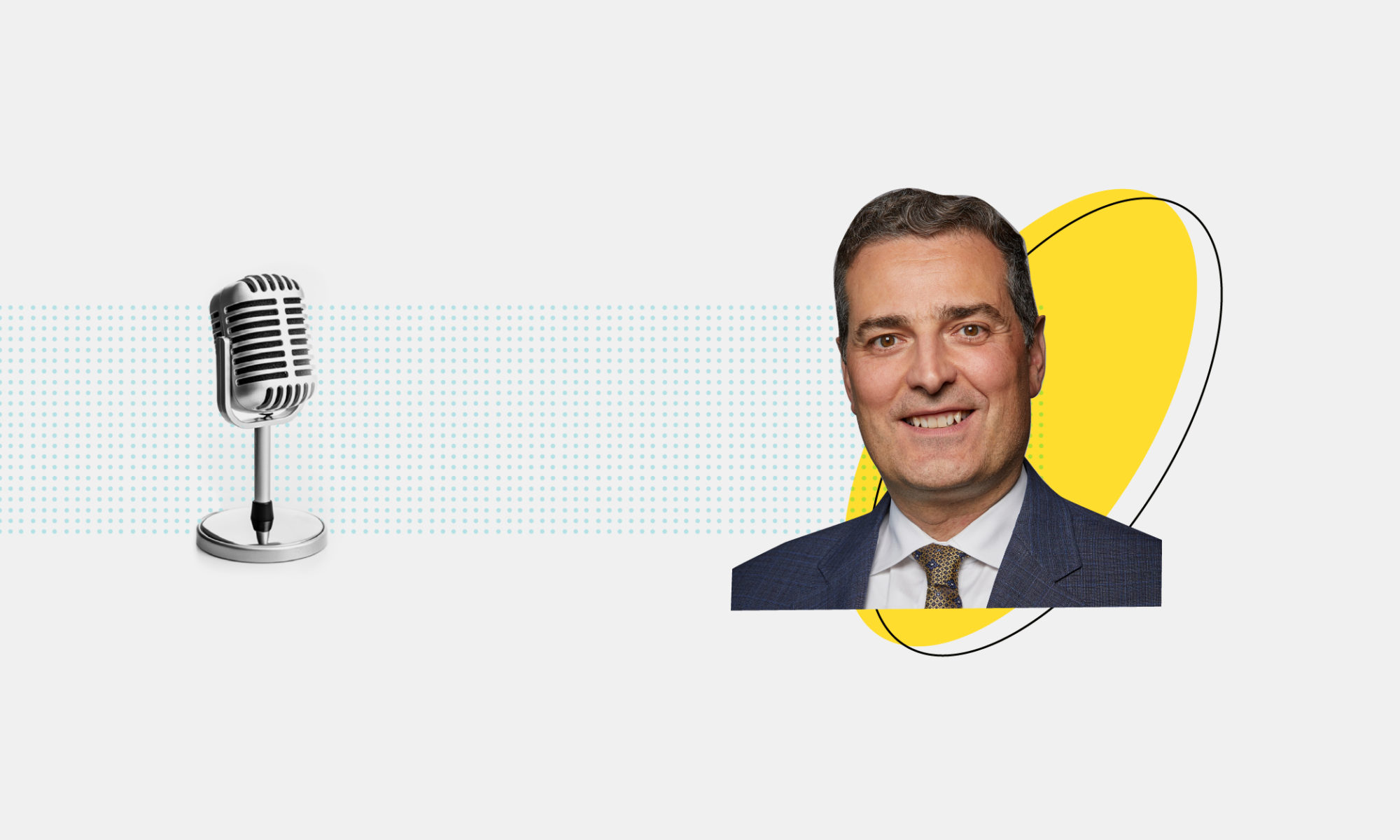 Podcast
Ep.33: 5G on the Horizon
With Mirko Bibic
With a Canadian workforce of 50,000, Bell Canada is a major player in Canada's telecom industry and the cornerstone of so many of our work-from-home setups during the pandemic. President & CEO Mirko Bibic is at the helm of this historic company, and he joins Policy Speaking to discuss what's on the horizon with key milestones for 5G coming up in the next year. He and host Edward Greenspon also discuss Internet access for all, digital skills in small and medium-sized businesses, Canada's telecom competitiveness and more.
Listen in with Mirko Bibic
President and Chief Executive Officer of BCE. Inc. and Bell Canada since January 2020, Mirko Bibic leads the Bell group of companies with a strategy to deliver the best networks, drive service and content innovation, operate with agility and efficiency, and champion customer experience.
Mr. Bibic was previously Bell's Chief Operating Officer since October 2018, responsible for all operations of Bell Mobility, Bell Business Markets, and Bell Residential and Small Business. He has also served as Executive Vice President, Corporate Development and as Chief Legal and Regulatory Officer.
Mr. Bibic joined Bell in 2004 as Senior Vice President, Regulatory and was named Canadian General Counsel of the Year in 2017. He holds a Bachelor of Commerce degree from McGill University and a Law degree from the University of Toronto.
Listen in and join the conversation with the hashtag #PolicySpeaking!