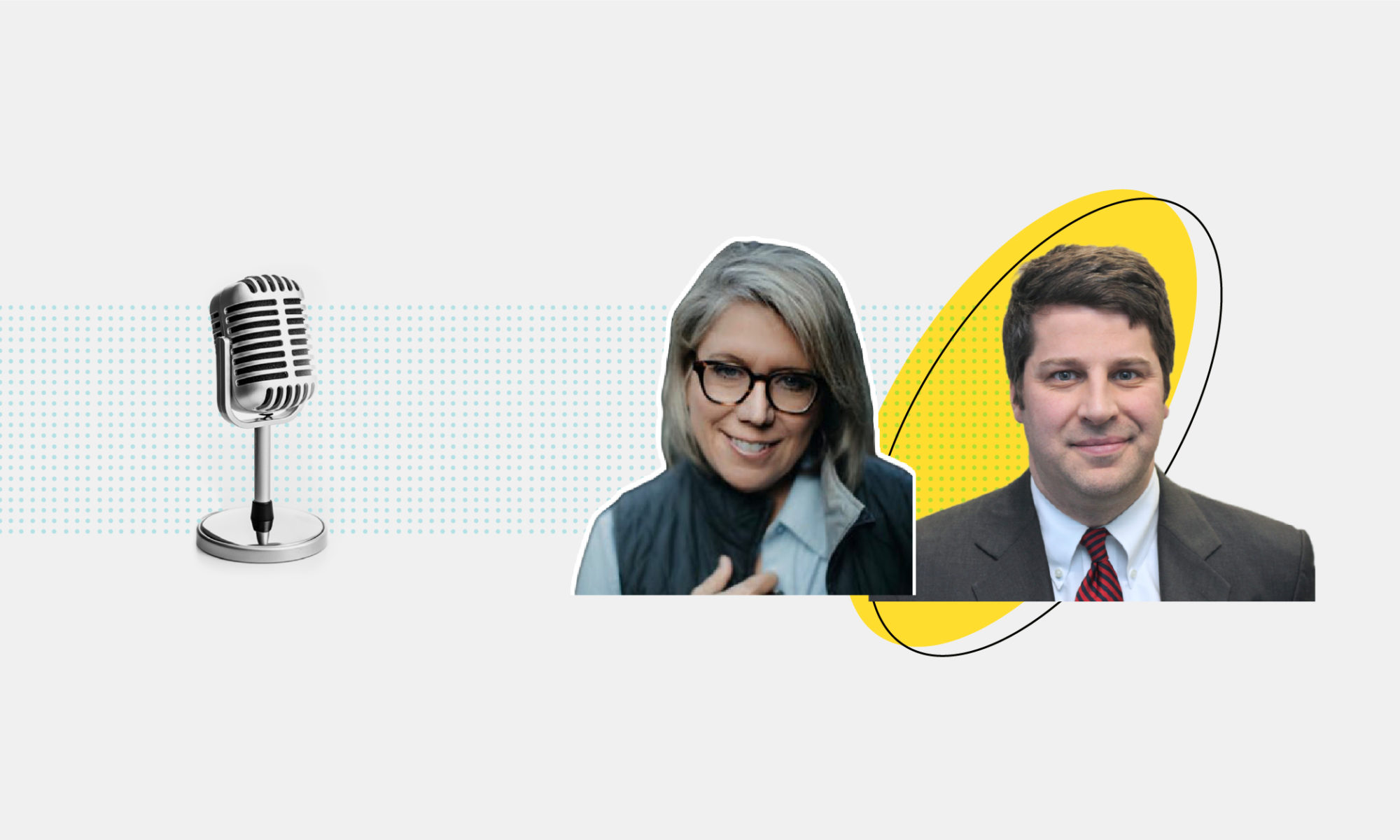 Podcast
Ep.31: Will the U.S. See a Normal Transition from One Government to Another?
With Scotty Greenwood and Sean Speer
Nixon conceded to John F. Kennedy. Al Gore conceded to George W. Bush. Will Trump concede to Biden? Anxieties are increasing as a transition becomes increasingly contentious and politicized. Host Edward Greenspon is joined by Maryscott "Scotty" Greenwood and PPF Fellow Sean Speer to discuss how the Democrats and Republicans did, the polarization of this U.S. election and what that means for Canada. Could a Biden presidency be a return to "normal" or is Trump a herald that there's no going back?
Listen in with Scotty Greewood and Sean Speer
Maryscott "Scotty" Greenwood is a partner at Crestview Strategy and Managing Director of the U.S. office. She is a former American diplomat to Canada, and is CEO of the Canadian-American Business Council. In 2001, Scotty spent four years as chief of staff of the US Embassy in Canada, having been offered the diplomatic posting by President Clinton. Scotty has a rich history in Democratic politics in the State of Georgia, including as the party's past executive director in the state and as an organizer in primary and Presidential campaigns in every cycle since 1988.
Sean Speer is currently Fellow in Residence and Prime Minister of Canada Fellow at the Public Policy Forum. He is also an assistant professor at the University of Toronto's Munk School of Global Affairs and Public Policy. He previously served as a senior economic adviser to former Prime Minister Stephen Harper.
Listen in and join the conversation with the hashtag #PolicySpeaking!