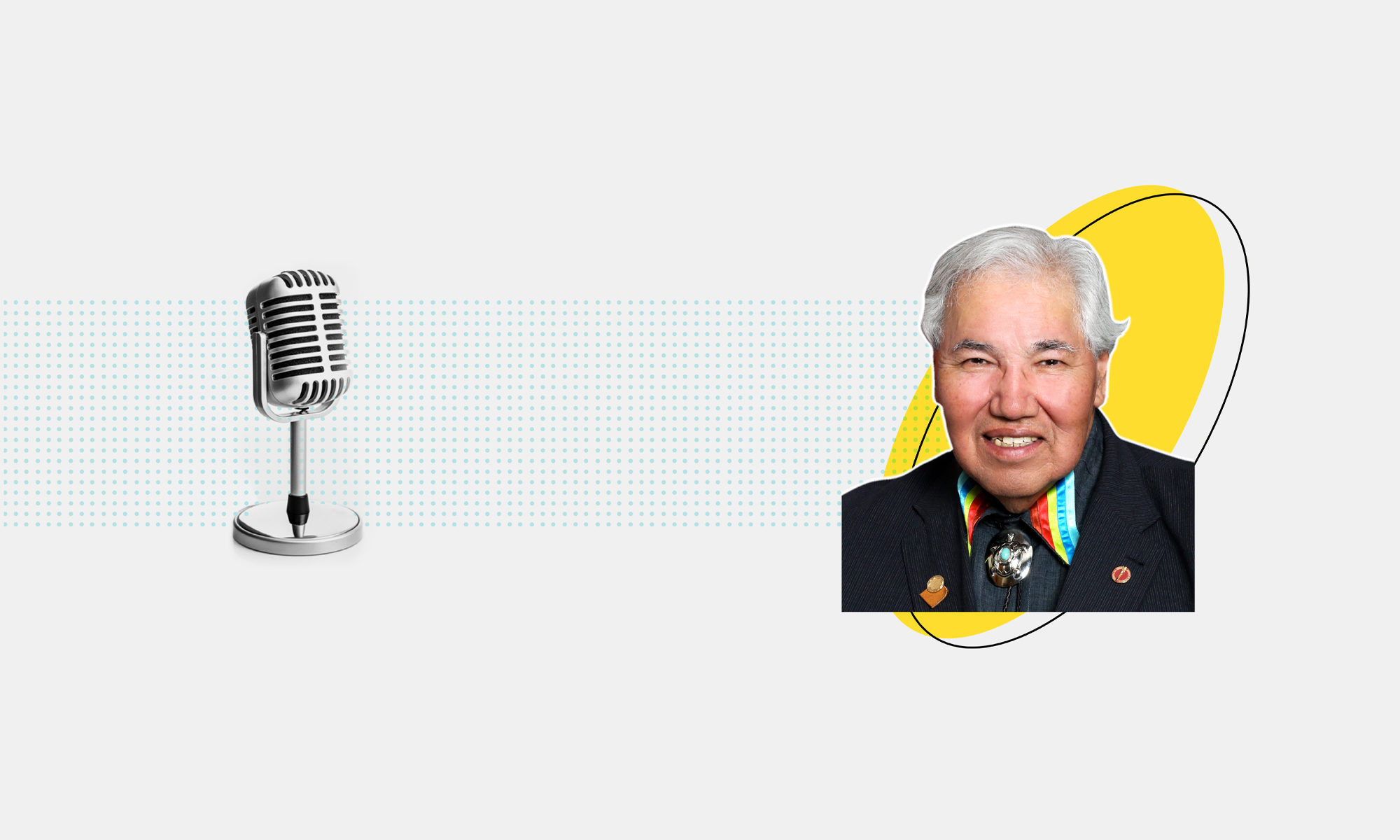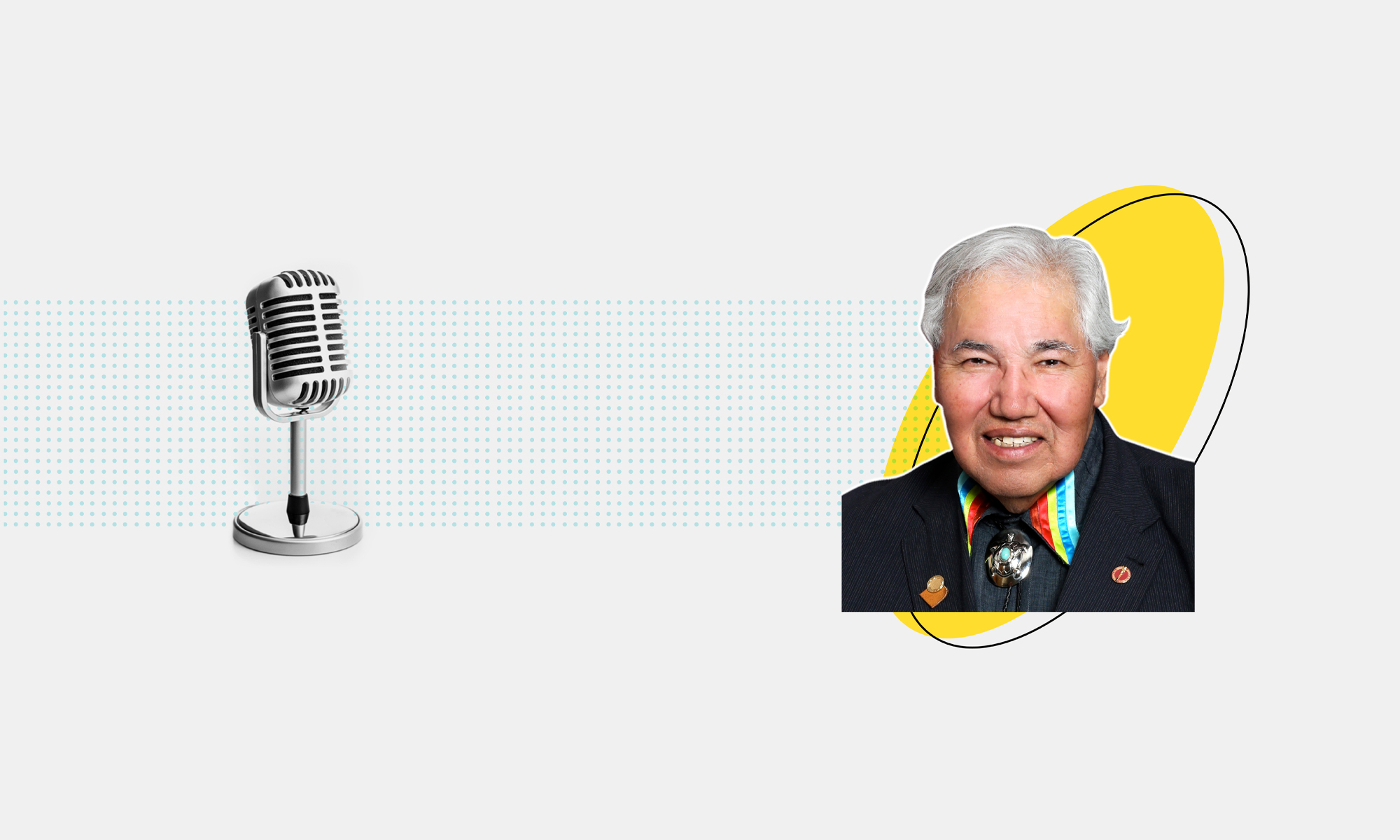 Podcast
Ep.28: What is Reconciliation About?
With Senator Murray Sinclair
Senator Murray Sinclair shares wisdom on the Nova Scotia lobster fishing dispute and how current events fit into the trending societal discussion about racism and systemic racism. Sen. Sinclair demonstrates why he's an honouree of this year's Testimonial Awards as we trace his history from a young man of the Peguis First Nation (north of Winnipeg) who would go on to become a lawyer, Manitoba's first Aboriginal judge, Chief Commissioner of the Truth and Reconciliation Committee, Indigenous leader, and Senator. Plus what are the impacts of COVID-19 on Indigenous communities and where does mistrust of the medical profession come from?
Listen in with Sen. Murray Sinclair
Last October, PPF welcomed Murray Sinclair into our honouree circle. In an on-stage interview he spoke about the state of reconciliation five years after the TRC. In light of the recent discovery of the remains of 2015 children at a former residential school in Kamloops, PPF is reposting the discussion.
Join host Edward Greenspon and Sen. Murray Sinclair, Chief Commissioner of the Truth and Reconciliation Committee (TRC), for a frank conversation about racism and systemic racism, how they differ, and the role racism and systemic racism play in current events. They discuss the Nova Scotia lobster fishing dispute, RCMP reactions, the B.C. pipeline dispute, and the horrific treatment of Joyce Echaquan in her last moments in hospital. Beyond that, hear how Indigenous communities are handling the COVID-19 crisis and what's next – as we see a second wave of the pandemic forming.
---
Senator Murray Sinclair served the justice system in Manitoba for over 25 years. He was the first Aboriginal Judge appointed in Manitoba and Canada's second.
He served as Co-Chair of the Aboriginal Justice Inquiry in Manitoba and as Chief Commissioner of the Truth and Reconciliation Commission (TRC). As head of the TRC, he participated in hundreds of hearings across Canada, culminating in the issuance of the TRC's report in 2015. He also oversaw an active multi-million dollar fundraising program to support various TRC events and activities, and to allow survivors to travel to attend TRC events.
Senator Sinclair has been invited to speak throughout Canada, the United States and internationally, including the Cambridge Lectures for members of the Judiciary of various Commonwealth Courts in England.
He served as an adjunct professor of law at the University of Manitoba. He was very active within his profession and his community and has won numerous awards, including the National Aboriginal Achievement Award, the Manitoba Bar Association's Equality Award (2001) and its Distinguished Service Award (2016) and has received Honorary Doctorates from 8 Canadian universities. Senator Sinclair was appointed to the Senate on April 2, 2016.
Listen in and join the conversation with the hashtag #PolicySpeaking!