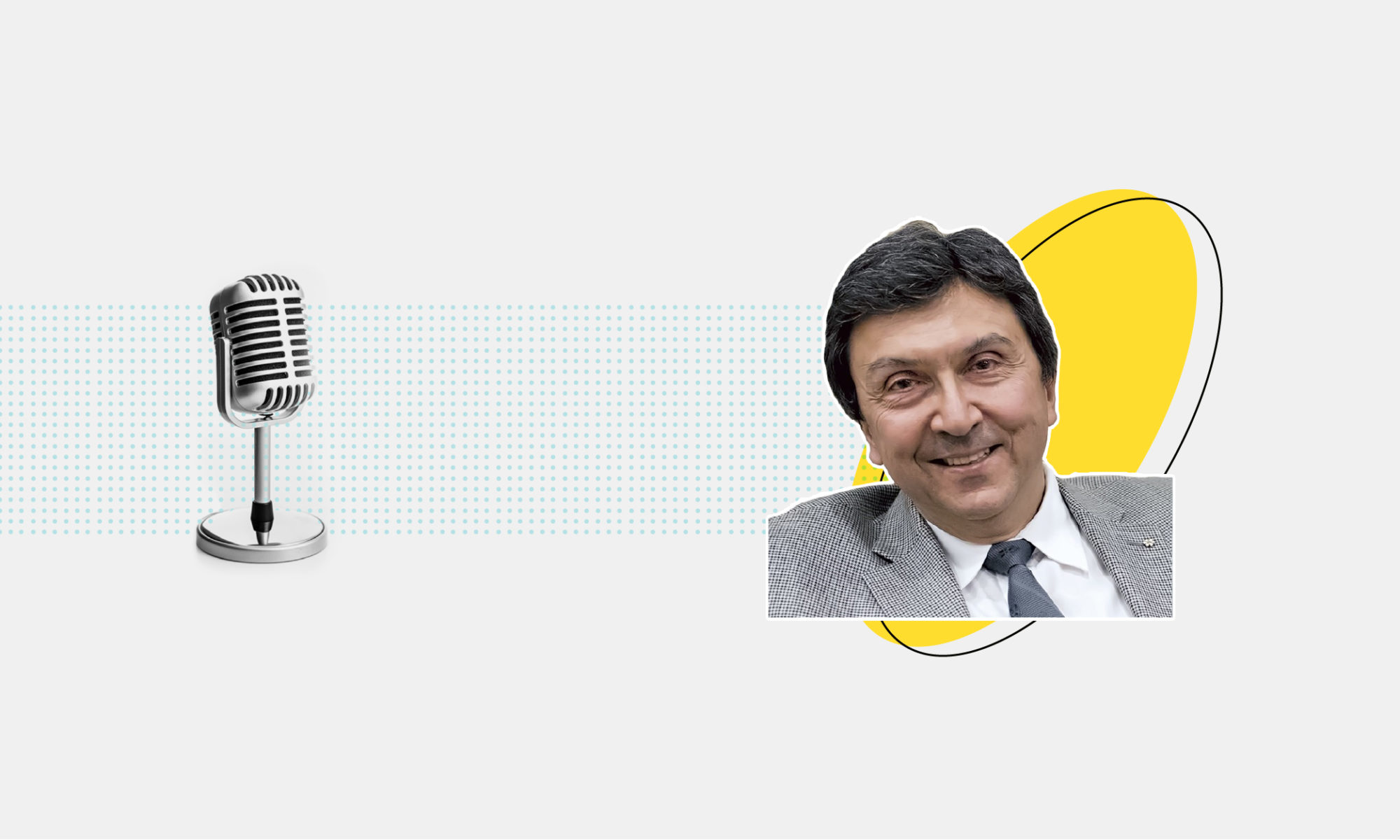 Podcast
Ep.27: The Second Surge of COVID-19
With Dr. David Naylor
An effective and truly national vaccine roll out plan is what Dr. David Naylor, Co-chair of Canada's COVID-19 Immunity Task Force, hopes for. He joins host Edward Greenspon to chat about what it takes to break a surge of the virus – right as a second wave begins to form. From testing, to international cooperation, to re-infection, this wide-reaching conversation puts Canada's response to the pandemic in perspective with other responses around the world.
Listen in with Dr. David Naylor
Join host Edward Greenspon and David Naylor, Co-chair of Canada's COVID-19 Immunity Task Force, to learn all about the second wave of COVID-19 and what's beyond. Following an analysis of the most recent resurgence of the virus, they discuss the rapid COVID-19 testing that's becoming available, the different approaches to COVID-19 worldwide, and new evidence about re-infection. They finish with a discussion of what it will take for Canadian communities to have herd immunity and the role vaccines will play.
---
Dr. David Naylor is a professor of medicine at the University of Toronto, and President Emeritus at University of Toronto. He has served in many roles, including as chair of the Federal Advisory Panel on Healthcare Innovation (2014-15) and Canada's National Advisory Committee on SARS and Public Health (2003), whose work contributed to the creation of the Public Health Agency of Canada.
David has been a relentless builder of institutions that can capture and apply health care knowledge as Founding Director of Clinical Epidemiology at Sunnybrook Health Science Centre and Founding CEO of the Institute for Clinical Evaluative Sciences. In 2016, he was inducted into the Canadian Medical Hall of Fame.
Listen in and join the conversation with the hashtag #PolicySpeaking!