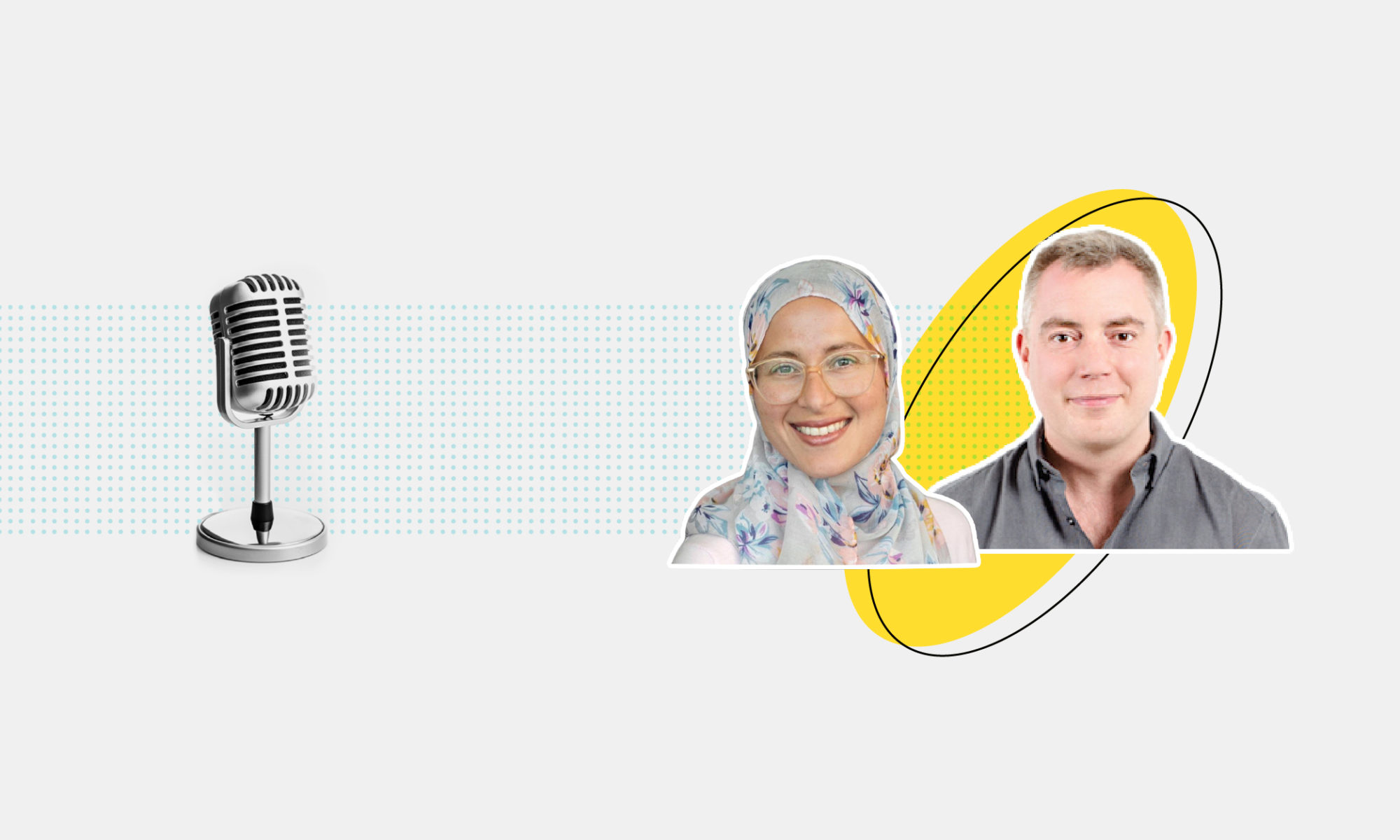 Podcast
Ep.23: New Ventures into Democracy
With Amira Elghawaby and Peter MacLeod
New digital frontiers have renewed old problems: conspiracy theories, hate speech and disinformation. This conversation with Peter MacLeod, founder of public engagement firm MASS LBP, and Amira Elghawaby, journalist and human rights advocate, gives us insights on the health of our democracy and explores innovative approaches to civil dialogue in a social media age – including a Citizens' Assembly of 42 Canadians that's currently underway and the PPF-organized Canadian Commission on Democratic Expression.
Listen in with Amira Elghawaby and Peter MacLeod
Join host Edward Greenspon for a conversation that explores the rise of a new democratic dialogue on social media, balancing the harms of hateful speech with freedom of expression, and a new model for civil dialogue being tried in Canada called a Citizens' Assembly – part of the PPF-organized Canadian Commission on Democratic Expression.
Amira Elghawaby is an award-winning journalist and human rights advocate.
Before joining the Canadian Labour Congress where she currently serves as a Political Assistant to the President, Amira spent five years promoting the civil liberties of Canadian Muslims as human rights officer and later, as director of communications, at the National Council of Canadian Muslims (NCCM) between 2012 to the fall of 2017. Amira is currently involved with several initiatives to promote civic engagement in diverse communities, including as a founding board member of the Canadian Anti-Hate Network, the Silk Road Institute and as an advisor to the Muslim Youth Fellowship in Toronto. She also currently sits as a Commissioner on the Public Policy Forum's Canadian Commission on Democratic Engagement.
Peter MacLeod is the co-founder and Principal of MASS LBP, and one of Canada's leading experts in public engagement and deliberative democracy. Since its founding in 2007, MASS has completed more than 200 major policy projects for governments and public agencies across Canada while pioneering the use of Civic Lotteries and Citizen Reference Panels and earning international recognition for its work.
Peter frequently writes and speaks about the citizen's experience of the state, the importance of public imagination, and the future of responsible government.
Listen in and join the conversation with the hashtag #PolicySpeaking!