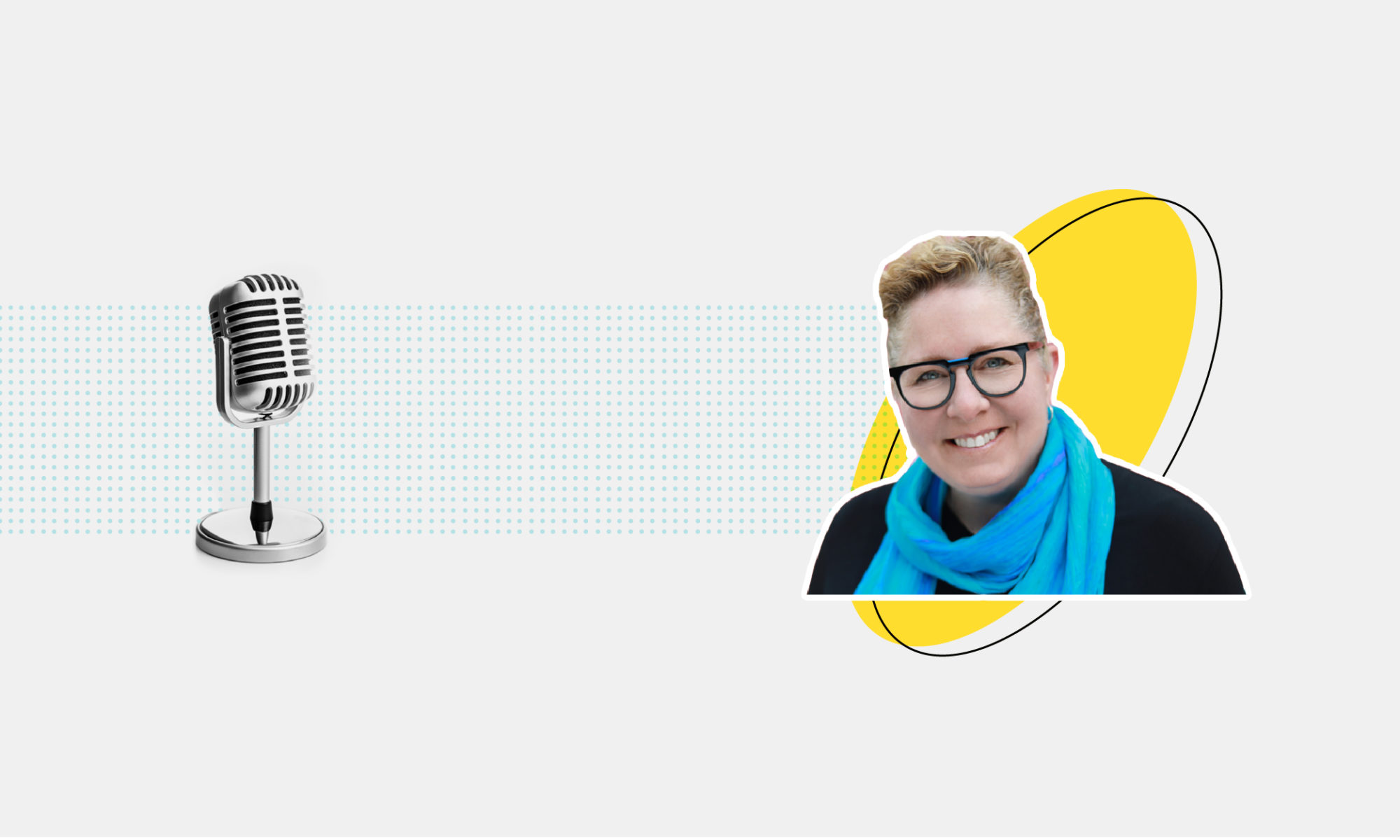 Podcast
Ep.16: The Adaption Advantage – Sustaining adaptability in the workforce post COVID-19
With Heather E. McGowan
Episode 16 I The COVID-19 pandemic has accelerated changes in the way Canadians work and has initiated remarkable adaptability in the workforce. Heather E. McGowan has referred to the pandemic as a 'great social experiment, with online education, remote work and understanding what level of comprehension and productivity is best achieved together versus remotely. This is where policy and organizational change come in. Join host Edward Greenspon and Future-of-work strategist Heather E. McGowan to discuss the future of work, and workplace adaption.
Listen in with Heather E. McGowan
Host Edward Greenspon is joined by Future-of-work strategist, Heather E. McGowan to discuss the implications of COVID-19 on the major transitions of the workforce in the past months due to the pandemic.
Heather E. McGowan is a Future-of-work strategist who aids leaders in preparing their workers and organizations for the Fourth Industrial Revolution. In this world, humans must continuously learn and adapt to new information. Heather provides clarity to this concept through her virtual and in-person keynote talks that leverage her illuminating graphic frameworks and inspiring metaphors supported by extensive research. Heather's sessions assist employees and leaders alike in preparing for and adapting to jobs that do not yet exist. In 2017, LinkedIn ranked Heather its number one global voice for education.  McGowan is the co-editor and author of the book Disrupt Together: How Teams Consistently Innovate and a Forbes contributor. In 2019, Heather was appointed to the faculty of the Centre for the New Workforce at Swinburne University.  Heather's latest book The Adaptation Advantage: Let Go and Learn Fast to Thrive in the Future of Work is available now.
Tune into this episode of Policy Speaking.