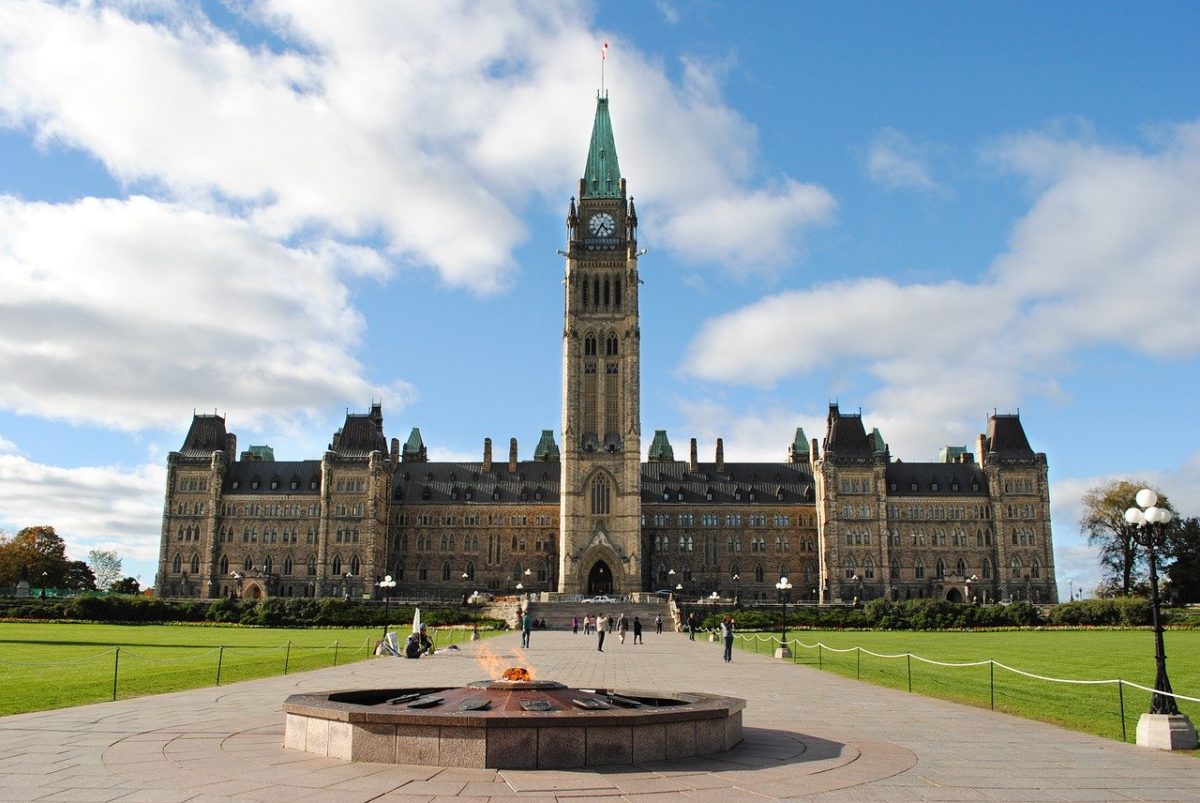 Article
Greenspon: The Worst Times Give Trust a Chance
In times of crisis, citizens look at government through a different lens. In his first blog post for PPF's Policy Speaking series, President & CEO Edward Greenspon emphasizes how public trust is mission critical today for those governing and for those yearning for leadership.
In times of crisis, citizens look at government through a more forgiving lens. The indifference, even scorn, they may normally feel toward public institutions gives way to a deep yearning for action from those possessing authority, know-how and resources. Leadership is back in.
Recent decades have seen a debilitating erosion of public trust — which typically translates into the belief that governments will generally do the right thing and do it reasonably well. The Edelman Trust Barometer, a 28-nation survey published annually by a global public relations firm, reported in February that only 53 percent of respondents trust their public institutions. Although some three-quarters express unease about technology-induced job loss and income inequality, they remain skeptical that governments have a vision for the future.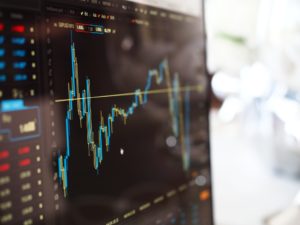 This sapping of public confidence is perhaps understandable. The rotting timbers collapsed in the 2008 global economic crisis when Wall Street took down Main Street and many concluded governments couldn't be counted on to protect them from financial manipulators. Since then, people have felt further destabilized by the unrelenting pace of technological change, a growing sense of economic disparity and the seeming inability of nations to get things done, whether it's building a pipeline or slowing the dangers of climate change.
These are tough issues for governments at the best of times. In periods of low trust, policy reforms are all that much more difficult to pull off. A 2013 OECD report on the impacts of the global economic crisis argued that trust and competence are co-dependent. You need to have both to have either. "Capacity to implement depends crucially on trust. Without trust in governments, markets and institutions, support for necessary reforms is difficult to mobilize."
The nature of modern politics makes it even harder to forge a national consensus. From any vantage point more than 50 yards from Parliament Hill, political debate is jarring for its incivility and lightness of being. In the recent election campaign, we got a cautionary glance at what political scientists call affective polarization – the inability of supporters of one party to empathize with or even tolerate the other side. Parties that appeal to their so-called base reinforce these divisions. We aren't the United States by any means, but it used to be that partisans could respect Pierre Trudeau while opting for Bob Stanfield or approve of Ed Broadbent yet vote for Brian Mulroney. Today's trend toward vilification over argumentation — supported by a social media system geared to strong opinions and negative emotions — is how you get the two main competitors for Prime Minister both carrying net negatives into election day.
Small wonder then that a post-election analysis by Proof Inc. (formerly Environics Communications) found that trust in Parliament "to do what is right for Canada, Canadians and our society" stood at only 42%.
Now, along comes a crisis, perhaps the biggest crisis since the Second World War – a terrifying invasion of invisible germs indifferent to national boundaries or partisan preferences. This marks a challenge beyond what anyone in contemporary public life has ever contemplated. It also creates an unprecedented opportunity to rebuild public trust as an anxious population grants public institutions and public officials the necessary license to keep them safe.
Public trust is always important. Today, it is mission critical because the more governments can amass trust, the more they can rely on compliance over coercion to influence behaviour. It may take some of each to be sure, but societies work better when people police themselves and look after their neighbour — good citizenship — rather than the state serving as chief enforcer.
… societies work better when people police themselves and look after their neighbour — good citizenship — rather than the state serving as chief enforcer.
It may be the tribulations to come will overwhelm our capacity for renewed solidarity, but despite the stumble over the COVID-19 Emergency Response Act, indicators are promising. Pollster Frank Graves reported this week that Prime Minister Justin Trudeau's approval rating has jumped to 66% and Ontario Premier Doug Ford's to 64%. Québec Premier François Legault stood at an unheard of 94%. At this moment of extreme stress, 76% of Canadians believe their national government is moving in the right direction. Currently, The Angus Reid Institute has public assessment of provincial governments up 30 points in two weeks, with all being over 70 percent.
Even in the early days of the crisis, the Angus Reid Institute found Canadians beginning to put their faith in their public institutions. Contrary to the anti-elitist rhetoric of recent years, the greater the expertise, the higher the ranking.
Who would have imagined public heath officials becoming fashion icons? That said, if the applicable analogy is war, then our leaders had better prosecute it well. Winning the Battle of Britain was not solely a function of the trust Churchill inspired. It also took competence – from the front-line determination of the Royal Air Force to the speedy retooling of industry to produce more than 4,000 new planes during the three months and three weeks of aerial combat.
Job #1, of course, is winning this COVID-19 war.
Job #2 for governments is being ready to address the expectations of Canadians coming out the other side.
One way or another, war footings change people. Within two months of victory in Europe in 1945, Churchill was booted out by an electorate intent on building the welfare state. The same happened in Canada, too, except the wily Mackenzie King changed spots (unemployment insurance, baby bonuses, old-age security) rather than voters changing parties. The growing mistrust of recent years has been exacerbated by income inequality, fears of technology's impact on work, the contamination of information systems, an inability to reconcile the energy economy and climate risk, the sense that Canada is losing out in a changing world order.
Serious matters for serious leaders. It makes for a good moment to retire the histrionics and sound bites of contemporary politics and get back to a civil yet substantive clash of ideas. Democracy is not about people agreeing with each other. It's about them engaging in vigorous debates on policy choices while accepting you win some and lose some. Only when that's accomplished can public trust be safely back.
---
New podcast: What's beyond the COVID-19 crisis?

Join the Public Policy Forum for a new podcast, Policy Speaking, which looks at the management of the crisis, as well as its collateral impacts in areas such as:
the economy,
the energy sector,
income support programs,
the geopolitical order; and
the nature of leadership.
As we have already seen, policy innovations that have been debated for years are suddenly acted upon within days. Policy Speaking will address both the crisis itself and its knock-on effects.
Guests so far have included:
David Dodge: The Economy After the COVID-19 Crisis
Anne McLellan and John Manley: Governing Through a Crisis
You'll get updates here or follow us on Twitter @ppforumca and LinkedIn.