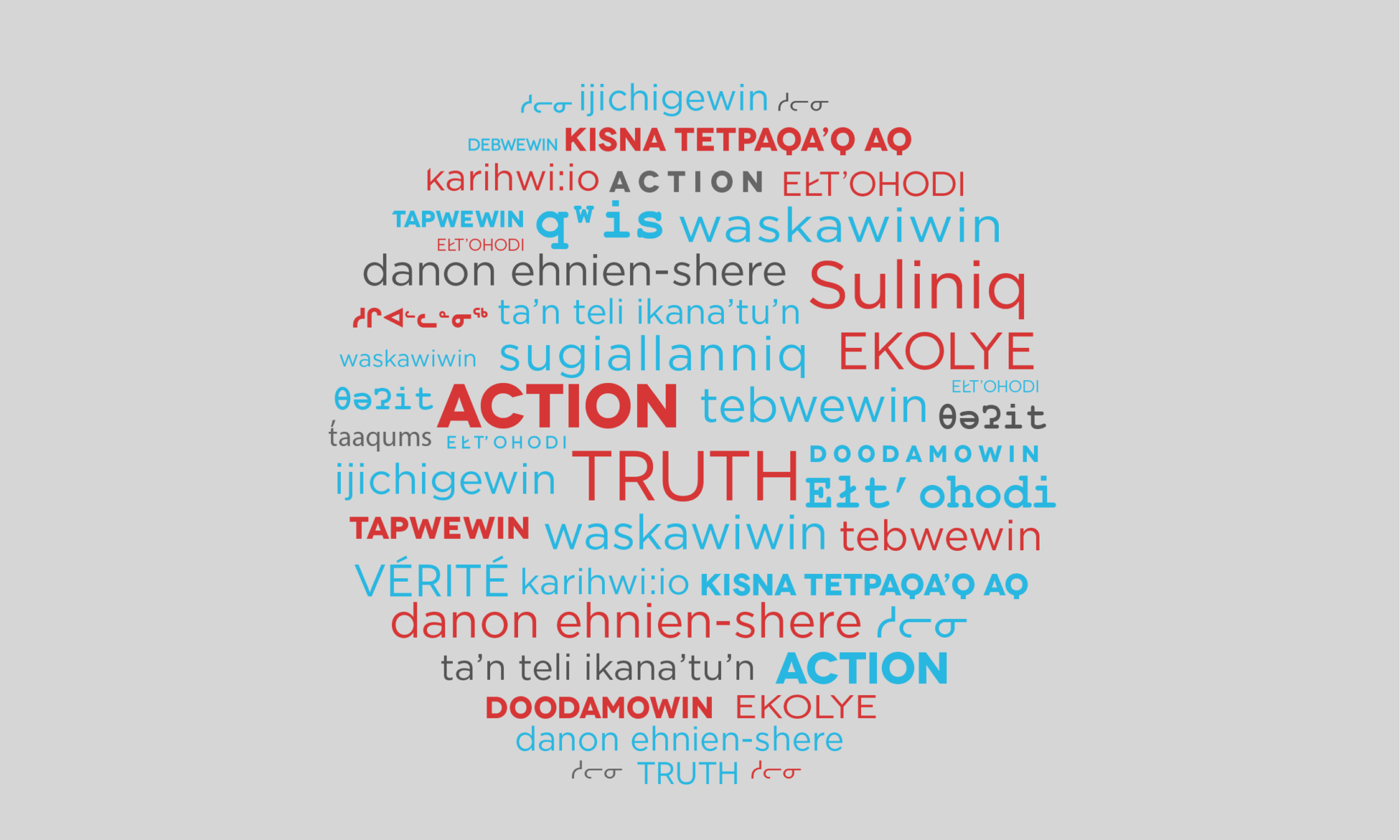 Event
Putting Reconciliation into Practice: Session 2
2018-05-03 08:00:00
2018-05-03 13:00:00
America/Los_Angeles
Putting Reconciliation into Practice: Session 2
The Wabano Centre,
Thursday May 3, 2018
8:00 a.m. - 1:00 p.m.
About the Event
The Public Policy Forum is offering a professional development opportunity exclusively for public service executives to explore in-depth how reconciliation with Indigenous peoples can be put into practice.
The sessions will be facilitated by a team of experienced moderators and involve presentations by leading experts including Indigenous leaders, discussion, critical thinking and interactive learning. The seminar series will focus on considering concrete policy solutions to some of the topical and important issues associated with the Indigenous agenda.
Session 2: Understanding and applying the government's agenda
This session will explore the building blocks for reconciliation, such as Section 35 of the Charter of Rights and Freedoms, the UN Declaration on the Rights of Indigenous Peoples, the Report of the Royal Commission on Aboriginal Peoples and the Final Report of the Truth and Reconciliation Commission, as well as examine the current legal framework and the new Principles Respecting the Government of Canada's Relationship with Indigenous Peoples.