Public Policy Leadership Program: Bright Spots Visit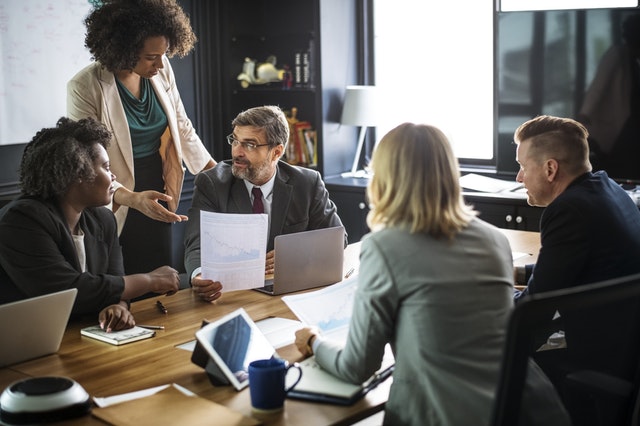 Date & Time
Wednesday May 22, 2019 - Thursday May 23, 2019
8:00 a.m. - 5:00 p.m.
This is the two-day bright spots visit as part of the new Public Policy Leadership Program (PPLP).
Offered jointly by the Public Policy Forum (PPF) and the Telfer School of Management, the PPLP is for practicing policy professionals interested in expanding their capacity to navigate the complexities of contemporary government policy development and provide breakthrough policy responses using team leadership, engagement and collaboration. Telfer and PPF have joined forces and leveraged our individual strengths to enhance your understanding of current and emerging policy challenges while developing the leadership skills needed to be effective in an increasingly complex government system.