Opioid addiction treatment in 2019
Date & Time
Friday November 30, 2018
10:00 a.m. - 12:00 p.m.
The opioid epidemic is one of Canada's most pressing and tragic public health problems. Morbidity and mortality statistics are underwritten by thousands of lives lost, families disrupted, and downstream impacts on the Canadian economy. Since the onset of the opioid crisis, policy makers, healthcare providers and other stakeholders have collaborated on a number of important initiatives – from prevention to enforcement. But despite these efforts, important challenges remain in breaking down stigma and ensuring equitable, effective access to treatment, all while vulnerable populations – including rural and remote communities – continue to experience outsized harms.
Coinciding with National Addictions Awareness Week the Public Policy Forum is hosting a roundtable to advance policy discussion on improving pathways to treatment and recovery. Featuring André Picard, national health columnist at the Globe and Mail, as well as expert stakeholders, the discussion will result in recommendations for policy action to enhance opioid addiction treatment pathways.
This event is by invitation only. For more information on this event, please contact:
Charlie Carter
Policy Lead
Public Policy Forum
Opioid addiction treatment in 2019
Speakers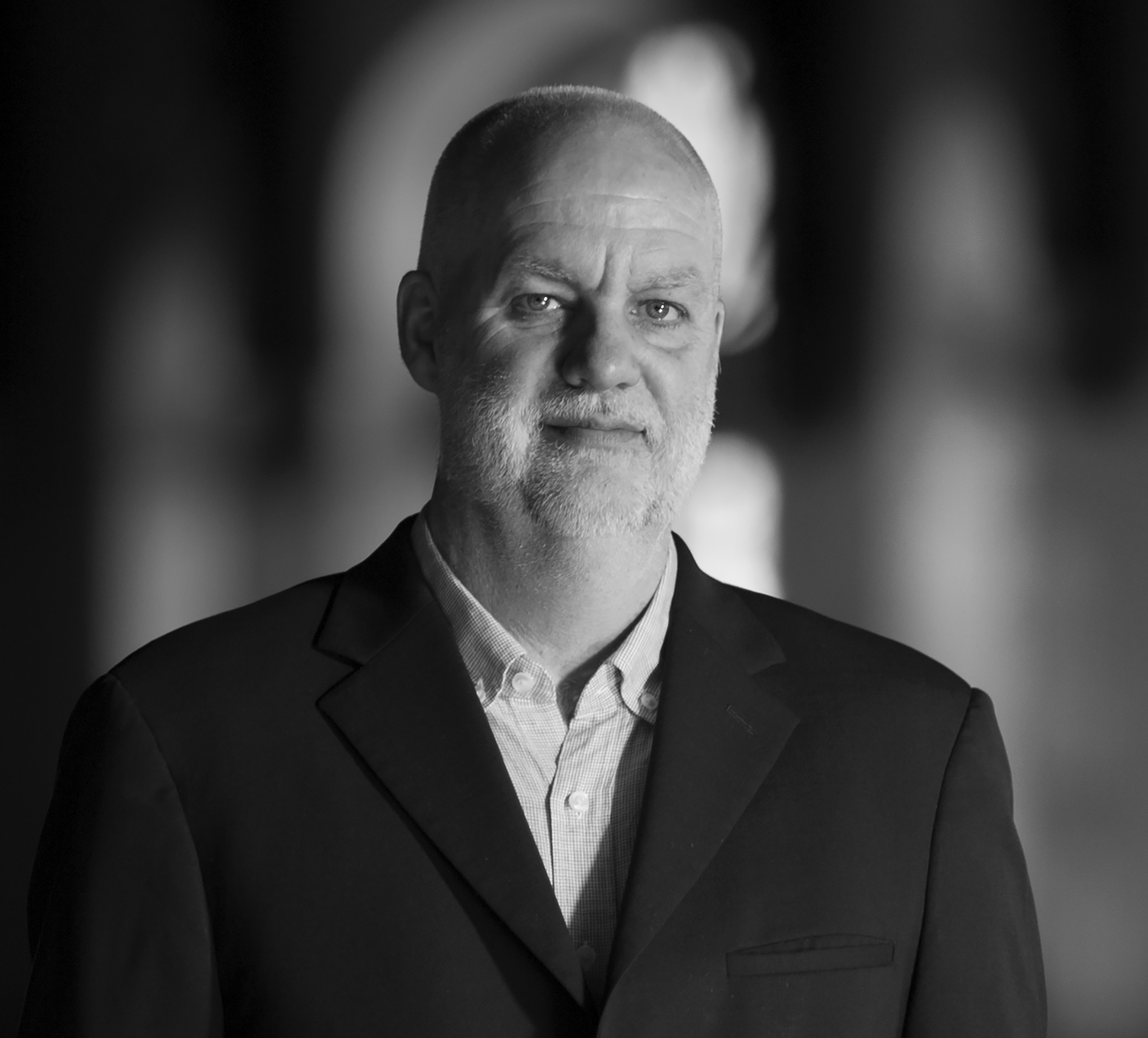 André Picard
National health columnist at the Globe and Mail
---