Keeping Up With the Speed of Disruption Series: Blockchain in the Public Sector
Date & Time
Tuesday November 27, 2018
8:15 a.m. - 9:30 a.m.
Location
Public Policy Forum Boardroom
130 Albert Street, Suite 1400, Ottawa
Show Map
Susan Ramonat, a pioneer in the use of blockchain within the public sector joined us to share her experience with Edinburgh Napier University and NHS National Services Scotland piloting the use of blockchain to track safety, security and compliance of medical devices will be highlighted. Susan discussed the power of blockchain to create automated records that are easier to cross reference against regulatory requirements, industry standards, recalls and guidance – all in a secure way.
This is a follow up session to the Keeping Up With the Speed of Disruption series, in which the Public Policy Forum brings in speakers to discuss applications of emerging and disruptive technologies within government. All former and current participants are welcome, as well as members of the PPF.
Keeping Up With the Speed of Disruption Series: Blockchain in the Public Sector
Speakers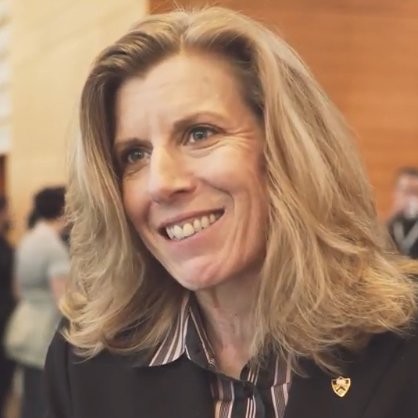 ---
Keeping Up With the Speed of Disruption Series: Blockchain in the Public Sector
Agenda
8:15 – 8:25 a.m.
Breakfast and Registration
8:25 – 8:30 a.m.
Welcome & Introduction

Anna Jahn, Director of Learning Programs and the Action Canada Fellowship, Public Policy Forum

8:30 – 9:00 a.m.
Blockchain the Public Sector

Speaker: Susan Ramonat, Founder and Chief Executive, Spiritus Partners

9:00 – 9:30 a.m.
Q&A