Keeping Up with the Speed of Disruption III: Session 1 – The New Biology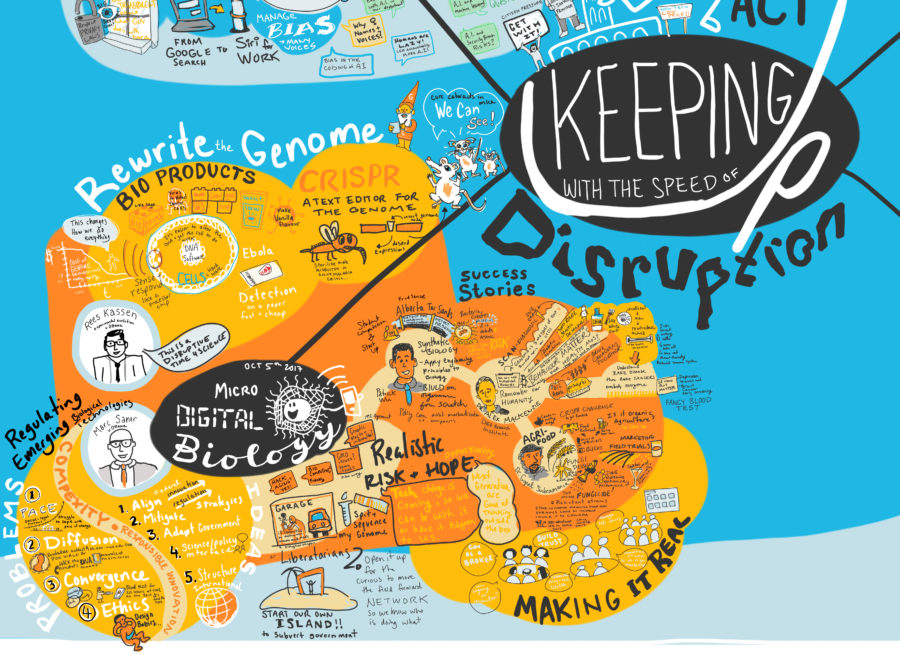 Date & Time
Friday December 7, 2018
9:00 a.m. - 12:00 p.m.
Location
Three Sisters Hall - Canada's Agriculture Museum
901 Prince of Wales Dr, Ottawa
Show Map
Session 1: The New Biology (December 7, 2018)
This session will explore the technologies that are changing the way we interact with biological information and biological systems.
The agenda will be posted shortly. The keynote will be delivered by PPF Fellow Rob Annan.