Growth Summit and Testimonial Dinner 2020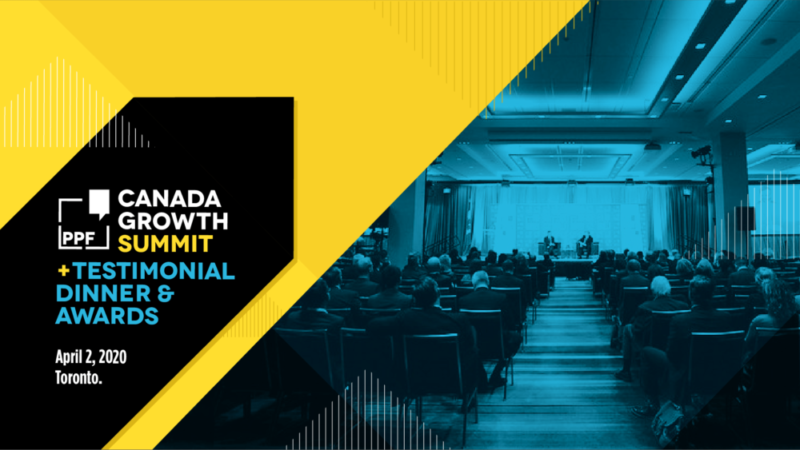 Date & Time
Thursday April 2, 2020
7:30 a.m. - 9:00 p.m.
Location
Metro Toronto Convention Centre, North Building
255 Front St W, Toronto, ON M5V 2W6
Show Map
GROWTH SUMMIT, APRIL 2, 2020
Come for the policy, stay for the party 
Spend the day at PPF's fifth annual Growth Summit connecting with thinkers, deciders and doers from business, government, academia and other sectors as we tackle the most pressing challenges and solutions to Canada's economic future. In 2020, the Growth Summit will build off an original piece of PPF research written by Robert Asselin, Sean Speer and Royce Mendes. New North Star 2 provides a framework for exploring how technology, geopolitics and regionalism are challenging Canada's competitive and growth calculus. Speakers and participants will discuss and debate how the country should respond.
Early Growth Summit registrants get first chance to register for our Pre-Summit Dinners on the evening of April 1. For the past two years, Summit guests have jumped at the chance to attend these intimate dinners to speak directly with leaders in everything from AI to economics to energy and more. 
See highlights from the 2019 Growth Summit.
 TESTIMONIAL DINNER & AWARDS, APRIL 2, 2020
Sneak peak! Anne McLellan and Peter Harder to receive our top award!
In the evening, join us at the 33rd annual Testimonial Dinner & Awards to network and celebrate as PPF honours Canadians who have made their mark on policy and leadership. They will take their place among a cohort of other stellar Canadians who we've honoured over the last 33 years, people who have dedicated themselves to making Canada a better place through policy leadership and public service.
Join us as we celebrate their achievements at the 33rd annual Testimonial Dinner, a gala event to be held on April 2, 2020 at the Metro Toronto Convention Centre.
See highlights from the Testimonial Dinner & Awards. 
Buy both Growth Summit and Testimonial Dinner & Awards 
Thank you to our Growth Summit Lead Partners:
Thank you to our Growth Summit Supporting Partner: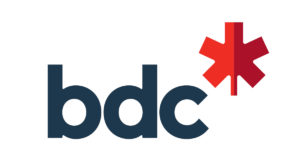 Thank you to our Testimonial Dinner & Awards Lead Partner: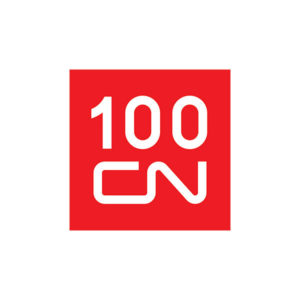 Thank you to our Emerging Leader Award Presenting Partner: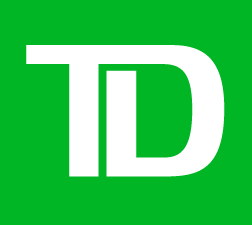 Thank you to our Testimonial Dinner & Awards Supporting Partners:
Questions? Please email Heba Elhalees about the Growth Summit or Kelly Cyr about the Testimonial Dinner & Awards.
Growth Summit and Testimonial Dinner 2020
Honourees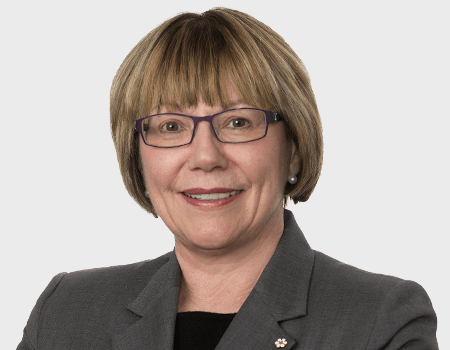 Hon. Anne McLellan
During her political career, The Honourable A. Anne McLellan was Deputy Prime Minister of Canada, Minister of Public Safety and Emergency Preparedness, Minister of Health, Minister of Justice and Attorney General of Canada and Minister of Natural Resources and Federal Interlocutor for Metis and Non-Status Indians. As Deputy Prime Minister, she chaired two Cabinet committees: the Operations Committee and the Security, Public Health and Emergencies Committee. She entered federal politics in 1993 and served until 2006 as the Liberal Member of Parliament for Edmonton Centre.
Prior to entering politics, Ms. McLellan was a professor of law at the University of Alberta, where she served at various times as Associate Dean and Acting Dean. In 2006, she was appointed as the first distinguished scholar at the University of Alberta's Institute for American Studies. In 2007, the University of Alberta awarded Ms. McLellan an honorary doctorate of laws degree. Ms. McLellan retired from the University of Alberta effective June 30, 2013.
In May 2015 Ms. McLellan became Dalhousie University's seventh chancellor.
In July 2009, Ms. McLellan was appointed an Officer of the Order of Canada, recognized "for her leadership and dedication as a politician and law professor, and for her contributions as a community volunteer". Cape Breton University conferred an honorary Doctor of Laws degree on Ms. McLellan in October 2010.  In October 2013, Ms. McLellan was awarded the Alberta Order of Excellence, the Province's highest honour.
Ms. McLellan is on the boards of:
Cameco Corp., the world's largest publicly-traded uranium mining company where she is chair of the Nominating, Corporate Governance and Risk Committee;
Canadian Institute for Advanced Research;
Dalhousie University where she chairs the Dalhousie Advisory Council and was appointed Chancellor in May 2015;
Edmonton Oilers Community Foundation;
Institute for Research for Public Policy, where she is chair;
Pearson College – United World College, where she is chair; and
TELUS Edmonton Community Board, where she is chair.
---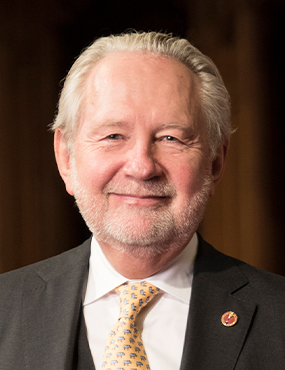 Senator Peter Harder
Peter Harder entered the Upper Chamber in April 2016, as the first Independent Senator appointed under a new non-partisan selection process that invites all eligible Canadians to submit applications. He arrived in the Senate with nearly 30 years of experience in the federal public service, and a decade serving as a volunteer in various organizations and as a member of several boards of directors. He also served as president of the Canada China Business Council.
In 2019, Sen. Harder stepped down as Government Representative in the Senate, a role in which he was tasked with both shepherding government legislation through the Upper Chamber and leading efforts on reform towards a more independent, accountable and transparent institution.
Sen. Harder entered federal politics as chief of staff to the Rt. Hon. Joe Clark, then leader of the opposition and, subsequently, the deputy prime minister in the first government of Prime Minister Brian Mulroney.
Sen. Harder served as the founding executive director of the Immigration and Refugee Board. He was first appointed as deputy minister in 1991 – a role he eventually would play under five different prime ministers and 12 ministers, including in the departments of immigration, public safety, industry, the treasury board and foreign affairs.
---