Governance in the Digital Age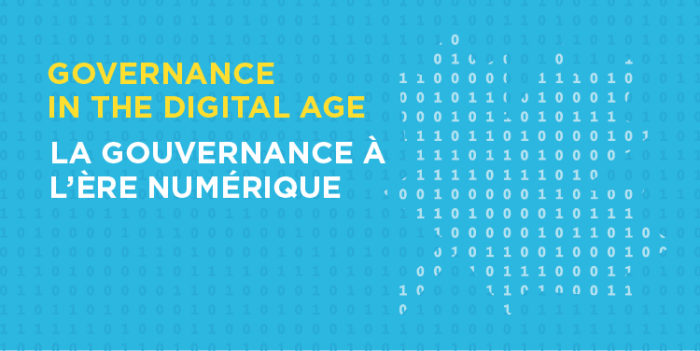 Date & Time
Monday October 1, 2018
8:00 a.m. - 9:30 a.m.
Location
Gowling WLG
160 Elgin St #2600, Ottawa, ON
Show Map
PPF launched Kent Aitken's report on Governance in the Digital Age on Oct. 1, 2018.
As part of Kent's PPF Prime Ministers Fellowship in 2016/17, he worked with partners and members to better understand digital-era governance: exploring the challenges, opportunities, and cultures of the digital era, and distinguishing between what's simply "changing the channel" to digital and what's fundamentally different for governments and stakeholders.
For the launch we held a breakfast and a panel discussion with Kent Aitken, Bianca Wylie and Amanda Clarke.
Governance in the Digital Age
Speakers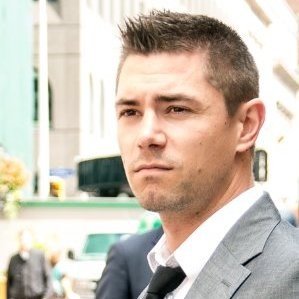 Kent Aitken
Kent Aitken joined the federal public service in 2009 to work in public policy, but keeps getting pulled towards roles that examine the systems in which policy gets made. He's spent the last few years working on accounta-bility, transparency, and citizen engagement to redefine the relationship between citizens and their government.
Kent contributes to the civil society and public administration communities by organizing events, writing about public service renewal, and working with organizations that bridge the gap between government and citizens. He holds a Master of Science in Environmental Economics from the University of London, U.K
---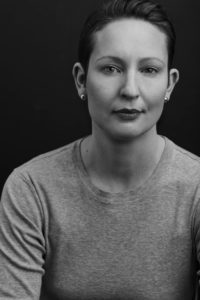 Bianca Wylie
Bianca is an open government advocate with a dual background in technology and public engagement. She leads work on public sector technology policy for Canada at Dgen Network and is the co-founder of Tech Reset Canada. Bianca is also a Senior Fellow at the Centre for International Governance Innovation in the Global Economy program. S
She worked for several years in the tech sector in operations, infrastructure, corporate training, and product management, most recently at Thomson Reuters. As a facilitator at Swerhun Inc., she designed, delivered and supported public consultation processes for various governments and government agencies. In 2014, Bianca founded the Open Data Institute Toronto. She is a columnist, guest lecturer, and speaker on open government and public sector technology policy.
---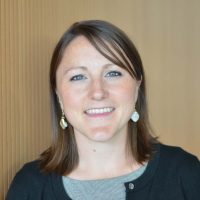 Amanda Clarke
Amanda Clarke joined the faculty of the School of Public Policy and Administration in July 2014. Her research explores the intersections of public administration, civic engagement and information technologies. She is particularly interested in the implications of social media and related phenomena, such as crowdsourcing, open data and big data, for governments and civil society.
Amanda is a graduate of Carleton University's College of the Humanities (Bachelor of Humanities) and the Norman Paterson School of International Affairs (MA International Affairs). From 2010-2014, Amanda was a Pierre Elliott Trudeau Foundation Scholar, an Oxford University Press Clarendon Scholar, and a Doctoral Fellow of the Social Sciences and Humanities Research Council of Canada.
---